Discussion Starter
•
#1
•
I have for sale a freshly built yugo m92 "krinkov". Just picked up from Global Military Gunsmithing. I have all of the fa components and original flash hider/booster.
Gun is in MI, and im asking $1500
Heres a rundown on the parts used for this rifle.
- Unfired 2005 demill kit #'s matching. Night sights are still barely hanging on.
- Tapco g2 double hook
- Power Custom (i think) retainer plate
- Ronin repro yugo grip
- CNC Warrior gas piston
- Armory receiver blued to match
- Faux suppressor
She is a beaut but i want to buy a fun car so shes up for sale before i even get to fire her. Also because I havent had oppurtunity to shoot it Ken at GMG said that he will take care of any problems for the new owner if by chance they arise.
Okay so the "fun cars" I would trade for are
BMW e30 or e36 (325i/is/e/es, 318i/is no convertibles or autos pls)
1st gen celica lift back or coupe manual trans only
Ford maverick manual
Datsun 240z or 510 manual
Ae86 corolla
Chrysler conquest
Early rwd dodge colt
Partial trades would be
Sf45a
Amt hardballer long slide
Shooter grade garand
Ria target
M1a
Grease gun converted USC
Ak kits 7.62
Fal kits
1919 kit
7.62x39 ammo
45acp ammo
Anything that fits with the above, no ar's pls
Now for pictures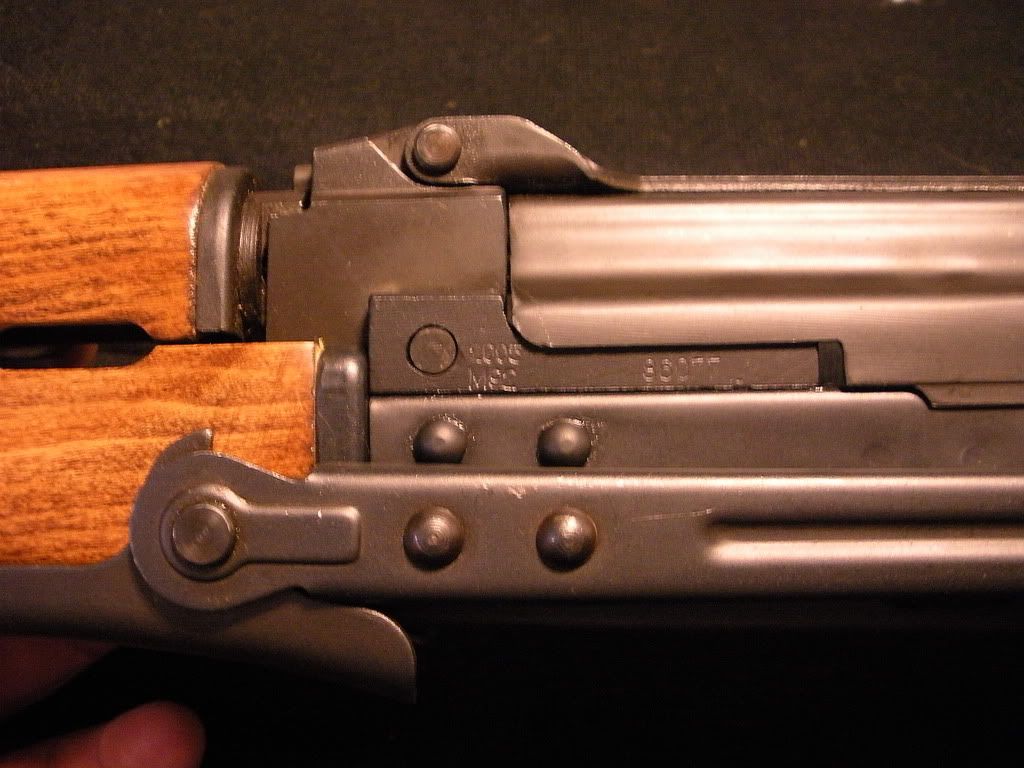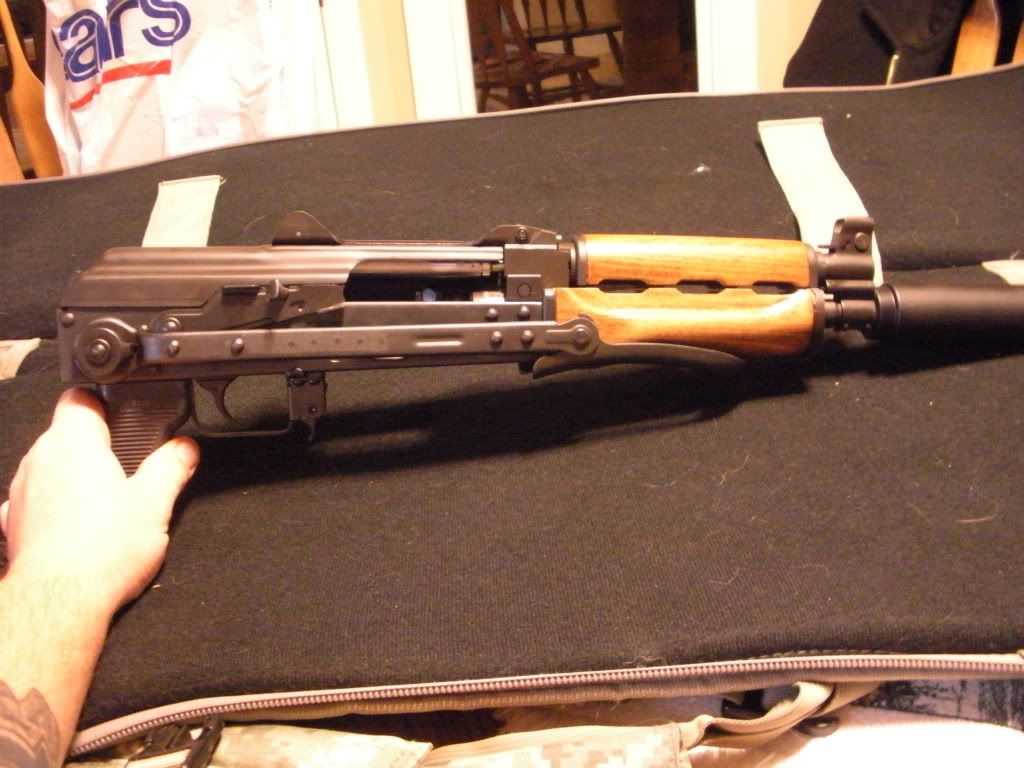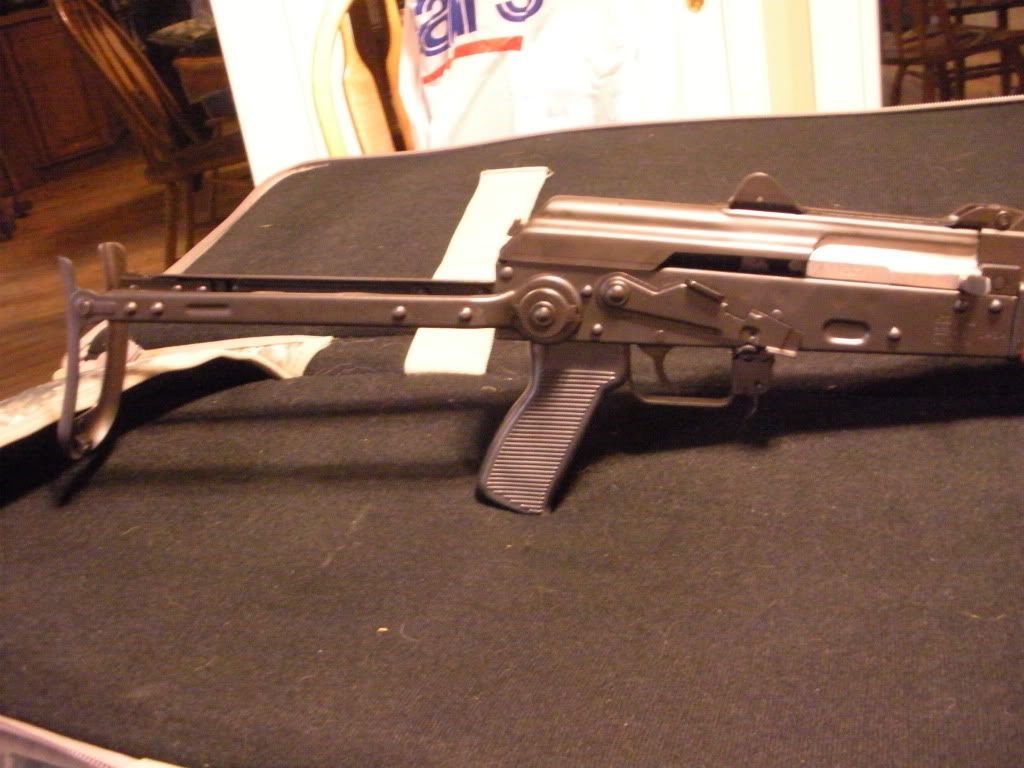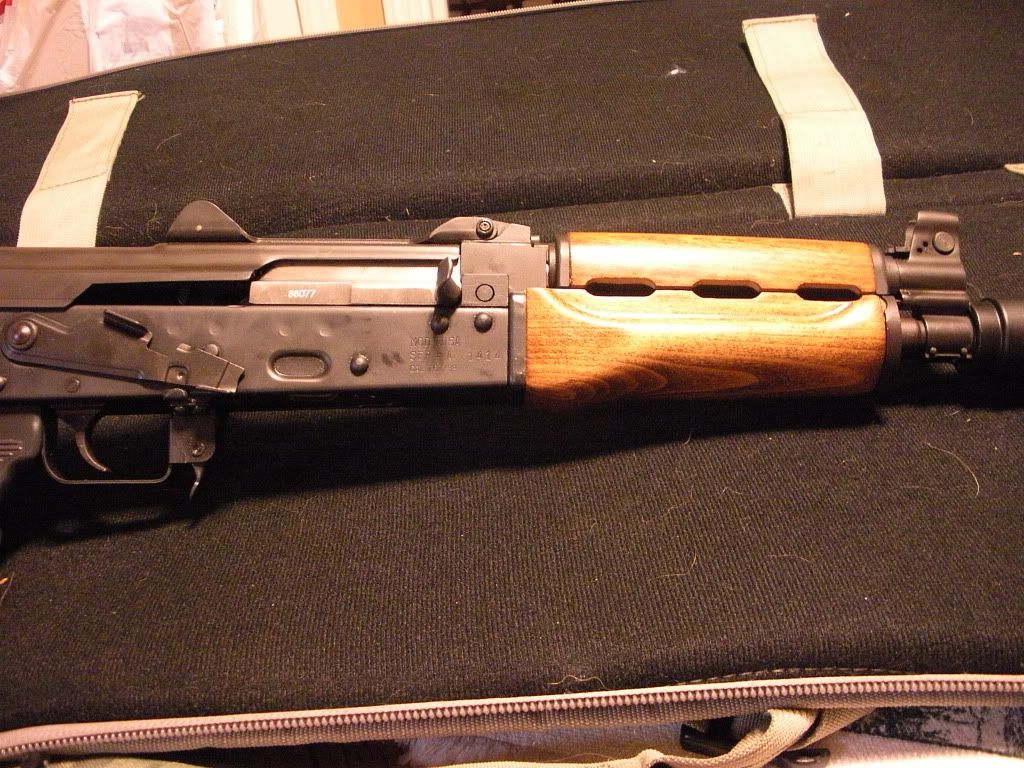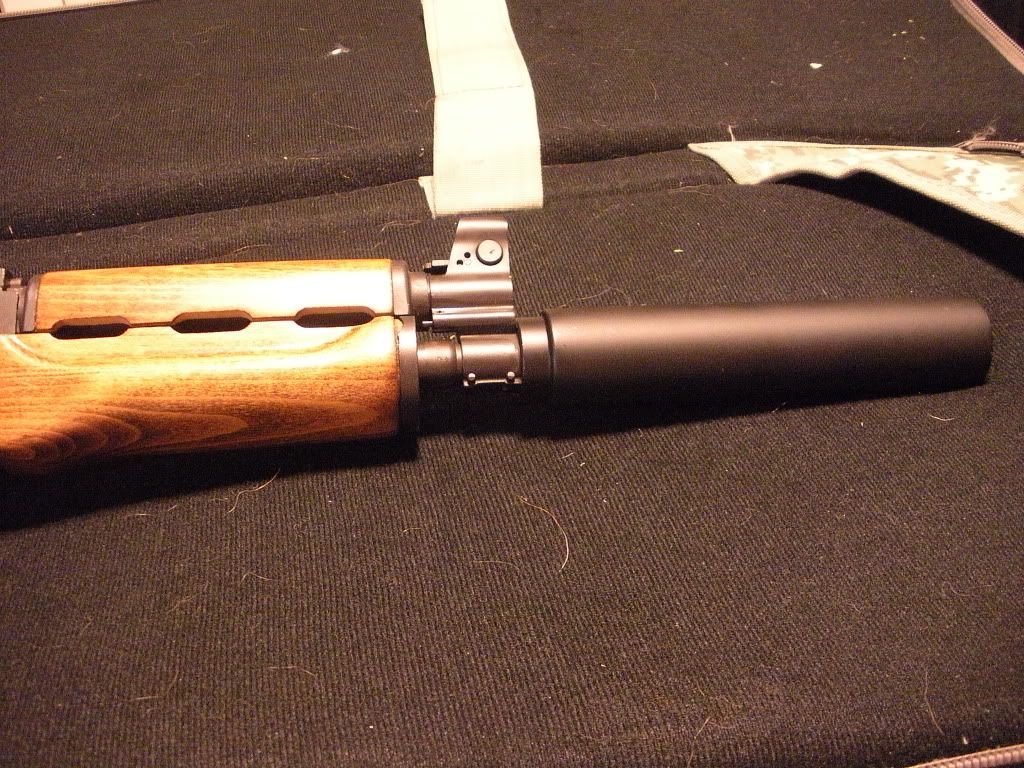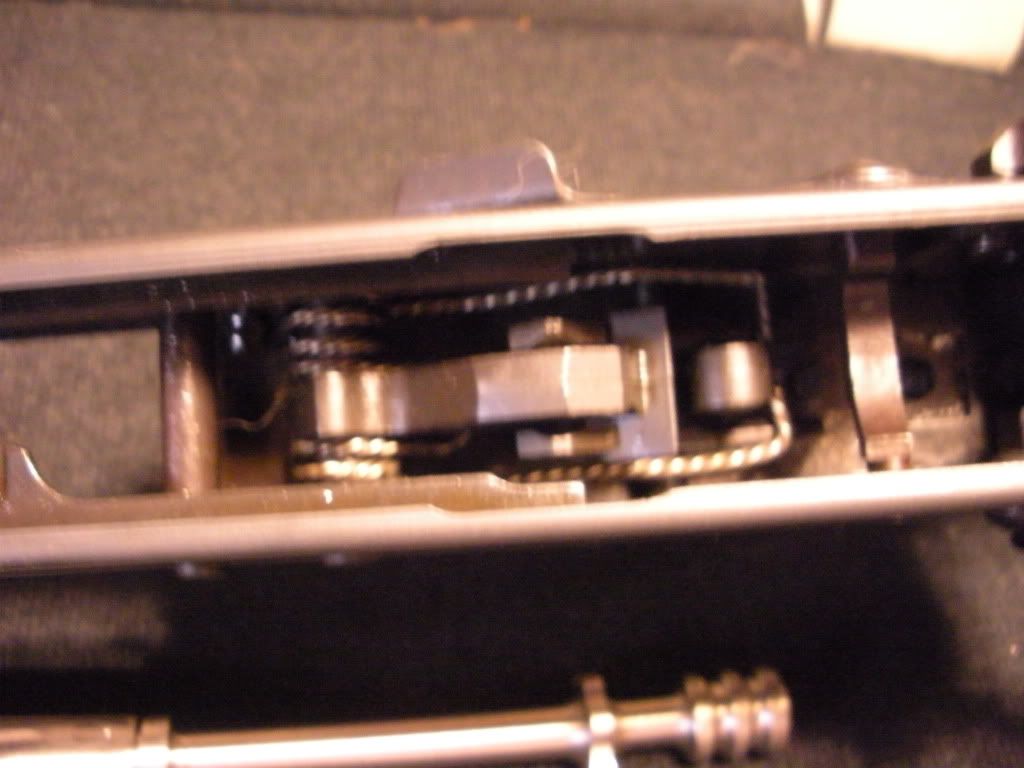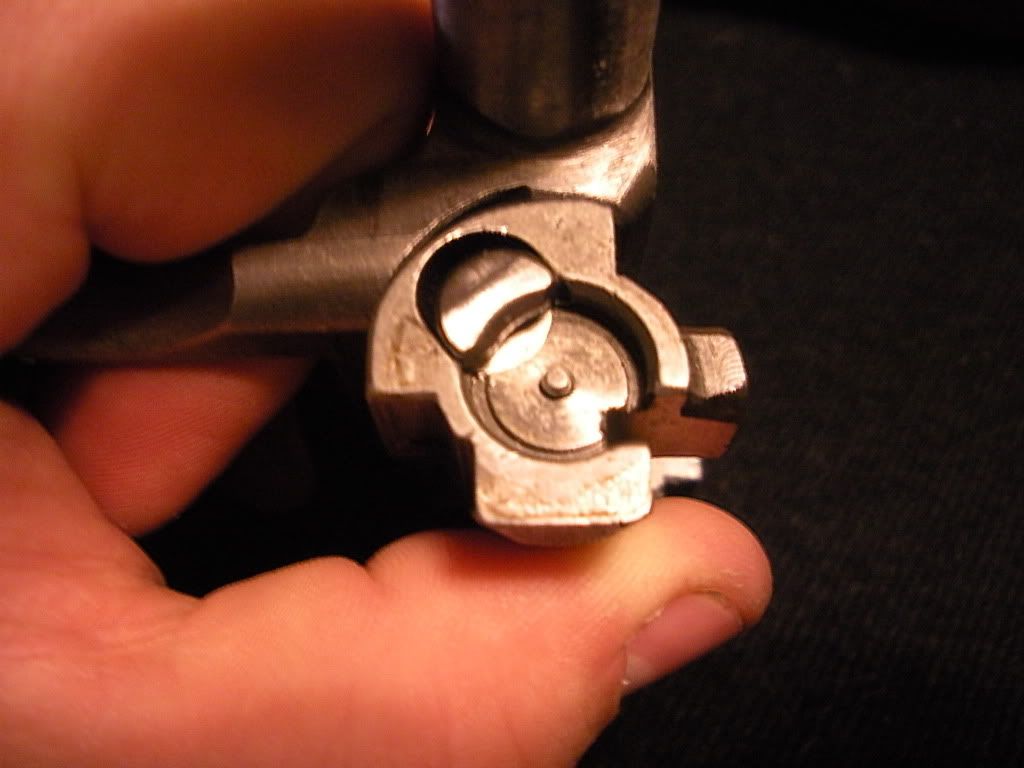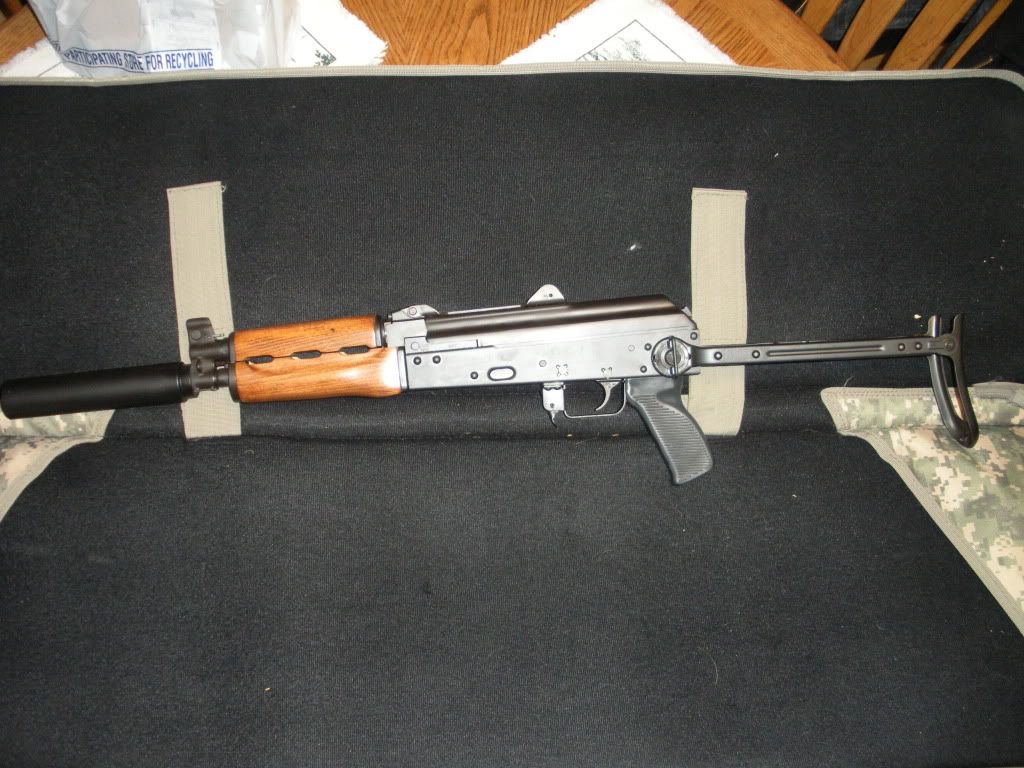 fastest response will be email - rtmarotta at att.blackberry.net
thanks for looking