I think Toki, a member here, bought a M-25 kit "real deal", and built himself a keeper rifle that haunts my dreams. Toki, do you still have that m25 gem? How does she shoot? Can I have it please? Just kidding of coarse. That is a super nice set-up you have sir.
I most certainly do. Confirmed Brookfield modified M25 parts kit, one of kind, sold to me by forum member CMA. Built up on an LRB receiver.
The real deal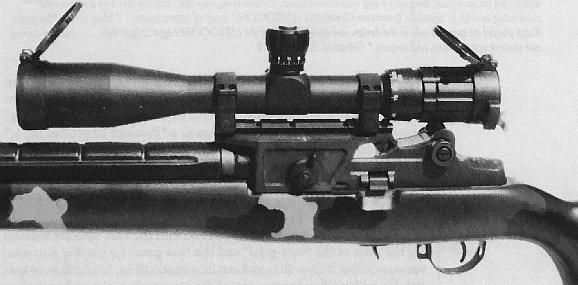 Mine, Top rifle. Probably the closest anyone will ever get to owning a true M25.