Discussion Starter
·
#1
·
Hello,
I picked up what I think is a steal of an older NM M1A. I knew it wasn't perfectly pristine, but still looks pretty good especially for the price!
Anyway, I have a little bit of surface rust. A little on the flash hider (none in the barrel that I can tell), a little on the under side of the outside of the barrel. What I'm most concerned with is this little bit on the face of the gas piston.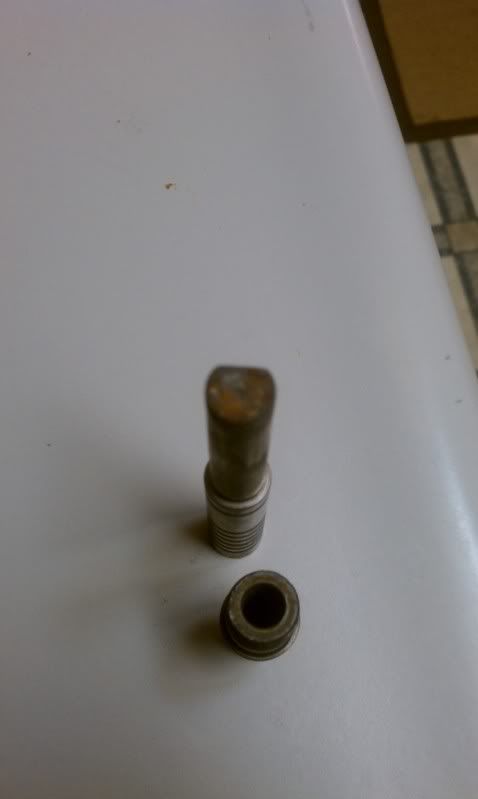 How worried do I need to be? What's the best way to get shipshape where I don't have to worry about function?
Thanks.