Discussion Starter
·
#1
·
So I decided to replace my SAI 1911 as it just never seemed to fit me well. It was accurate, but I found myself calling a lot of pulled shots. It's reliability was also questionable as it only liked one of my mags. I even bought more of the same brand mag, but it didn't like those. So I decided to replace it with a HK45:
(note: this is not mine as I was too lazy to go upstairs and get it out of safe)
The ergonomics are incredible on it. Like it was made to fit my hand. I also think it's the looks awesome. The trigger is ok, but not as good as a good 1911 trigger or Sig trigger. However I'm quite happy with accuracy: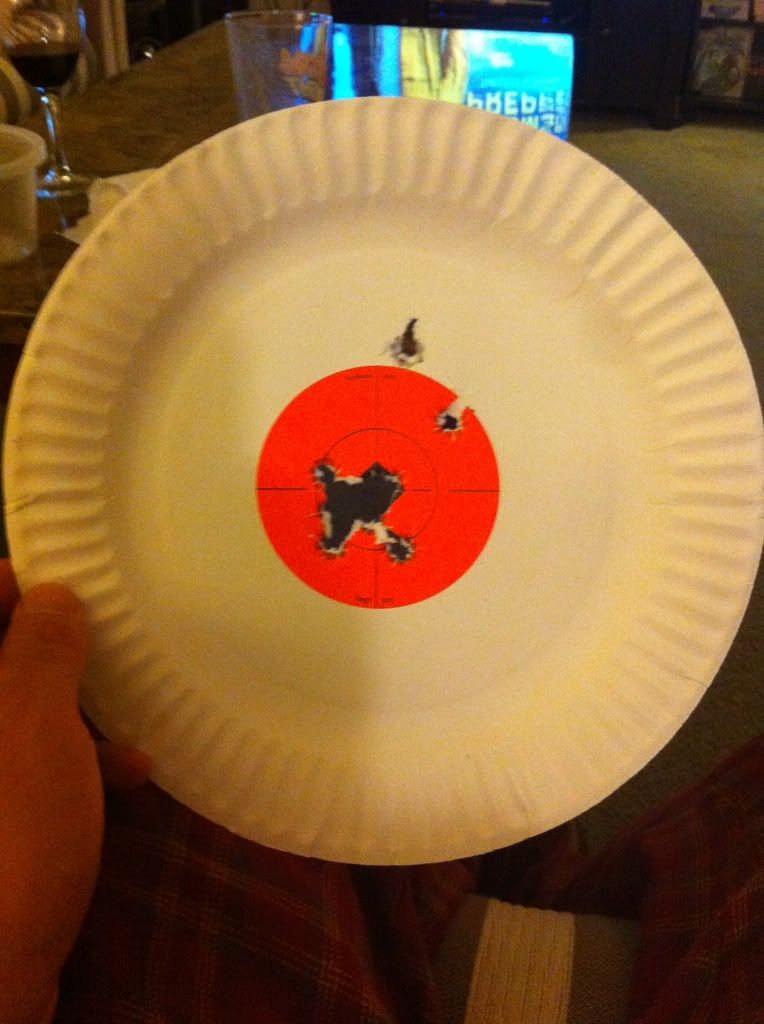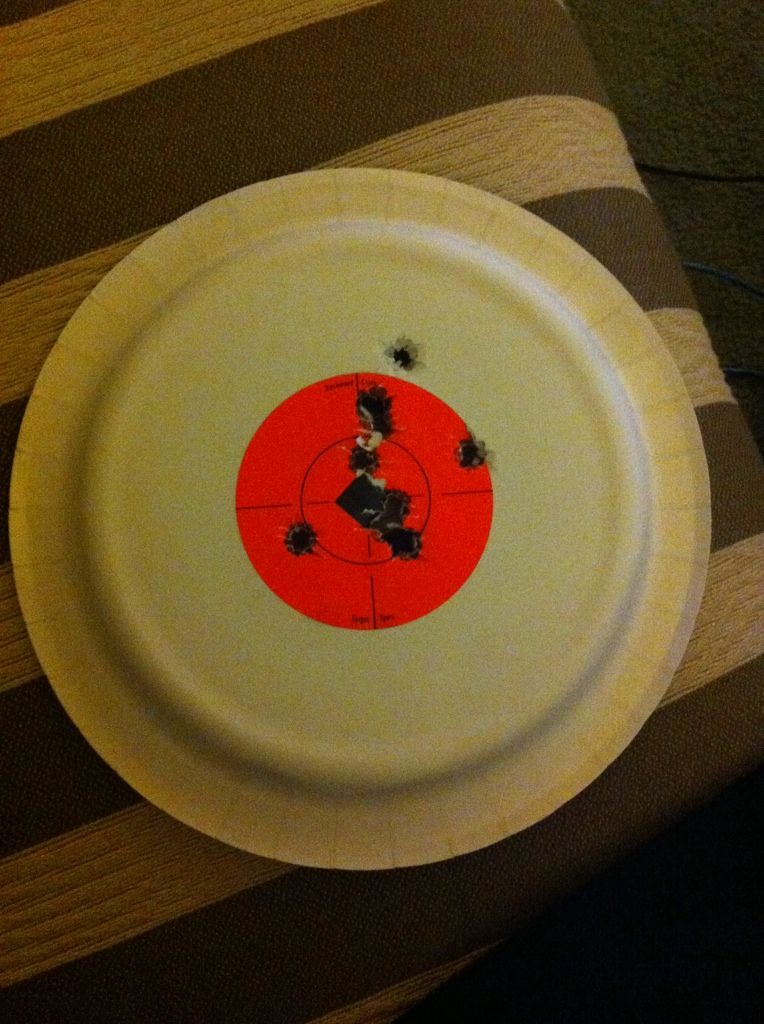 All targets shot at 15 yards. Orange spot is 3". I'm sure a better shooter could have done better as I'm not too into handguns.