Angle of the photo, distortion. I use levels in the setup.
After seeing one on nf1e's bench, I decided I needed a digital level. Reads to the tenth of a degree, and works great for aligning the scope to the rifle - if you have the patience. Use if for almost everything now, but that tenth of a degree can be frustrating if you want it perfect...
This is the one I have, but there are plenty of others out there -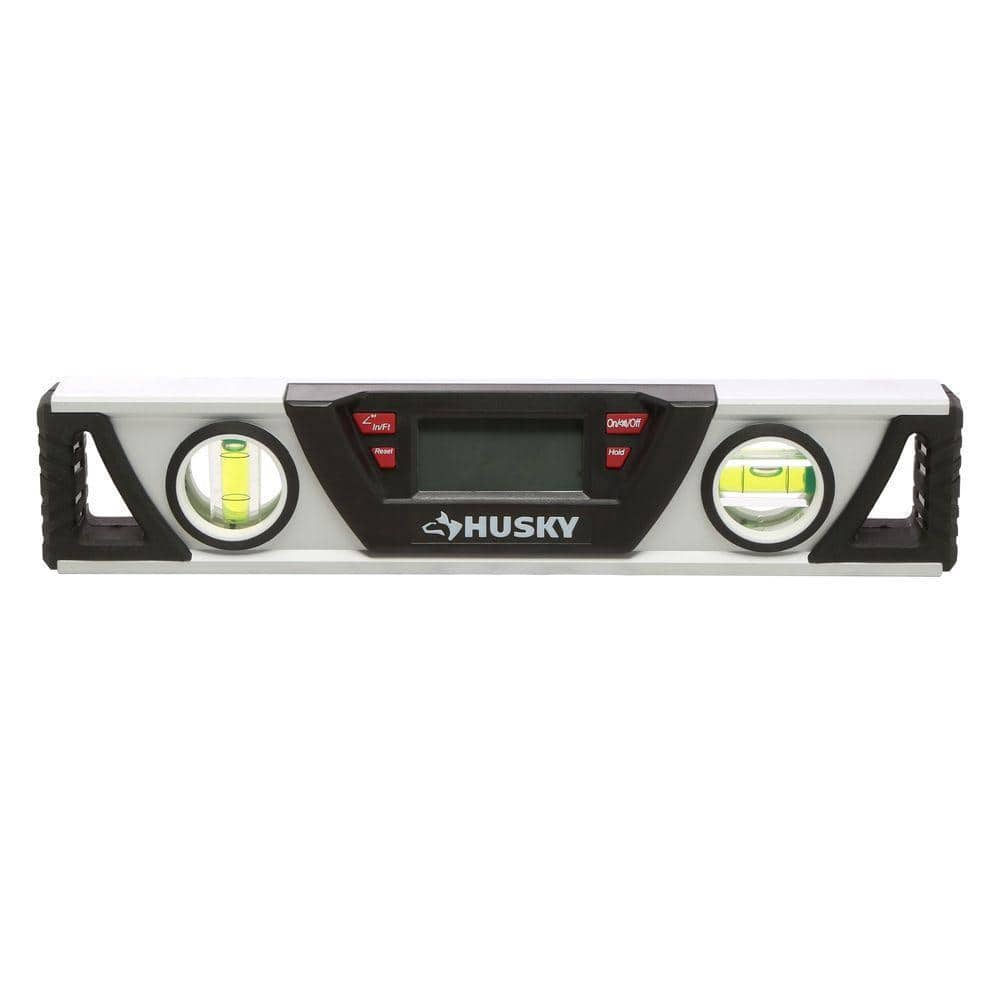 The Husky 10 in. Digital Level is convenient, accurate and versatile. The digital display is easy to read. 3 measurement units and audible signals make it suitable for a variety of tasks.