I have some surplus parts sitting around, and since I'm not using them, I thought someone here might be able to.
1. Norinco M14 Hammer-Used but no mushrooming/peening
$15 shipped
2. Norinco Extractor and Ejector-Used, in good shape
$20 shipped SOLD!!!
3. B-Square Scope Mount-In package with everything. When used with locktite, it is very sold. Sits high enough so you can see the iron sights under it.
$25 shipped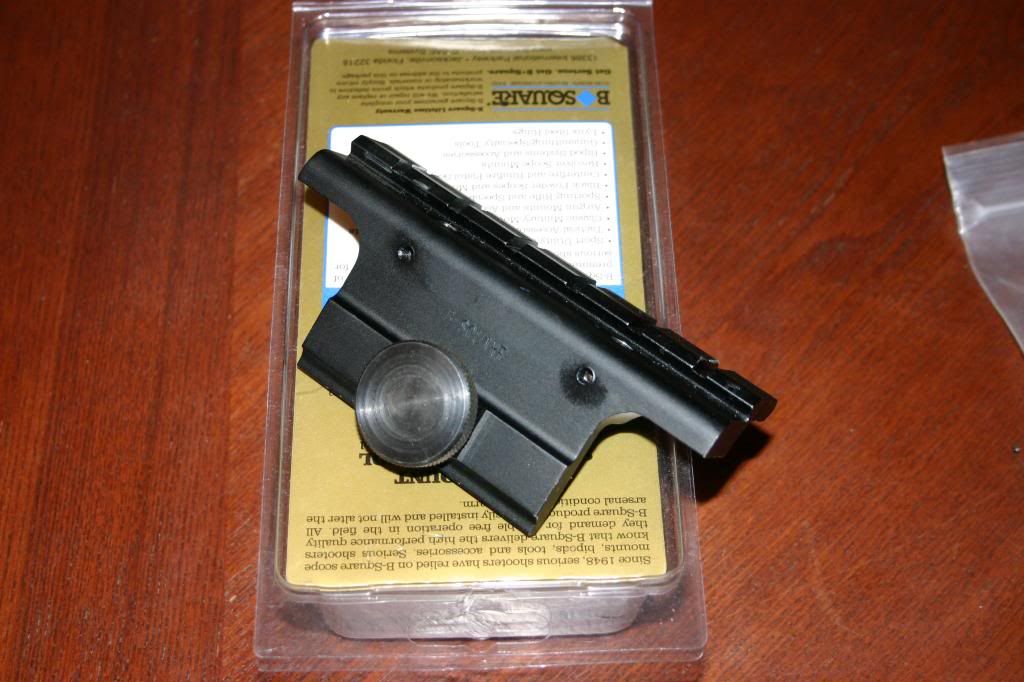 4. Walnut M14 Stock- No butt plate or rear swivel. Small repair. See pics
$40 shipped
I accept Paypal gift or Paypal +3%.
Will accept trades in the form of .300 Blackout Ammo
If you have any question, feel free to ask.