Discussion Starter
·
#1
·
Hey guys,
If you've been following my threads, you know I've been converting a few scopes, anodizing, etc.
These are all scopes I've purchased, fixed and anodized. Many have NEW glass and other replaced parts.
These scopes WILL NOT have the tombstones, but have stadia lines that I have added, but I've decided to put a few up for sale without the tombstones May be some time.
#1
1st generation 3x9, anodized green, complete cleaning done
Reticle is thin, tapered crosshair with a small circle in middle, clean and replaced glass, addition of accurange stadia lines, but NO tombstone. This is one of the early Redfields. I've also added a thumbscrew, but it's not the same type. Very nice scope, makes a nice addition for your USMC M40 build if you don't want to spend $400+ in a scope and then send out for anodizing...
$325 shipped CONUS. First "I'll take it", followed by an email with your contact details. NO PAYPAL. They hold money for a month.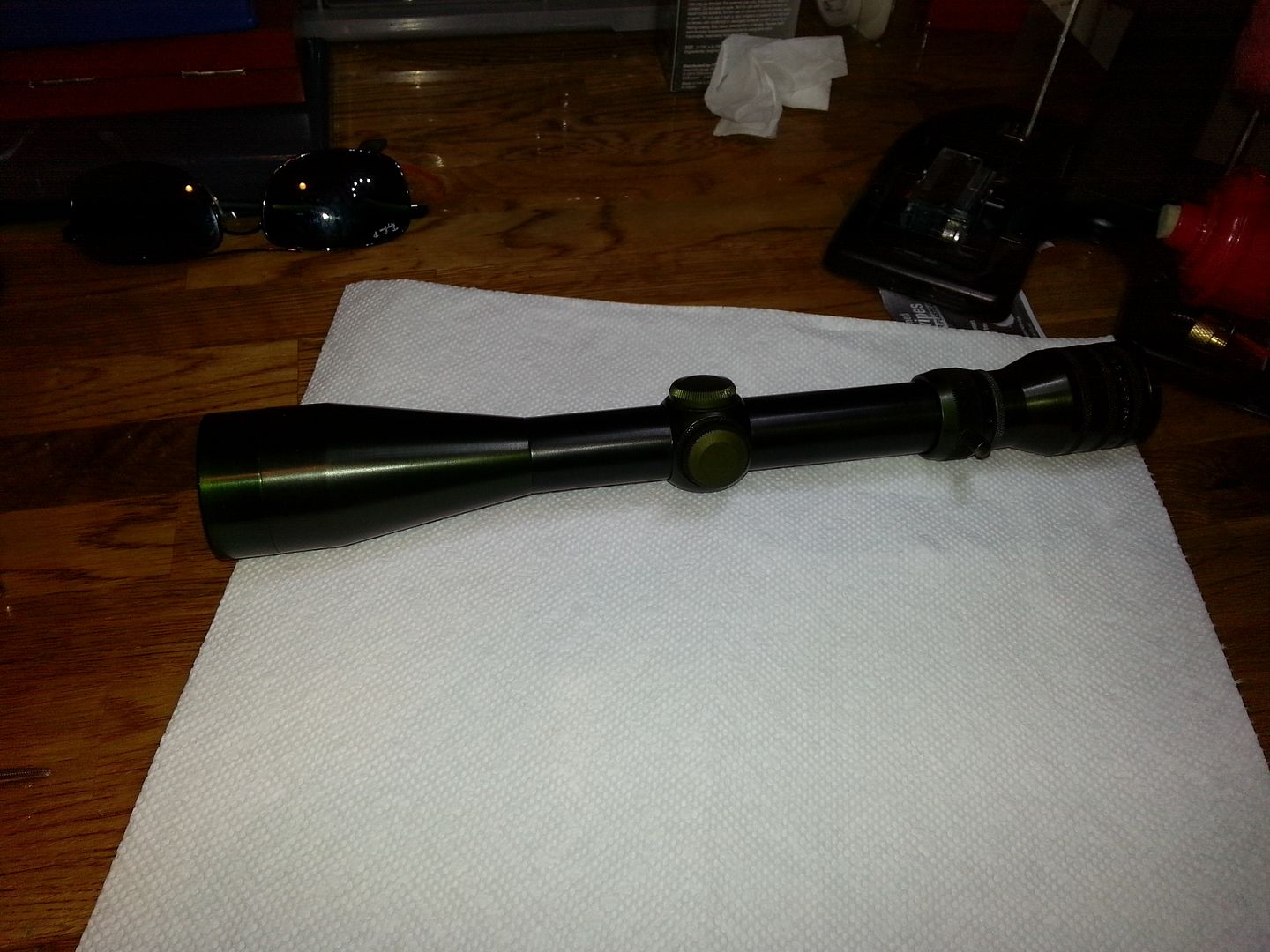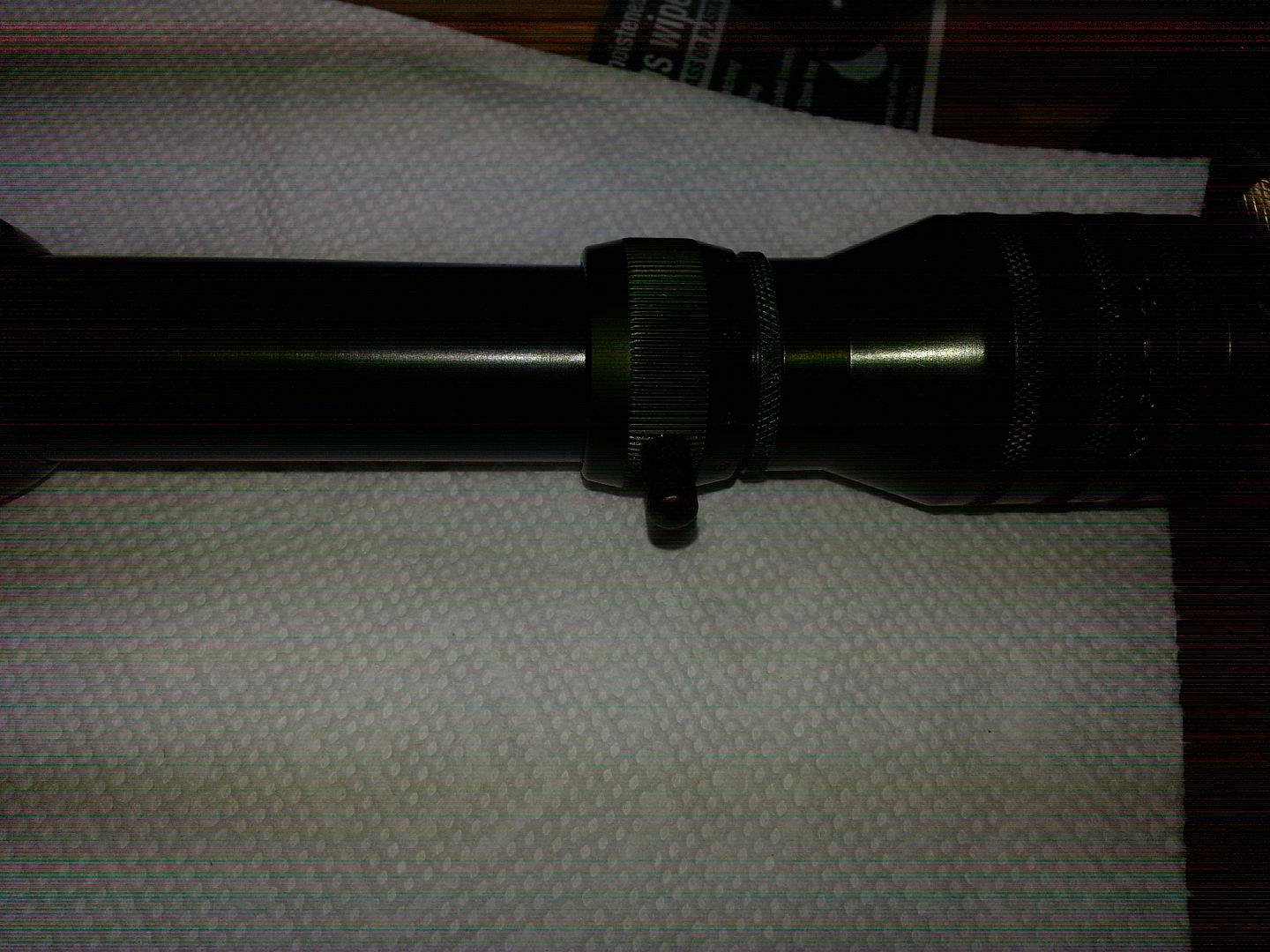 -------------------
#2
2nd generation SATIN BLACK. Duplex reticle with stadia lines added. Beautiful anodizing job on this one. I use a combo of bead blasting then scotch brite pad on the metal to get that satin grain. Excellent glass, hate to let this one go, but gotta fund that MST-100.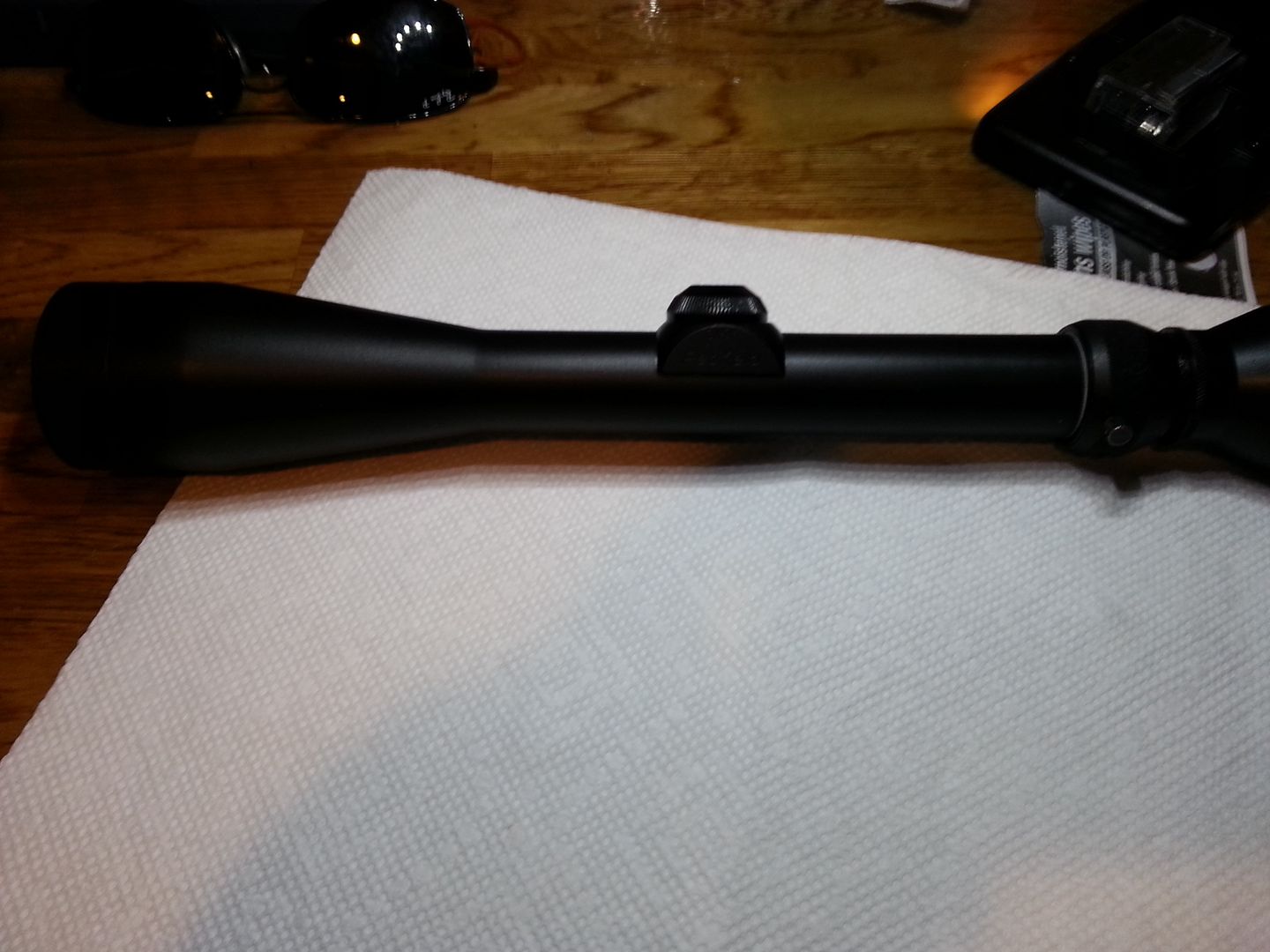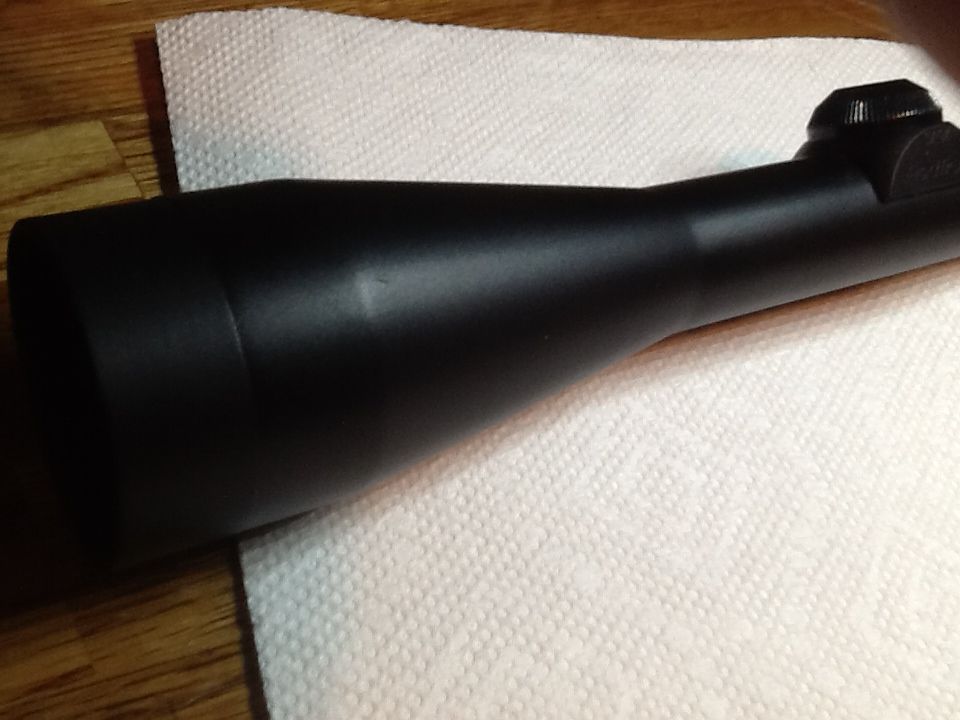 $340, shipped CONUS, first "I'll take it" followed by email to
[email protected]
with contact details. Also, please tell me what forum and your account name.