I have six CMI 20 rd M1A magazines for sale and two older USGI as well (OM and upside down "W"). Two CMI are brand new, never used. Two CMI were used maybe once or twice and the other two CMI are used but in good condition with some finish wear. $18 each local pickup for the 4 new/like new mags and $15 each for the more used ones. Take all six for $90.
The USGI mags are marked with an OM (Winchester) and an upside down "W". Don't know the manufacturer for the "W" mag, but do know it is authentic USGI. The OM mag is in excellent condition with very little wear and the unknown manufacturer mag is in good condition with some finish wear but nothing serious. Looking for $35 shipped for each of these.
Willing to ship if buyer pays shipping and as always I am willing to meet in Norfolk/Chesapeake for a local sale.
CMI MAGS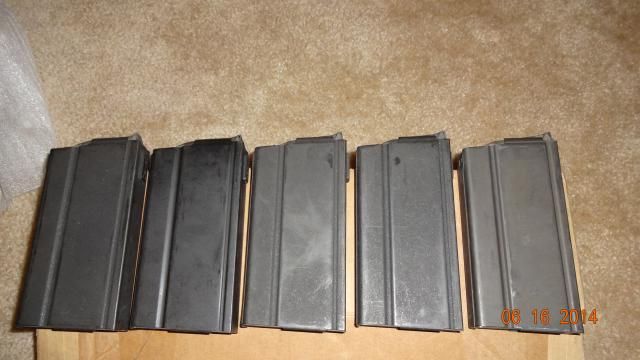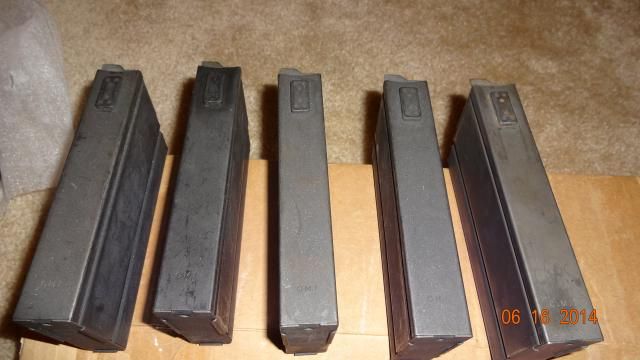 OLDER USGI MAGS