Been away from the forums for a while. Good to be back.
Cleared out the safe to move it to epoxy coat the safe room floor and realized how much I missed shooting my M14's. Got all fired up to do the next build. Well, I planned on using one of these on an M21 build. I didn't realize that you cant use a USGI stock for an M21 build. Oh well.
It took about 1 week to get these from Fred's once I called and spoke with Jack the proprietor. With each stock I will include a USGI hand-guard that Jack threw in the box at no charge to me. Figure I might as well pay it forward. Karma and all!
These are listed on Fred's site as "Walnut - As New". They are.
Each stock has a couple very small dings/dents. Cartouches are very crisp. Other than holding when taking out of the box and taking the pics, I haven't messed with them in any way.
I will list all the pics of stock #1 and then all the pics of stock #2.
Price for either stock is $125 plus shipping via USPS priority mail. I'm not trying to make a penny on these. I just need the funds from these for the correct stock.
FTF sale is ok.
Paypal gift is ok (it avoids the fee). If you prefer std Paypal for the buyers protection, that's fine but I have to pass on the PP fee to you. That is 3% if I recall correctly.
USPS MO is also OK
The only trade I'm interested in is a presentation grade NM Heavy Walnut or Birch stock. No liner, no selector cutout. Cut for rear lug not required but not a deal breaker. I'll just fill it in. I will add cash for the right stock but it's gotta bring a tear to my eye. Doesn't have to be finished. The Fajen Beech stocks will not work. The Fred's "Big Red" will not work.
OK. Enough bs. Here are the pics.
Stock # 1: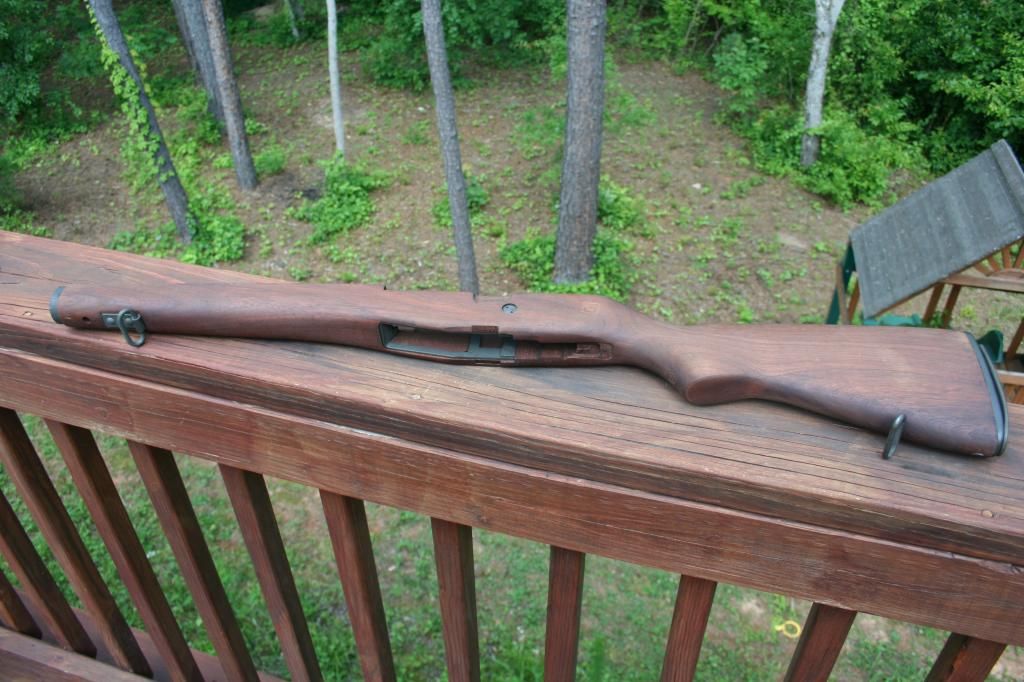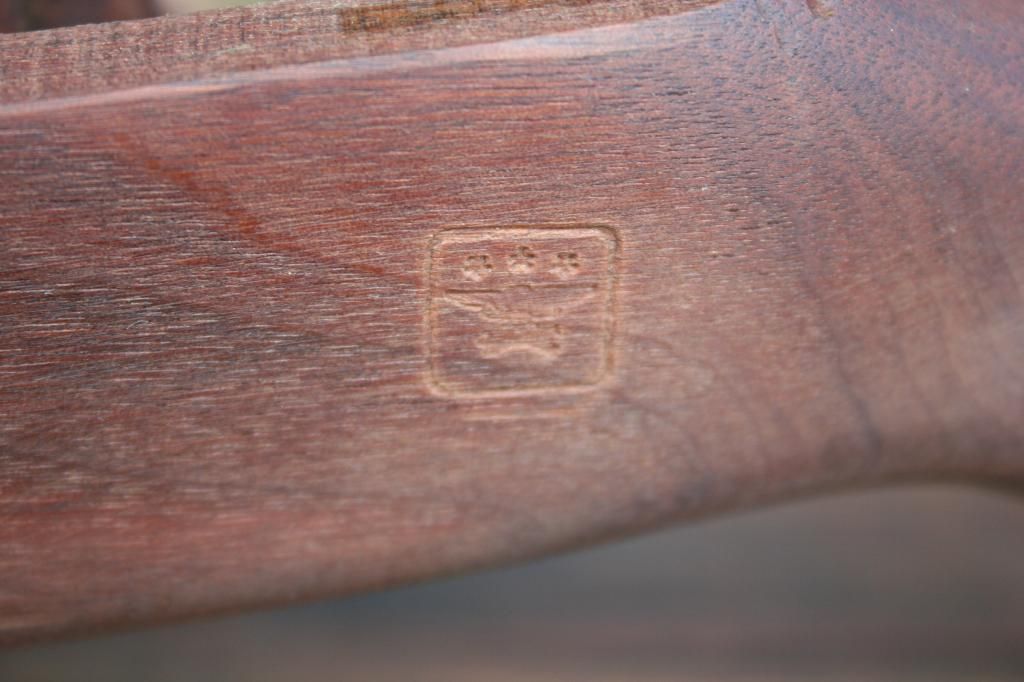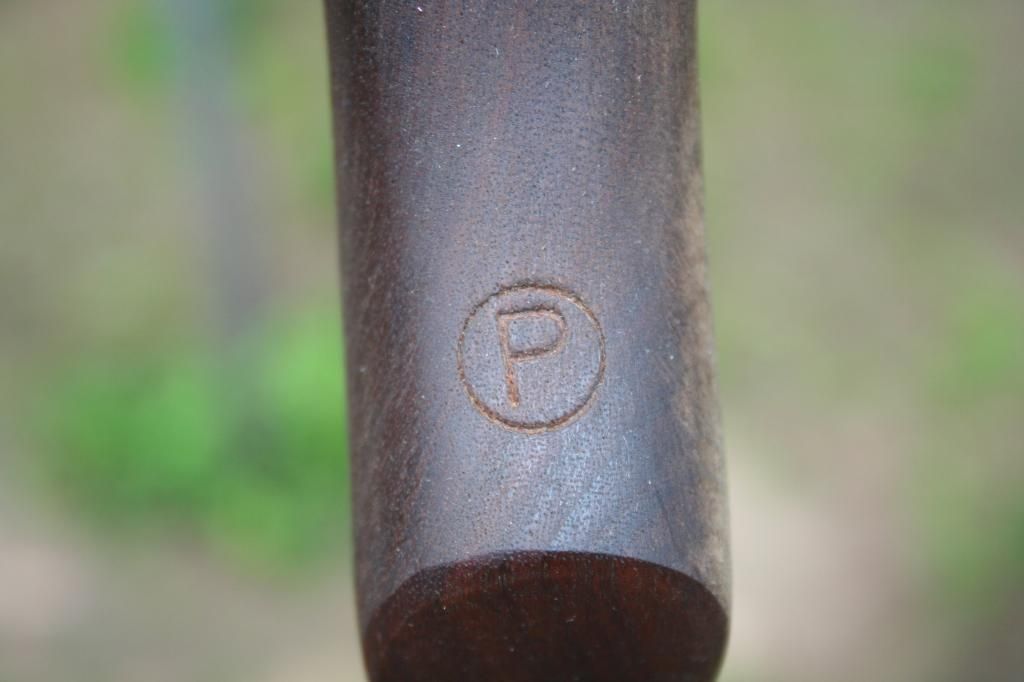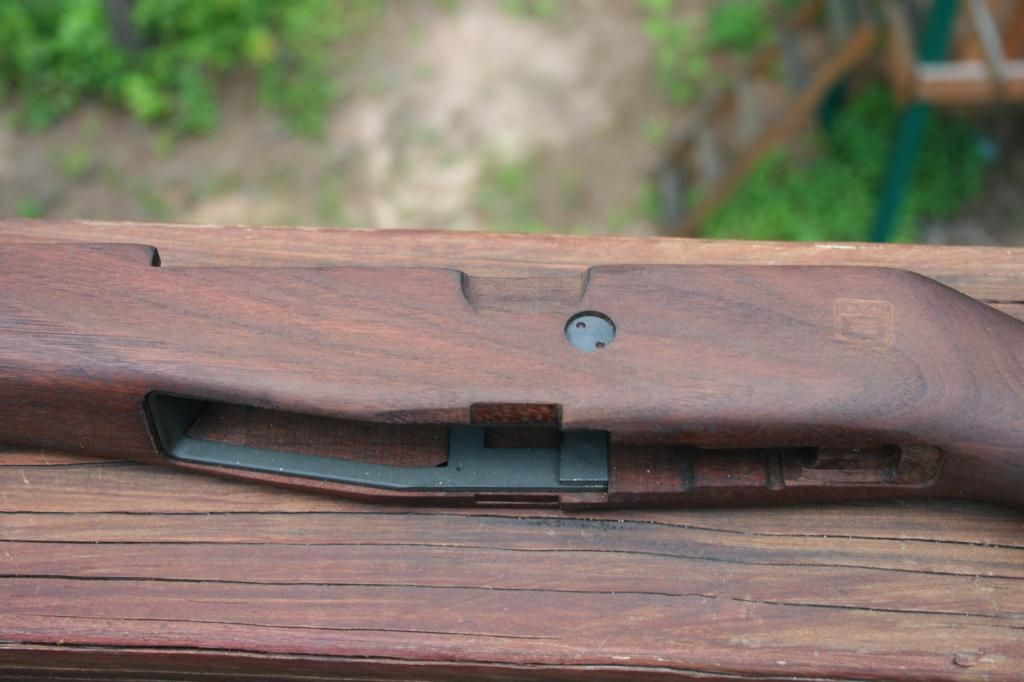 Dent vvvv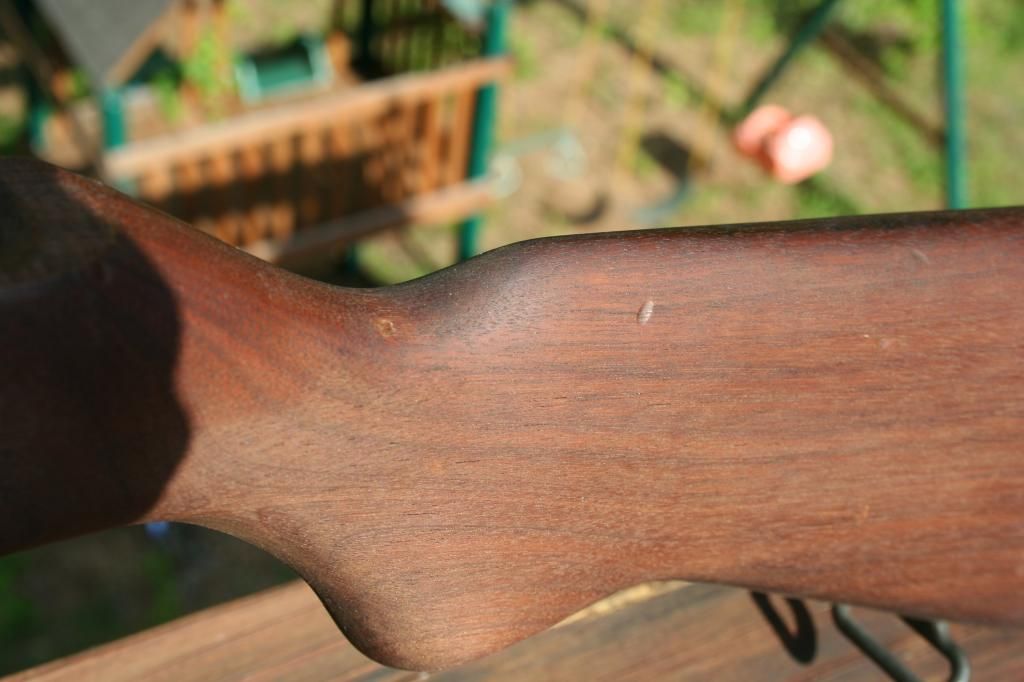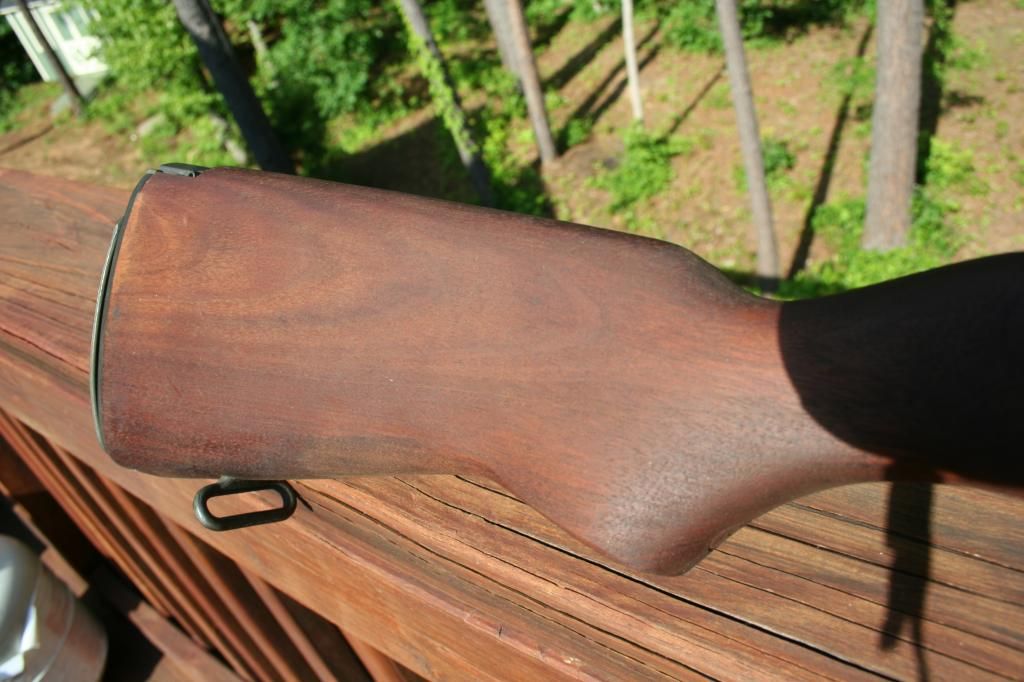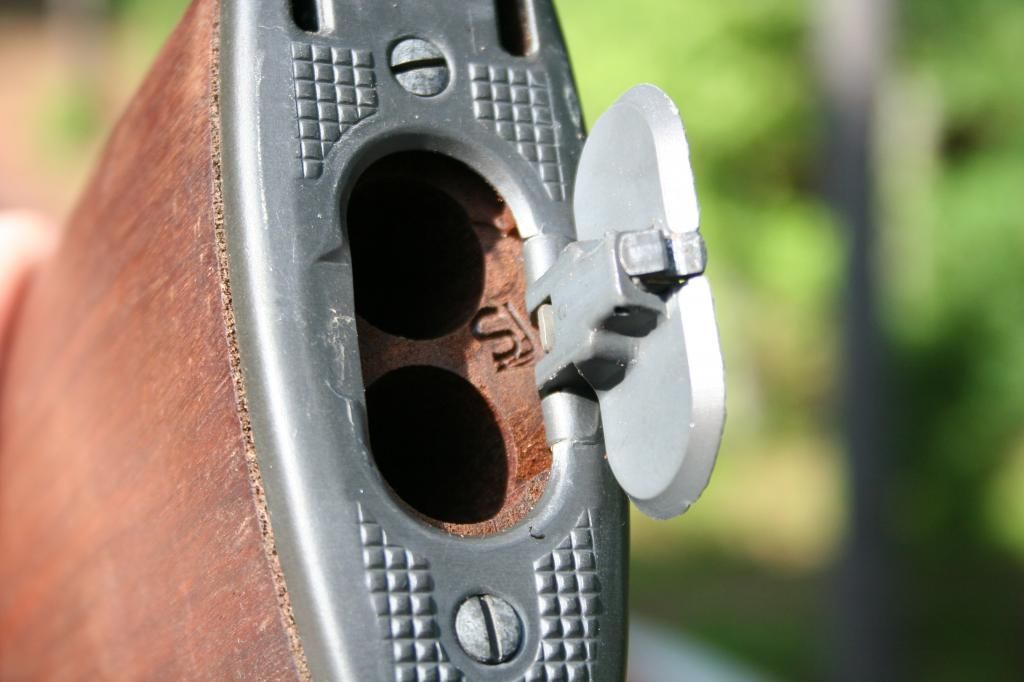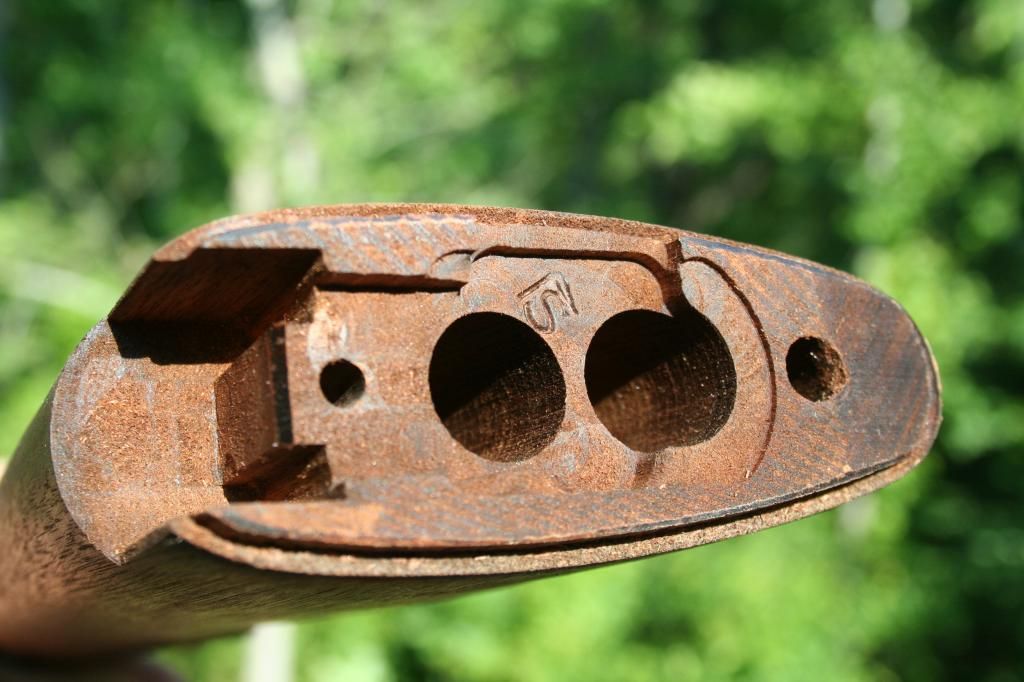 And now for #2: