Discussion Starter
•
#1
•
Well, I've been feeling a little down. My daughter graduated and she moved out this weekend. My job had me in all day Friday and Saturday, so I took the first half of the day off today to get a little "Recoil Therapy." I just felt like shooting alone today, so I took out my LRB and my SAI standard. Both performed superbly.
I shot the scoped LRB off the bench and managed to get a 1.425" five-shot group at 200 yards! Four of those shots were in a cluster that measured 0.62"!! GI3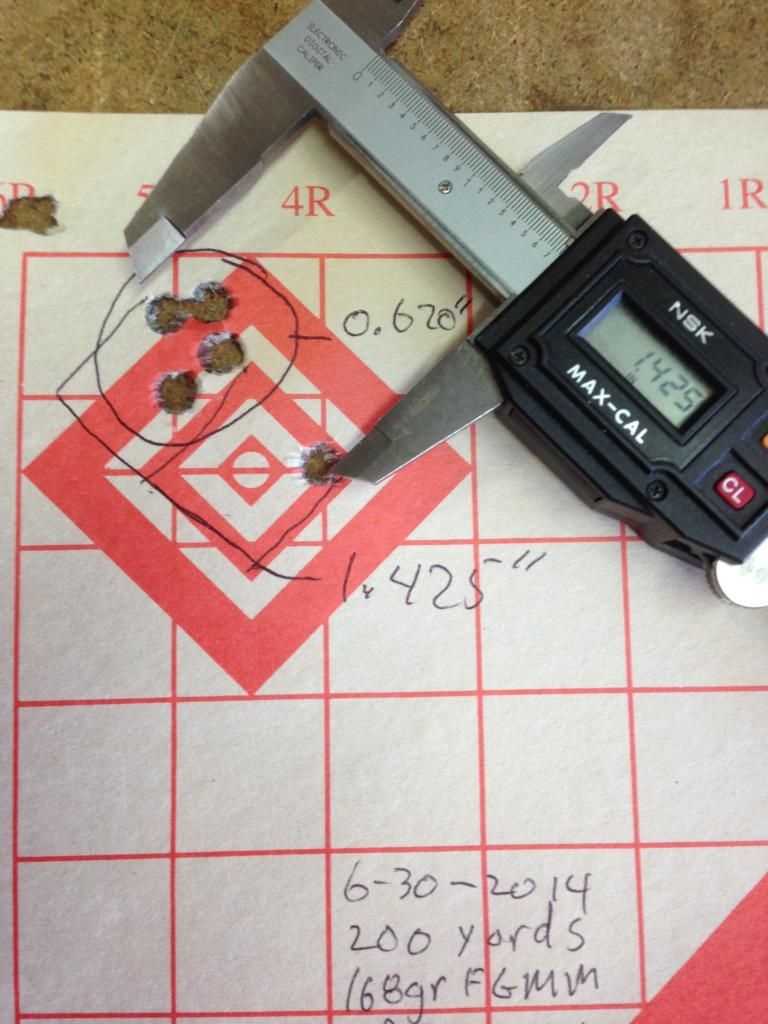 I shot 8 five-shot groups today and my average MOA was under 1.3 MOA with three of those groups under 1 MOA.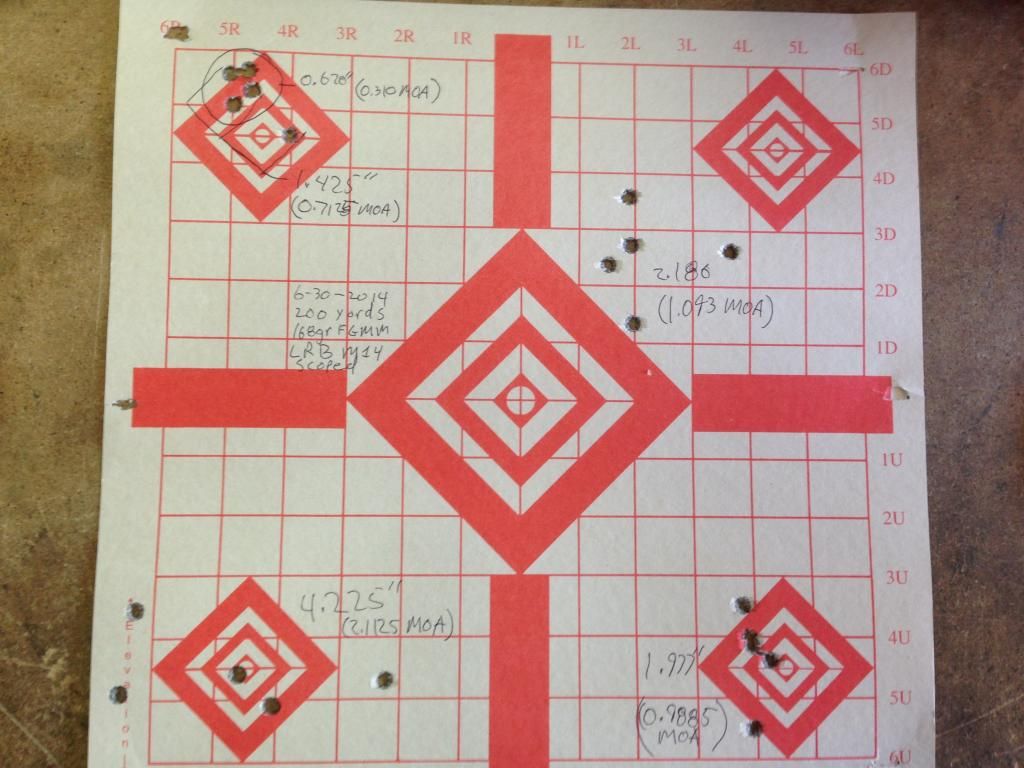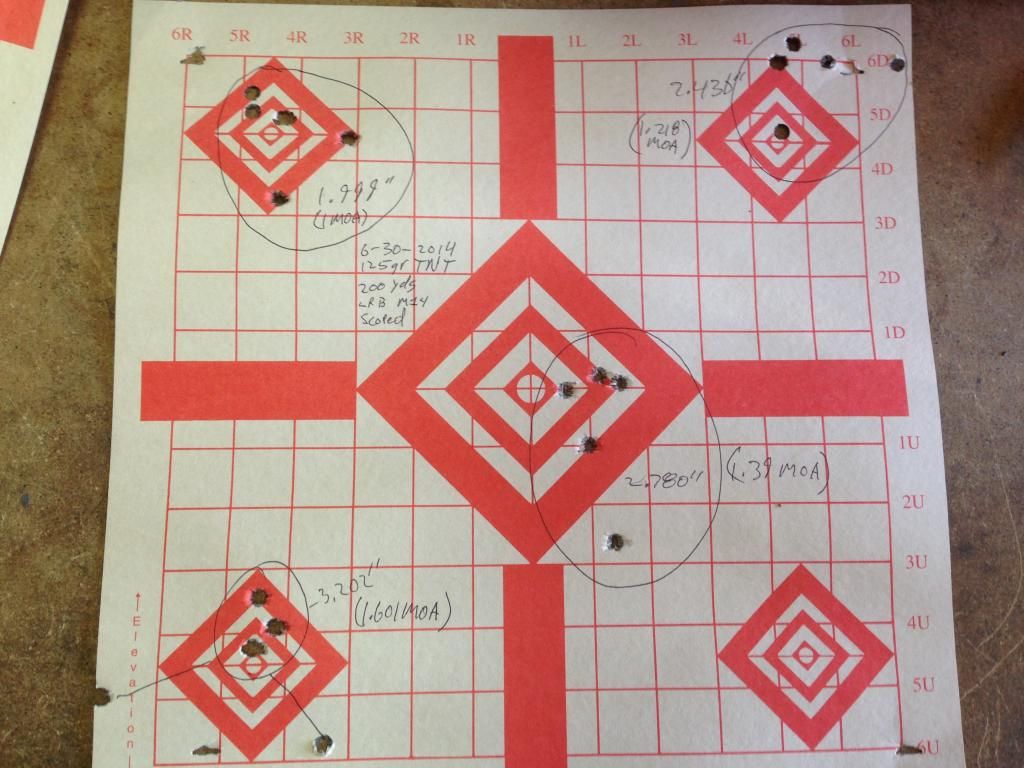 I alternated between shooting my LRB and my SAI prone and slung up. My SAI did not disappoint either...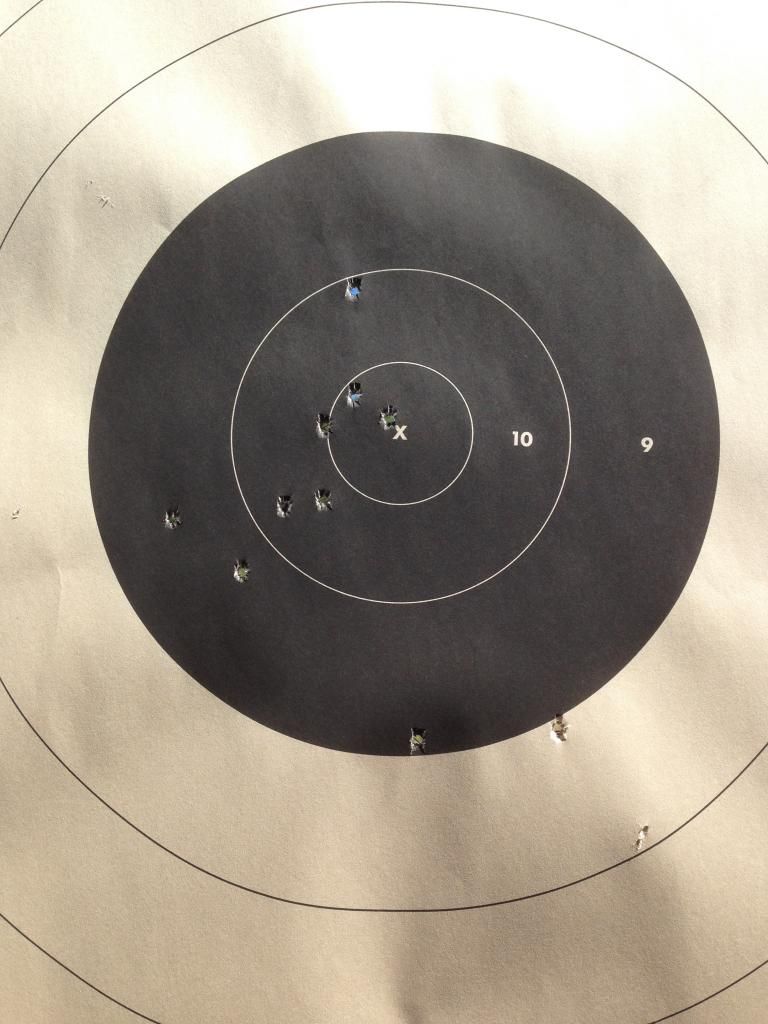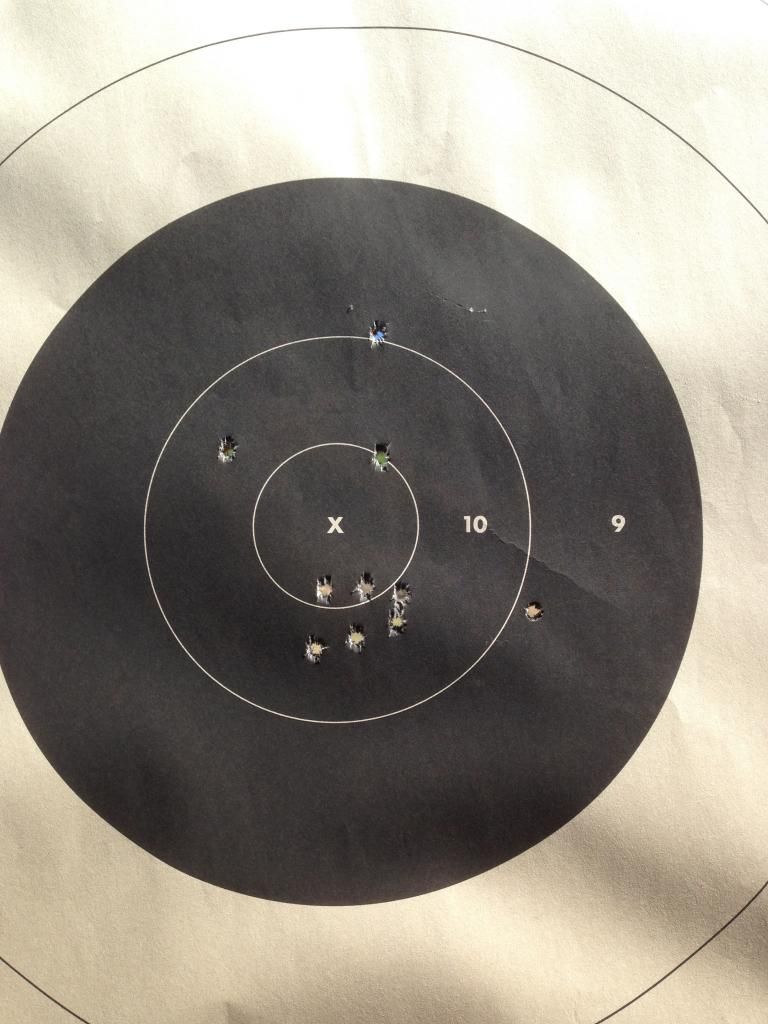 I forgot my shooting mat and had to improvise...
Da range... (yes, there are targets down there...)
It was a good day at the range, but I still miss my girl...
Oh well, back to work....
Tony.