Billions moving south.
Caterpillar just kicked Illinois to the curb.
Now crime just cost Chicago a loss of Billions.
But Griffin's wealth will likely be a felt loss in Chicago which reportedly received more than $600 million in gift donations to educational, cultural, medical and civic organizations.

The hedge-fund billionaire is ranked as one of the 50 richest individuals in the world according to the Bloomberg Billionaires Index, and he is believed to be worth $28.9 billion.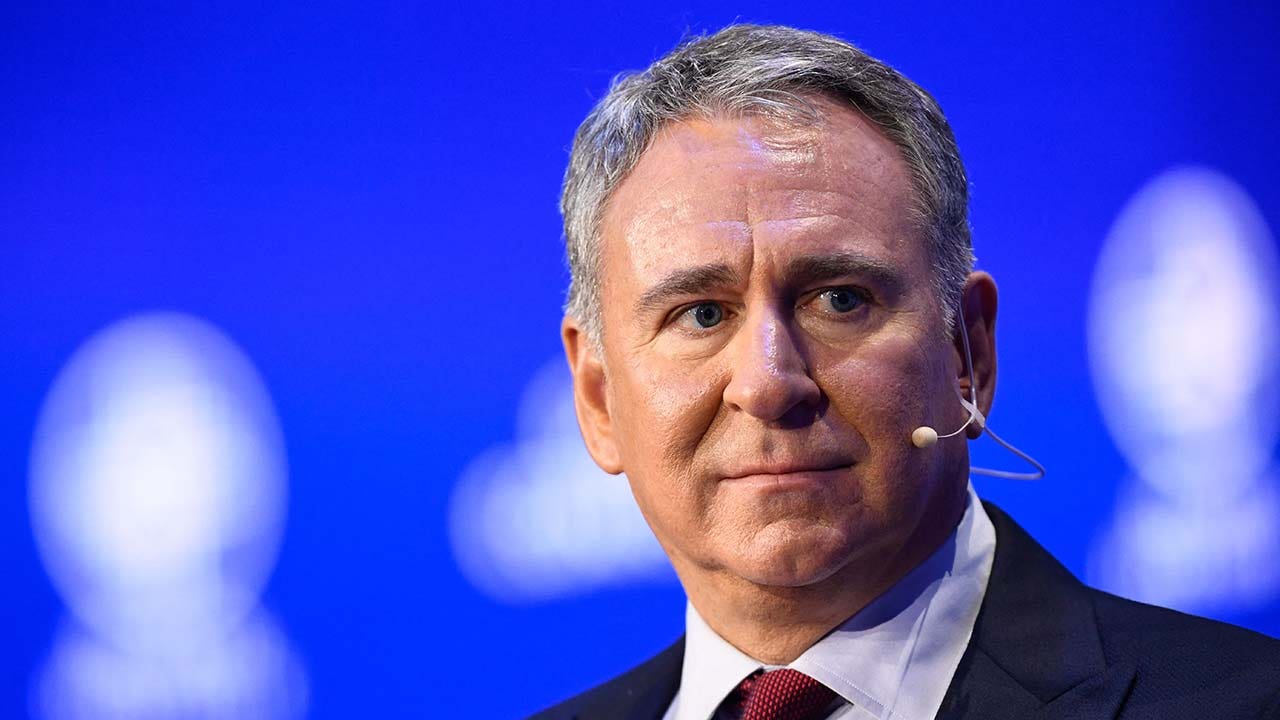 Hedge-fund billionaire Ken Griffin says he's moving his business from Chicago to Miami following complaints regarding the city's high crime rate.

www.foxbusiness.com