If you want to purchase items ,post "I'll take #####" here and PM ME WITH WHAT YOU WANT WITH NAME AND ADDRESS ,FAILURE TO DO SO AND YOU MAY MISS OUT ON GETTING THE PART
Also please enclude a note with payment so I will know what it is for
Insurance extra and must be asked for if desired.
Unissued Springfield Apertures in wrap. They are for the Garand but also fit the M1A/M14.
$10.50 EACH PLUS $2.50 SHIP. Can ship 5 with no extra ship charge if you want more than one. I can also sell a sealed package at better pricing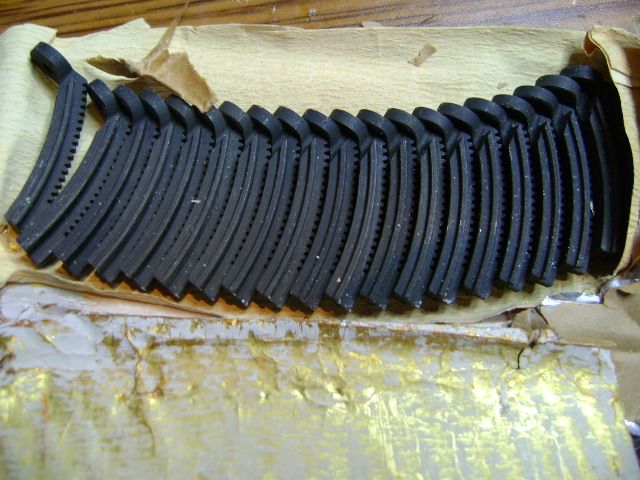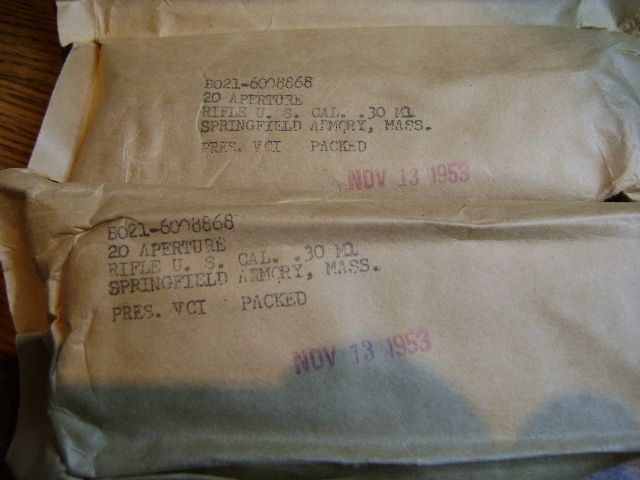 Also have USGI Protector Sets.
http://m14forum.com/px/158286-last-call-m14-technical-manual-m14-front-rear-sight-op-rod-protectors-chamber.html