Last night I was getting my next build organized for Ronnie to do in the coming weeks. This morning while I was repackaging everything, I thought that I would take the pleasure of opening the guide instead of letting Ronnie do it. To my surprise out of the package marked with a "W" came a KMT co op-rod spring guide.
In the first picture taken the night before you can see the unopened package. The other pictures were taken this morning. Look closely and you can see the KMT co marking.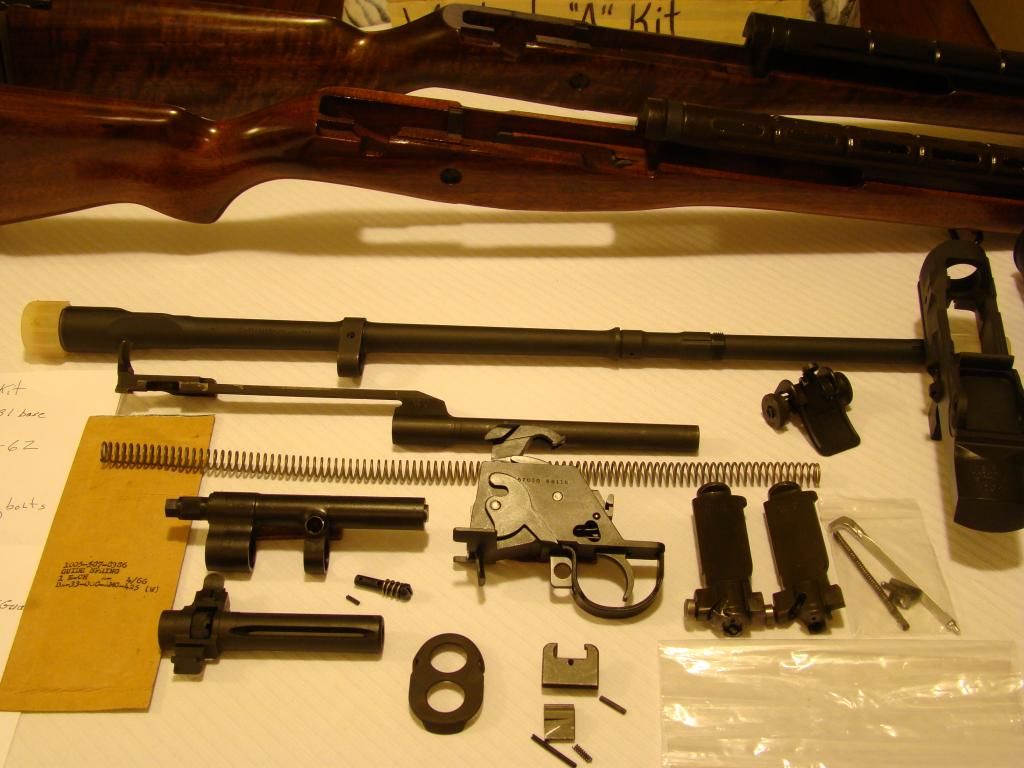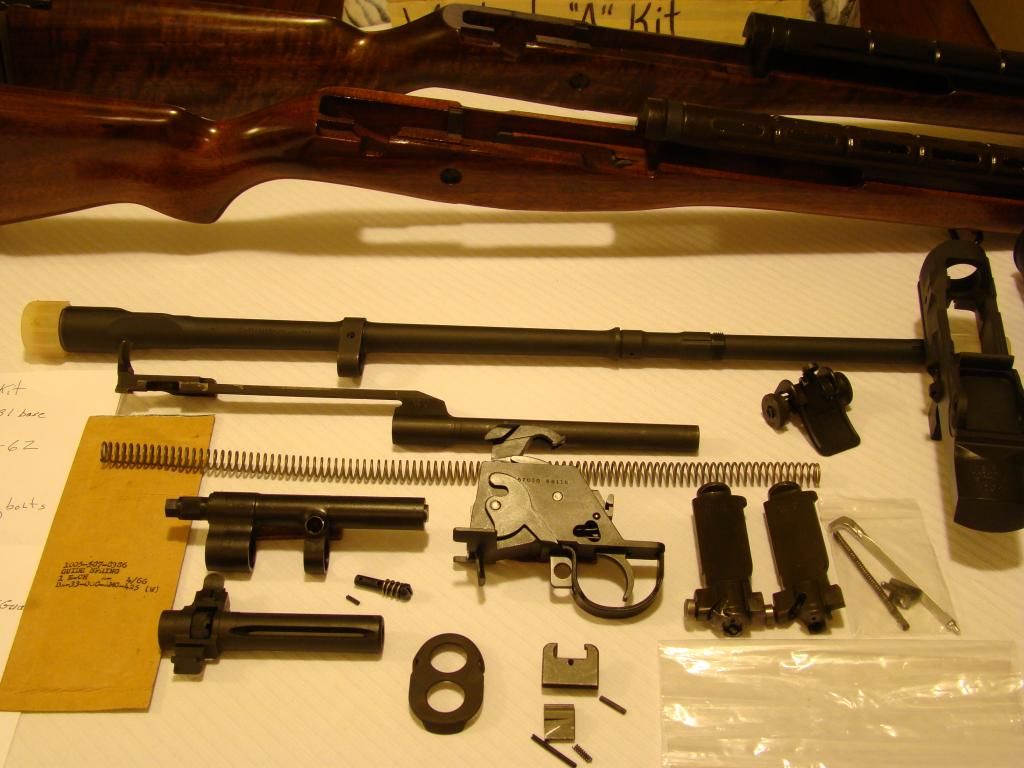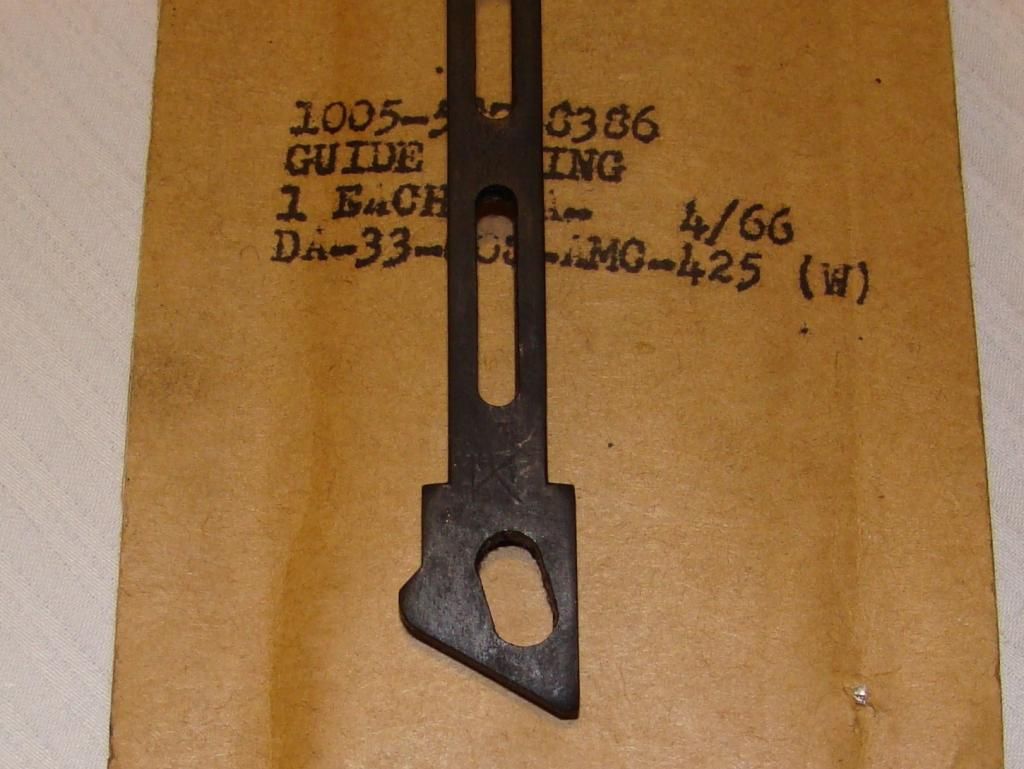 Its nice to learn something new every day. Hope you'all enjoyed the pics and info.