Discussion Starter
·
#1
·
So I picked this up on an impulse]I had never seen another m1a like it so I figured what the heck.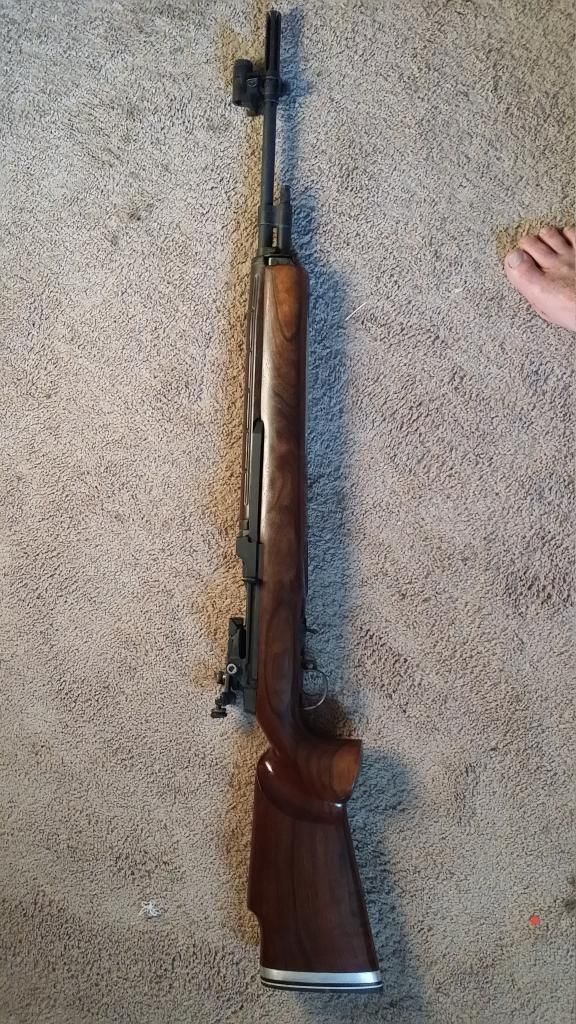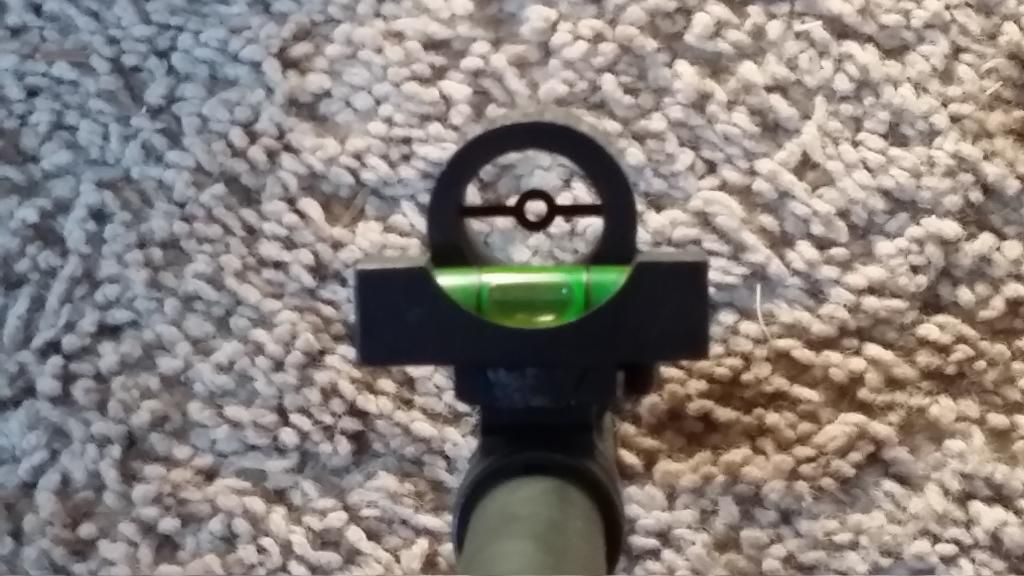 The unique match sights were a major deciding factor.
Upon inspection I found some bubba marks inside of the reciever on both side. Note the bashed up oprod spring guide. I hope bubba fixed the problem. Has anybody seen this before?
Any insight on the F.A.M barrel marking?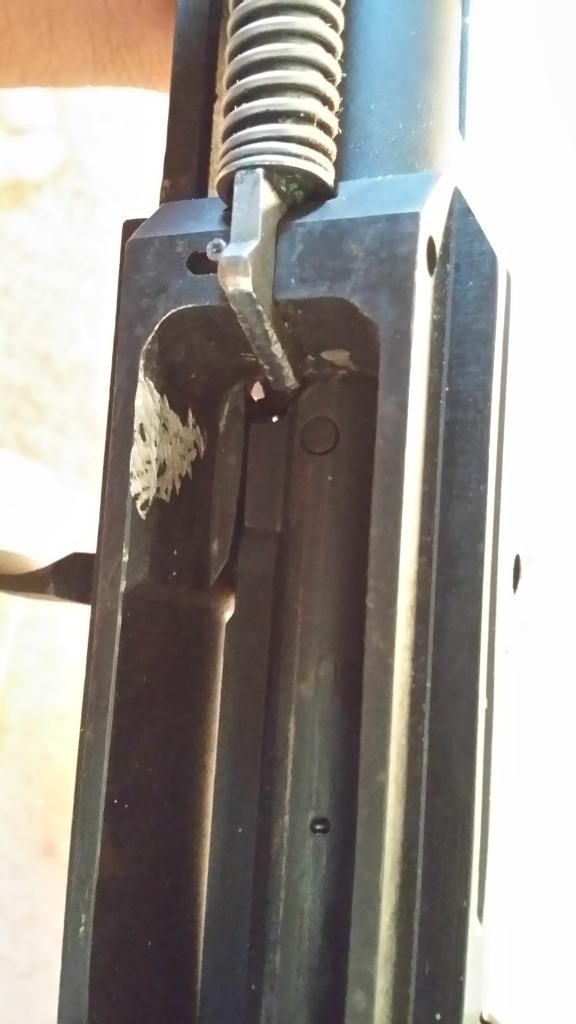 Bubbas other mark.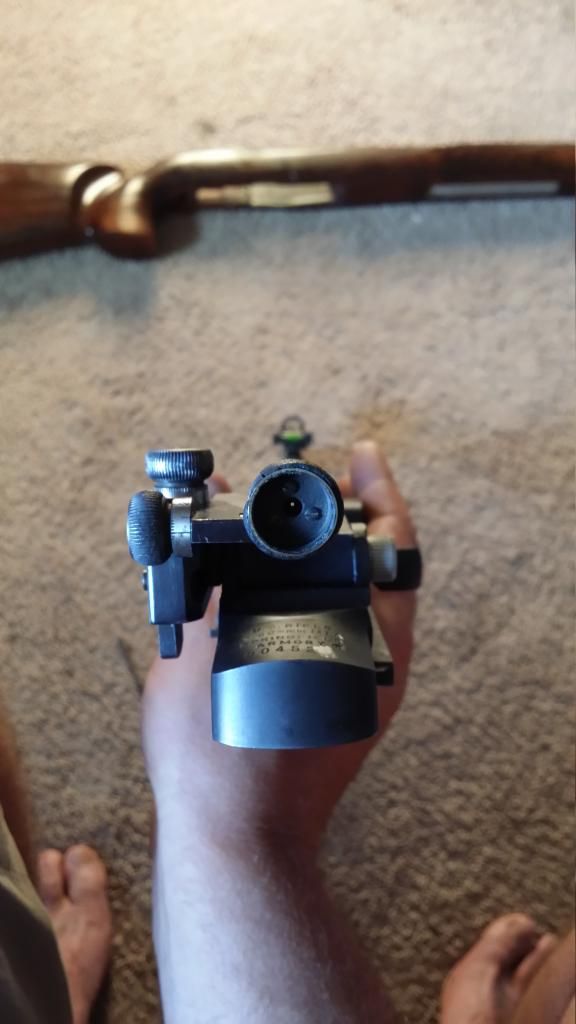 This is an adjustable pinhole apature. It is really nice.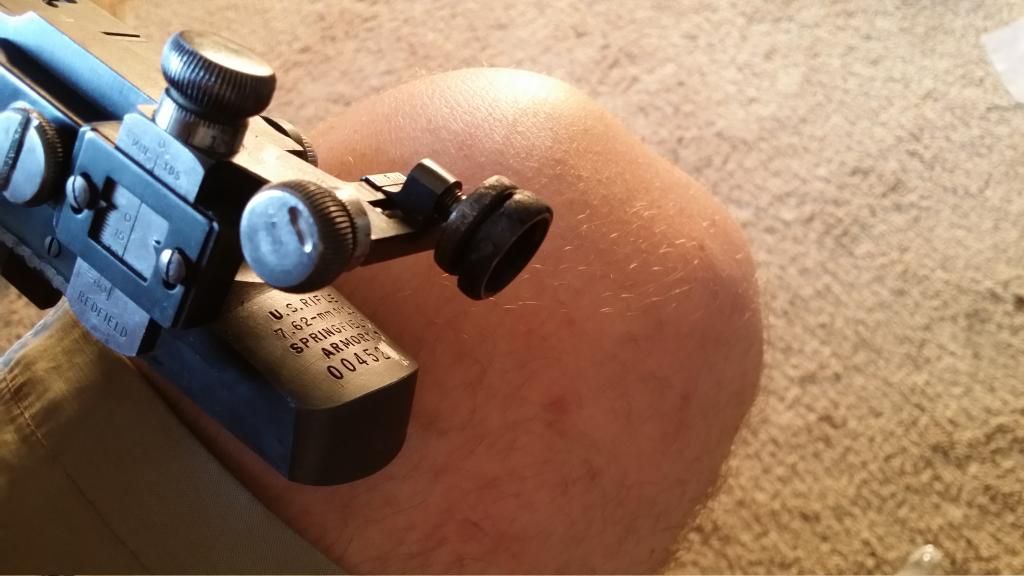 00452x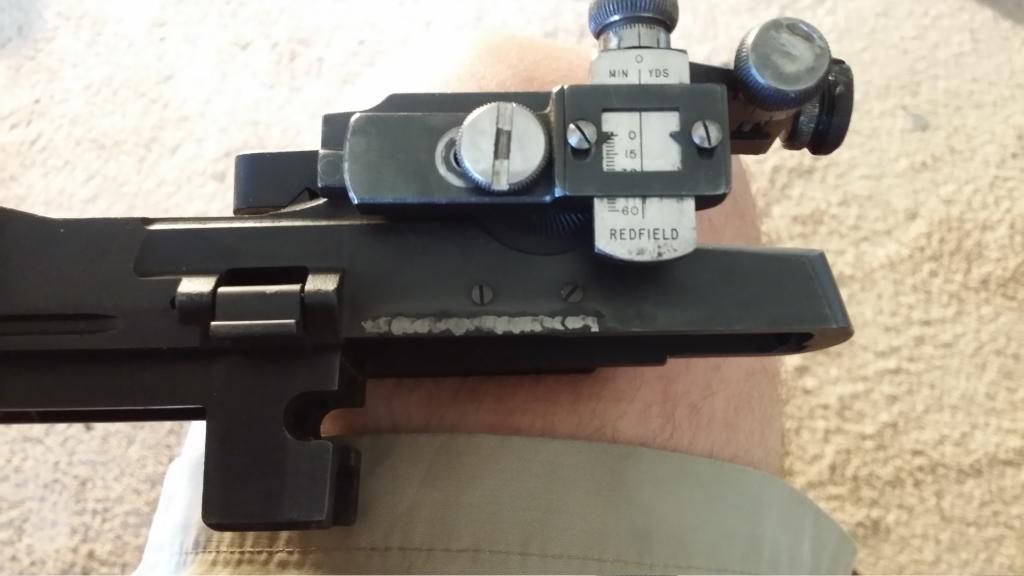 Any insight on the two holes that are plugged? Those dont bother me as I think these were for done for another type of match sight. What about below the screws was it etched and then dremeled/ welded? I dont know. I wont shoot it until I have my m14 gunsmith buddie looks at it.
I wish I could say I am 100% happy with my purchase but I am kind of worried...This is my first fine for far far from fine gunbroker purchase as for suprises in finish wear and receiver mods. I could recoup my (possible)loss by parting it out if the receiver is done for, but I would rather enjoy it.
What do you guys think?RNGR4
E