Discussion Starter
·
#1
·
Ok, I wont lie I am a little lost if I should post this in the Modern M1A or the Original M14 side, but here it is!
My dream rifle has been an IDF M1A for a very long time... I heard about them a few years back and could never find one that I could afford. Thankfully in a world were jobs are scarce I was able to land a contracting job in Afghanistan and really put forth an effort to find one. I checked EVERY day for 5 months on the internet and Gunbroker until I found her... IDF163. She didnt come with the usual stuff, the soft case, bipod, magazines... but she did come with the scope, mount, stock and that special heel. After my bidding war, shipping problems, and then traveling home on vacation... There she was. I was excited to get her home, and kit up for the range I never did a proper introduction to the others... This caused some major tension in my house, but I didnt see it at first because I went to Iceland on vacation. When I came home, it was a mess. The IDF on one side, and some of the others on the other... It was tense. I was screaming loudly - Dont worry, No one is getting replaced, but that made them angrier. All I could do is watch. Then I reminded the SOCOM that it was only a few years ago that she came home, and everyone thought she was going to replace the others. (They were scared because I had traded an MP5 clone for the SOC16 and thought they too would be traded for M1As...) So the SOCOM came forward, sniffed the giant comb butt of the IDF, and then all was well! The IDF took her rightful place in the lineup.
Range Report.
Ok, now that I either bored you or made you disgusted with my antics, on to the good stuff!
First off, I have never really shot with a scoped rifle, and this is the first time with a fixed power at that. So I went through the rifle, did all my checks - break it down, clean it, oil/grease here and there, put it all back together with function checks. and then off to the range!
Range started at 75 and ended at 80 degrees, mostly sunny, but cross winds that played hell with my shots (Or could have been me... but no really its the wind.) At the time I did not have the bipod, so I was using a carpeted rest, from the seated. Targets at 100 and then later at 250, and a gong at 275. Ammo was cheap Paki surpluss - I didnt have any good stuff on hand, so this was an informal check and fun day. Oh wait, I lied, I had 5 rounds of good stuff, 168 BTHP in Lake City brass... My first string at 100, I put those 5 rounds in, good shooting position, good breathing, a trigger squeeze that went on for EVER (Man is it tight) and then finally 5 shots later, not a single one on the paper. Figuring it was me, I loaded 3 more rounds, fired again, nothing on paper. Each shot I focused on the fundamentals soo much the rifle scared me EACH time, which means I didnt flinch before. I went and checked the shooting stand and target nothing still. I went back to the rifle and looked at the scope... the BDC on the Nimrod scope was sent to 650m... That explains the missing shots... SOO with the BDC down to the lowest and a few more shots later, I am on paper, shooting some aweful groups, BUT I know its not the rifle its me. You will see no pics of the range because its rather embarressing, haha. I have not had trigger time in a bit over a year on rifles, and 7 months ago I was shooting trap, so I am all out of whack. But the rifle shoots nice, and its a great addition to the family. More will be posted, but I am on limited time, as I go back to Afghan next week, and still more family to visit.
Hope I didnt bore you too much! Now for a few pics!
The stand off!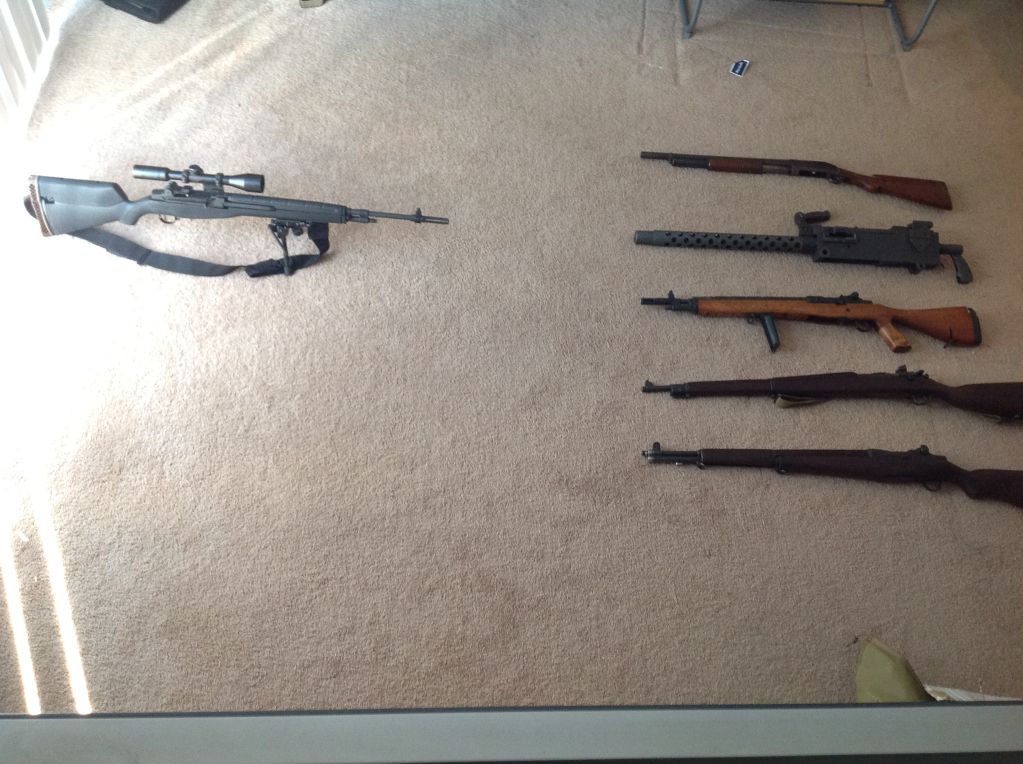 The brave one steps forward!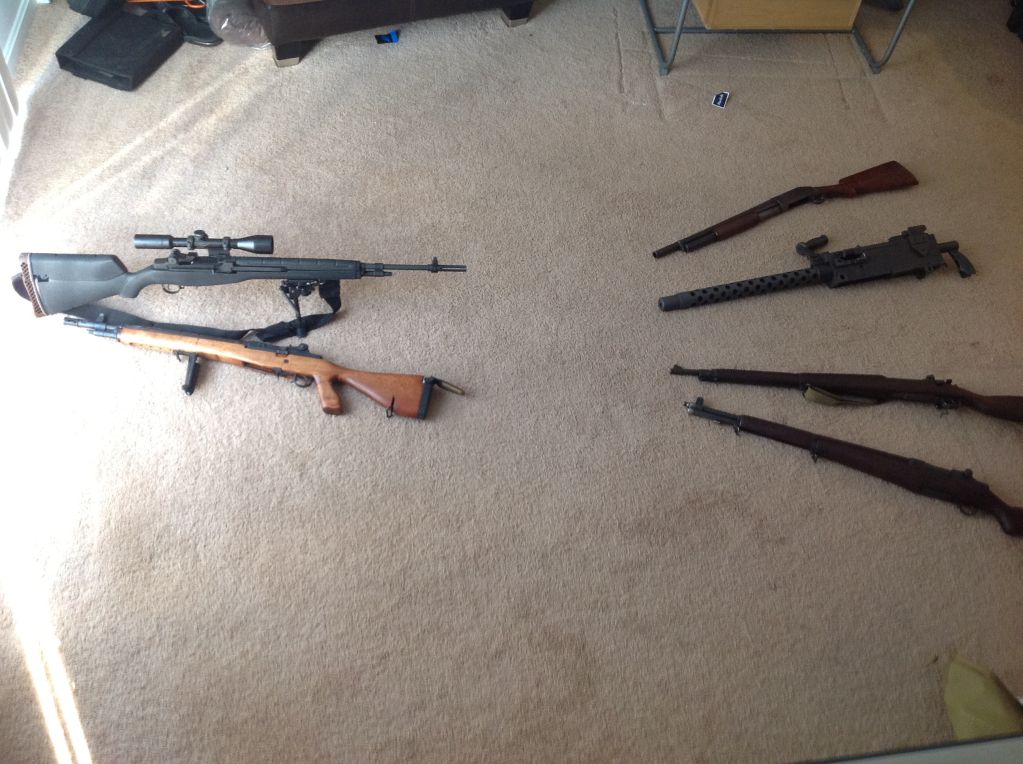 In her rightful place amongst family!
The Nimrod: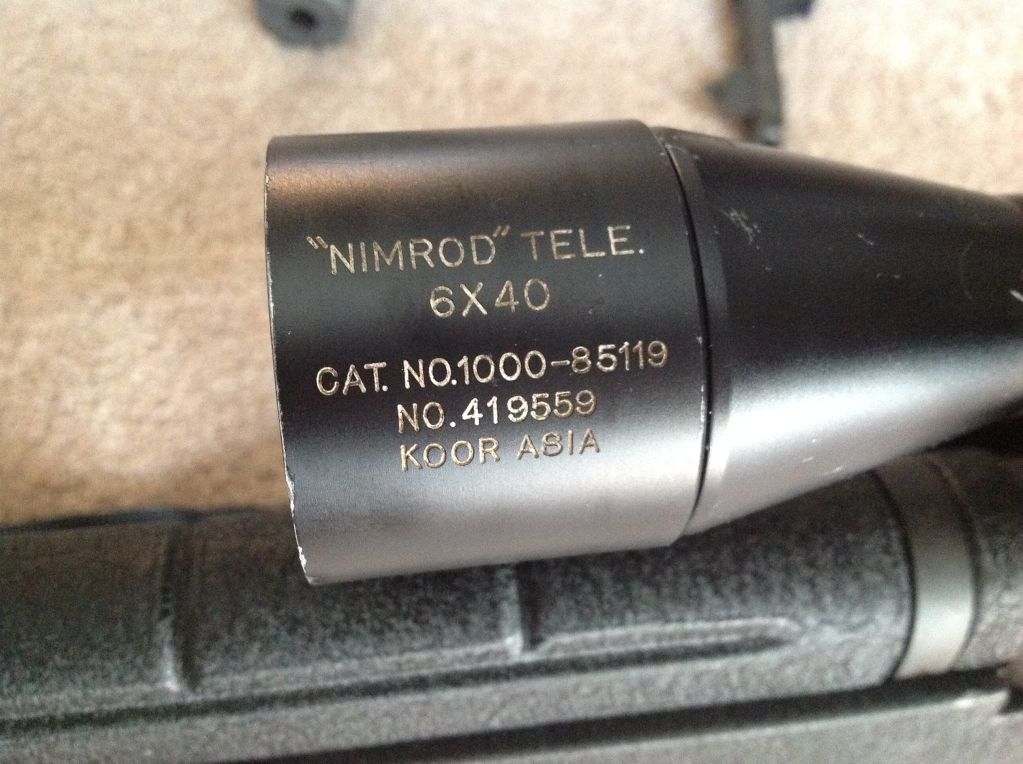 The Mount: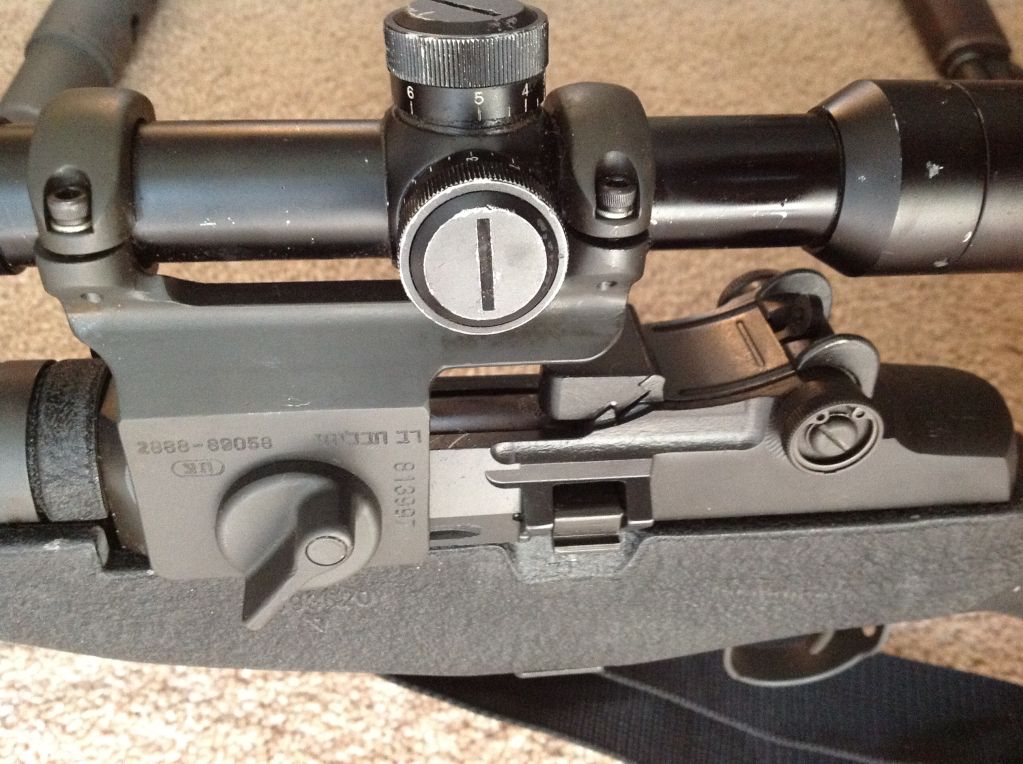 The Heel I love!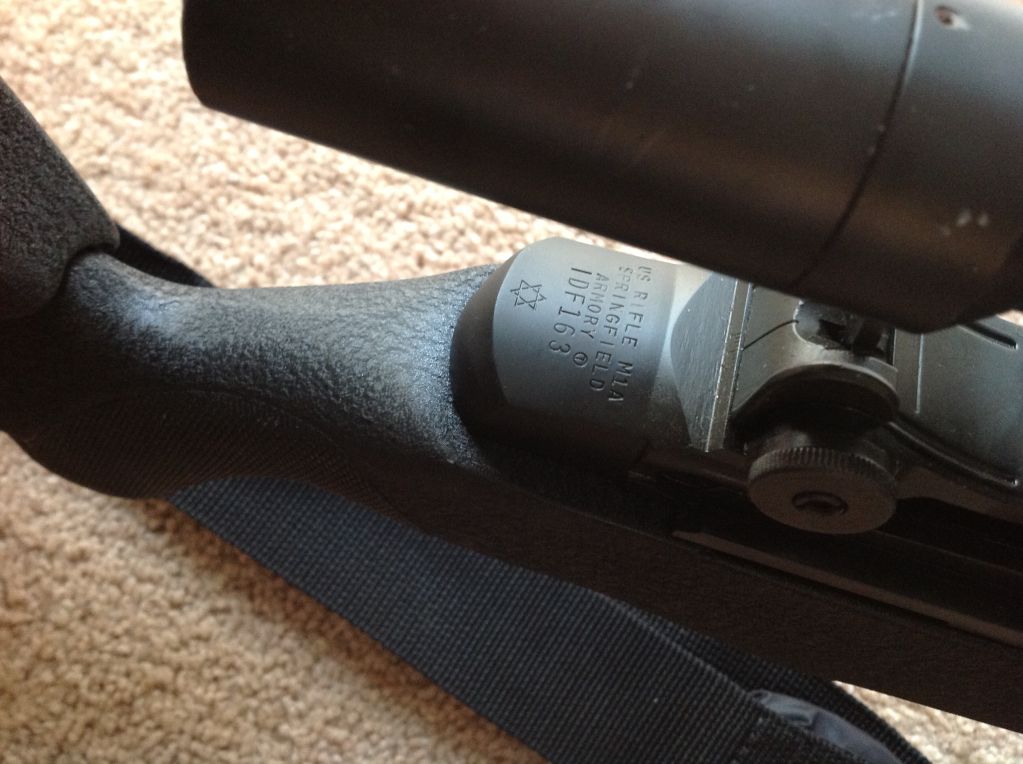 The Whole She-bang!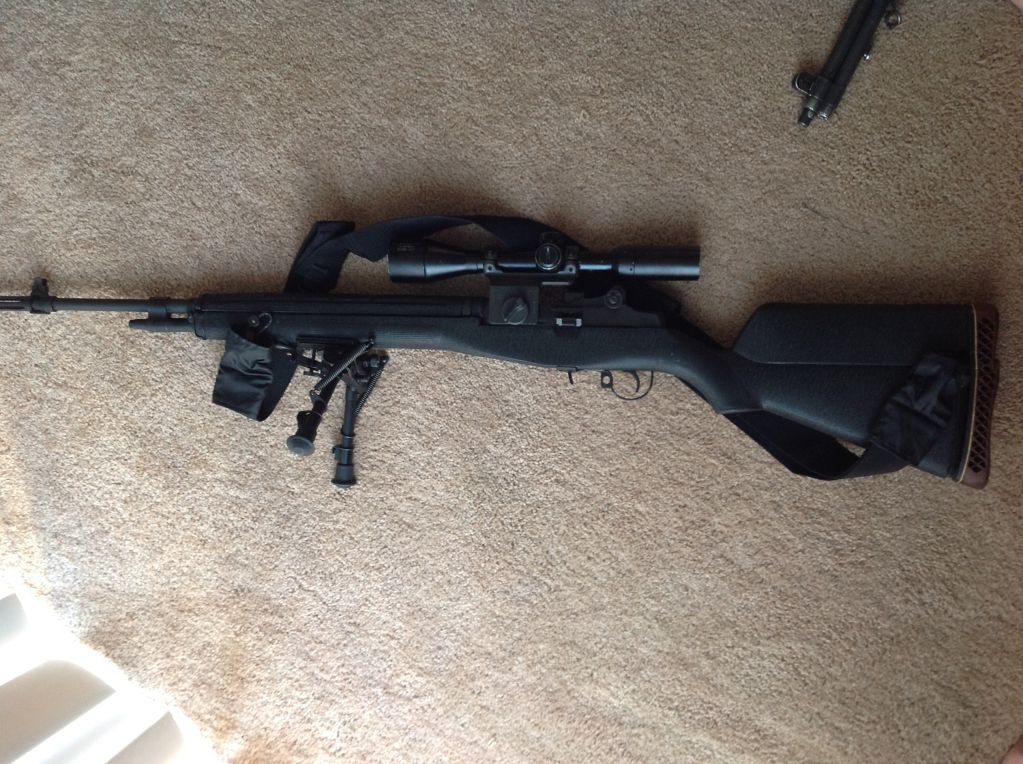 Sorry, the pics were taken with my iPad, so they leave a bit to be desired.