Discussion Starter
·
#1
·
After shooting my M14/M1A's as far as they would go (1200+yards), I got the awful and expensive urge to get to a mile. Just got her last week.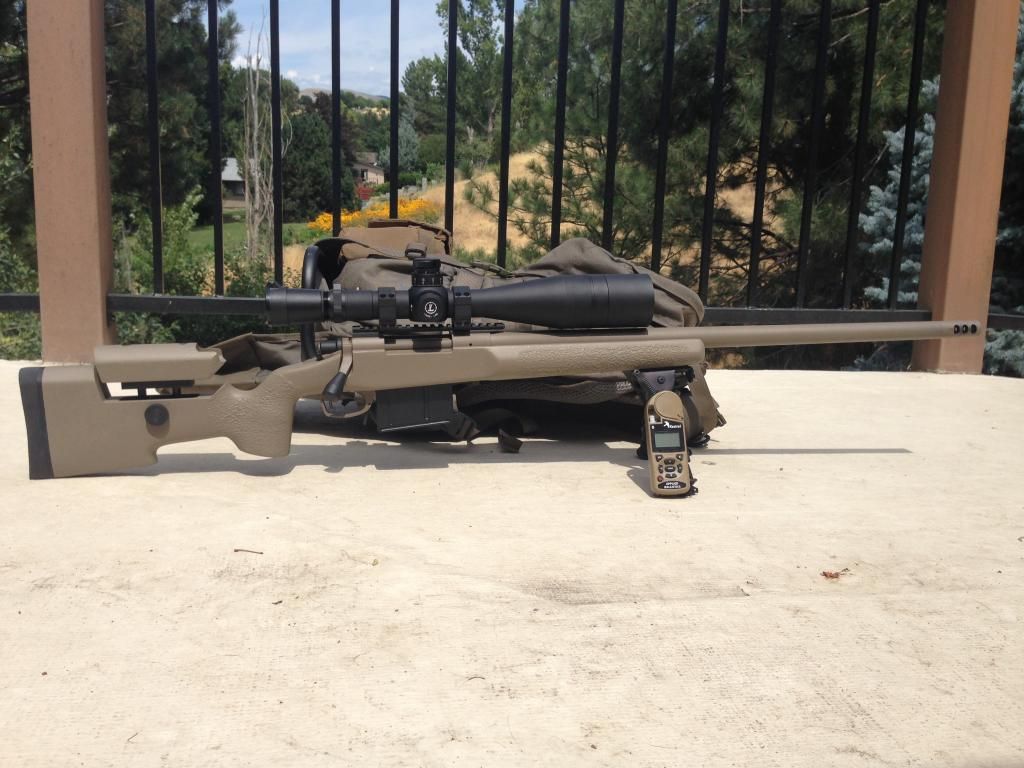 Build by Phoenix Custom Rifles. Thanks Brad/Keith!
Remington 700 in 300 Win Mag. Badger bottom metal and Thruster brake. Bartlein barrel 1/10 25.5 in. McMillan A5. Custom cerakote. NF 20 MOA scope base.
Broke her in last week and today went to the range with new scope to zero. Non bullet holes from a idiot three lanes down hitting my target with dirt because of his sporadic shooting.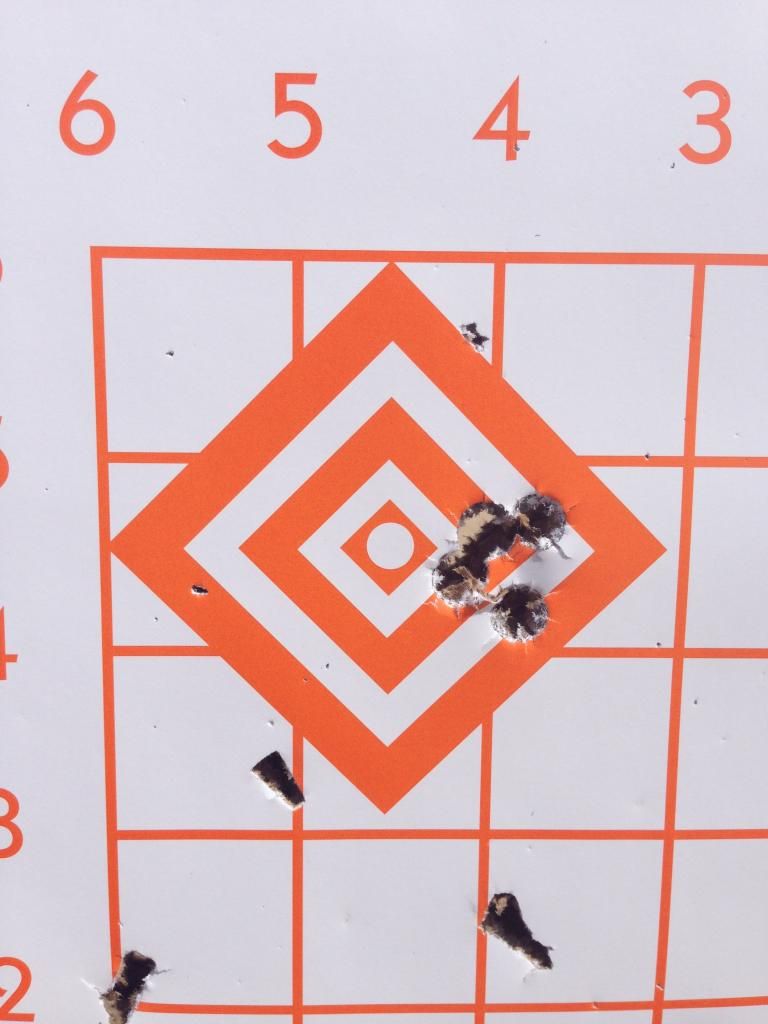 Five rounds, total of 23 fired from this rifle so far. Still getting to know her!
Mile......here I come!