Anybody else use one of these? I bought the Sporter model and was a little less than impressed with the little computer box that came with it *until* I downloaded the free app onto my iPhone as well as my iPad and bought an XFR cable that enabled me to download the data from the computer onto my mobile devices, had a chance to play with it and spend some time with it at the range yesterday and really am liking this chronograph. Basically you shoot your string, connect the computer to your mobile device via the XFR cable and email the data to yourself or take a screen shot and save it to your pictures. Also I thought the chincey plastic carrying case was a joke so I took one of my pistol cases and some foam and made a case for it...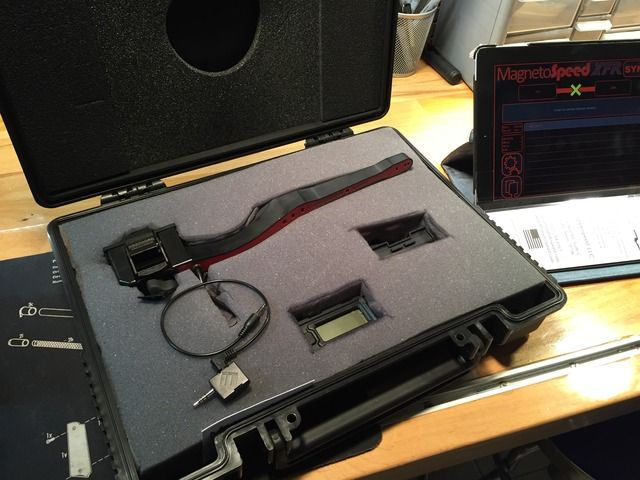 iPhone screen shot from a string yesterday...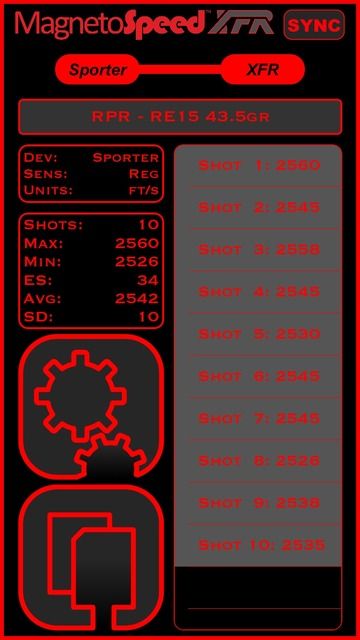 http://www.magnetospeed.com
.