Discussion Starter
·
#1
·
Guys,
I was lucky enough to find myself in Western Mass on business and decided that I MUST make the trip to the Armory as who knows if I would ever have this chance again.
First, let me say that it was great to see the buildings still being used by the technical college. Apparantly you can actually visit JCG's office but it is currently in use. We kept our visit to the museum.
And let me tell you, a Garand lovers DREAM! While relatively small, it was packed with some of the most amazing firearms that I have ever seen....pistols...rifles....gatling guns....vulcan cannons....
Here are some of the notable pics.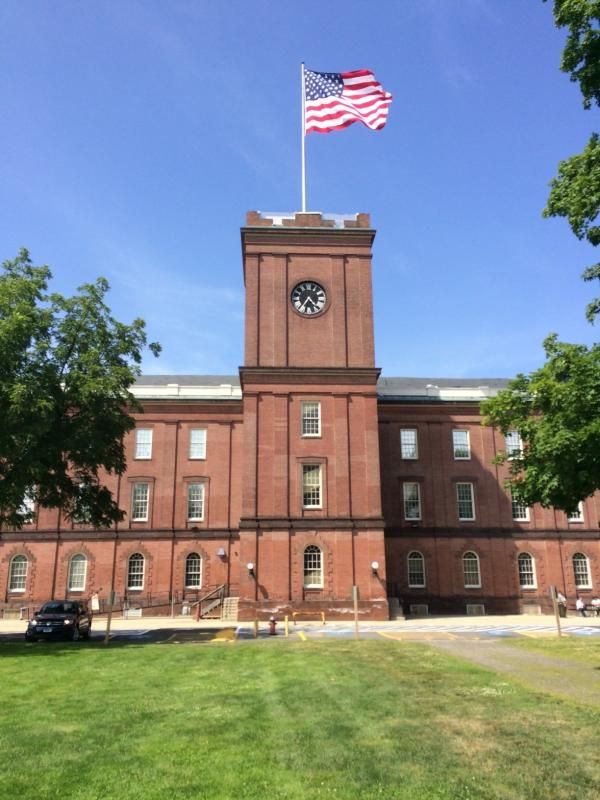 The landmark Garands were breathtaking...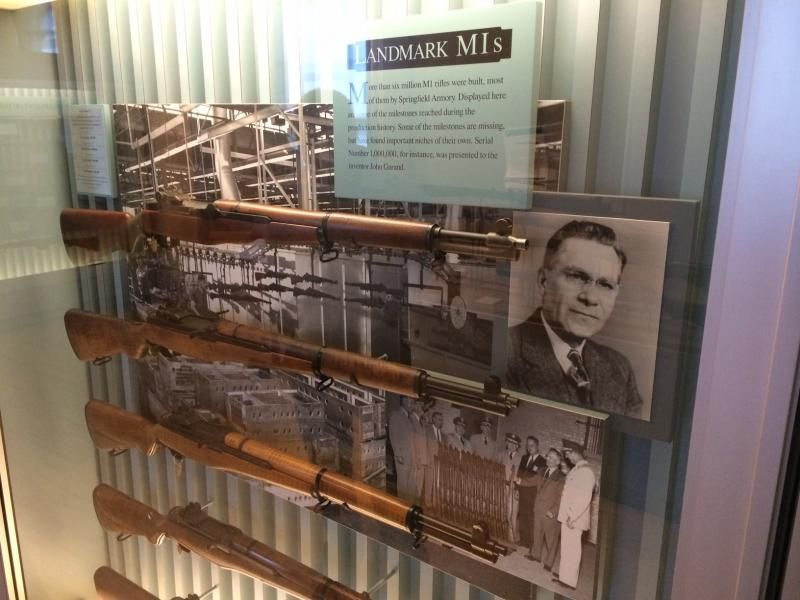 Here is the "Daddy"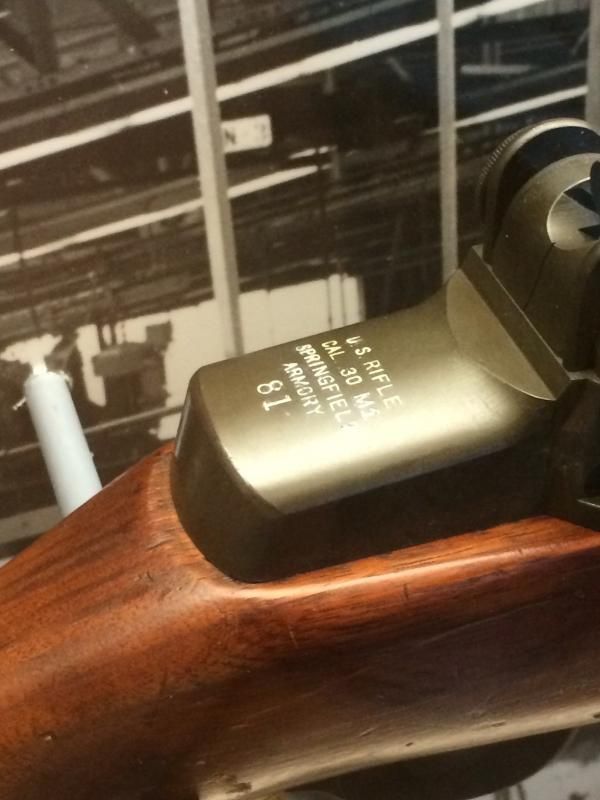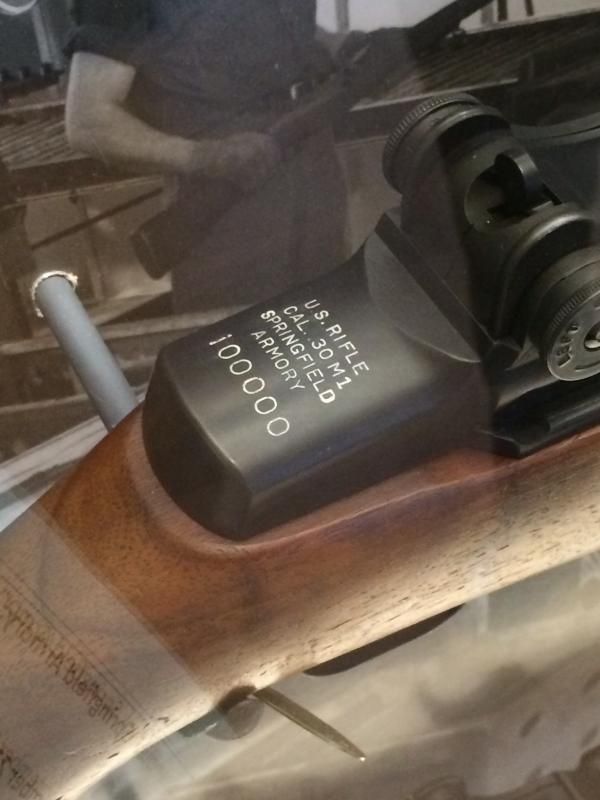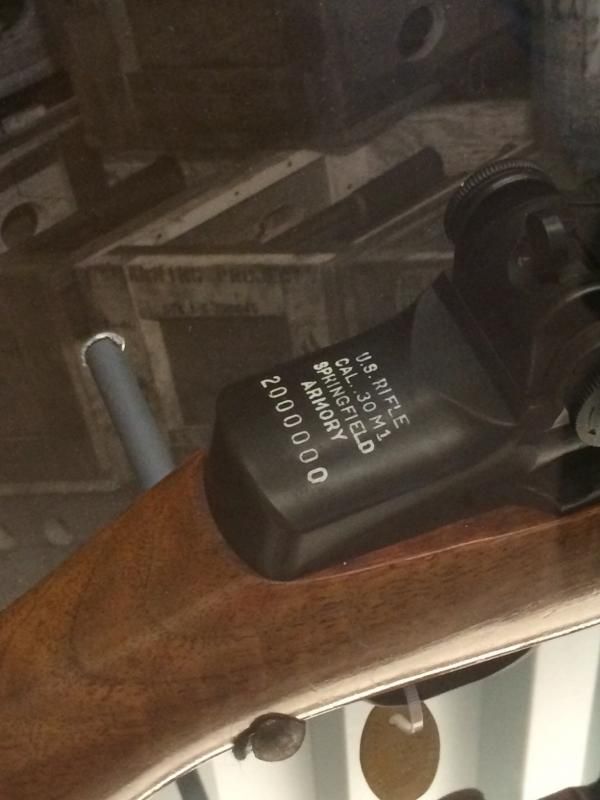 The wood on the 3Mil was outstanding...