Discussion Starter
·
#1
·
Okay I worked up some loads with Reloder 15 from 43.5gr to 46.0gr in 0.5 gr increments. I had great groups at 44.0gr and 44.5gr.
I had some great results, but I feel like the velocities are lower than I had hoped to. Maybe my hopes were a little too lofty. Also I don't know if I'm in love with the RE15, I might just go with one of the traditional IMRs.
Group #2 44.0gr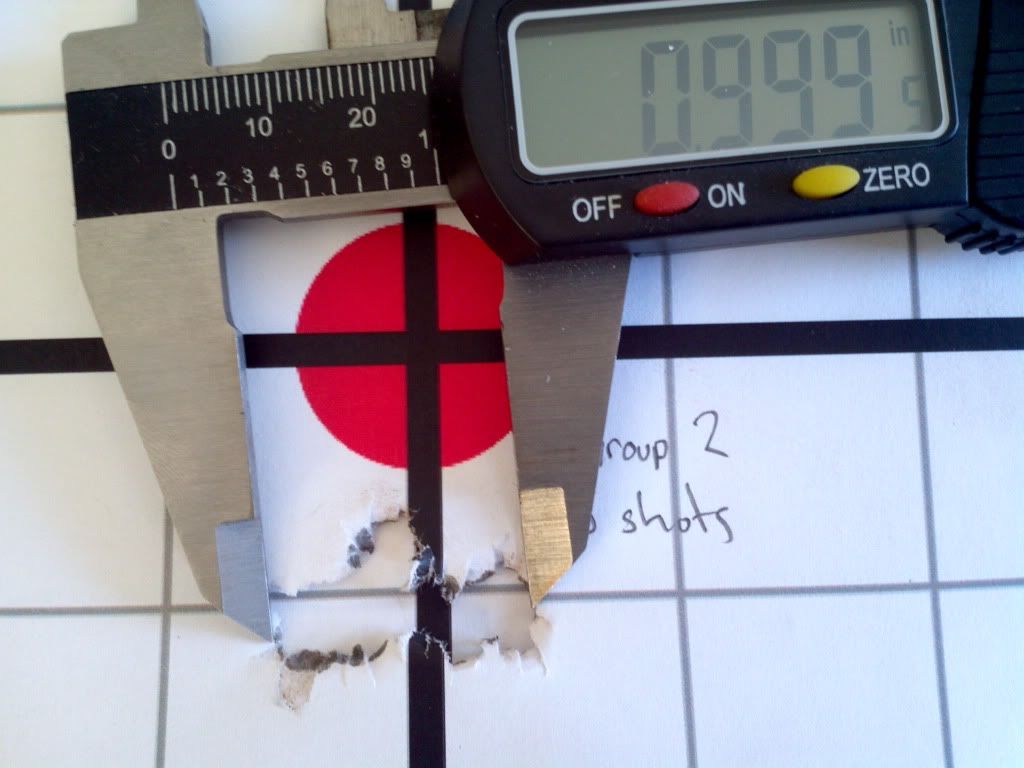 Group #5 45.5gr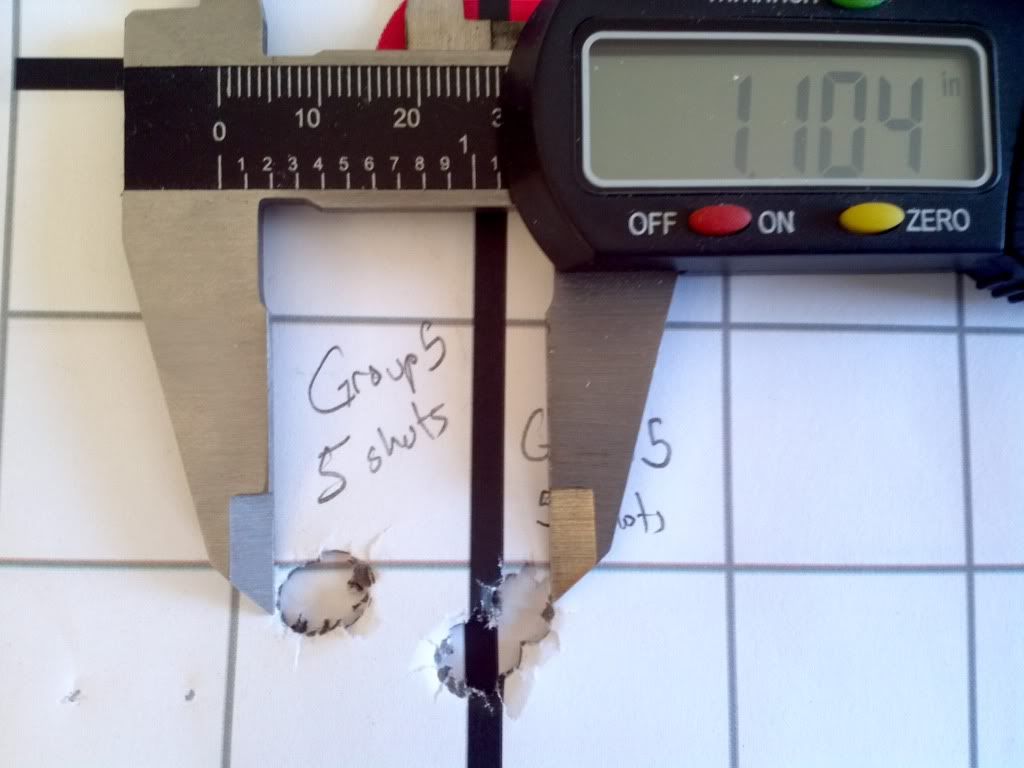 Here are links to the other targets.
Group #1 43.5gr
Group #3 44.5gr
Group #4 45.0gr
Group #6 46.0gr
Chrony Data
And my FN PBR with a great 3 shot group