Hi, I originally wanted to buy an AR15 or a bullpup, but CA's AWB came out and I needed a rifle, so I bought a standard M1A for a very good deal for about $1,400. After a few years, I decided to work on the M1A and build it up with the Blackfeather RS chassis along with the LSP. I had a lot of fun hitting 600+ yards with it (800yards max) and i absolutely love it. However there are some down side to my rifle for my application. My issue is that there is too much weight in the front and it slows me down when I try to do fast target acquisition shooting. So, for testing purposes, I removed my God-tier spotlight OWL cloud defense light and the Ultradyne Apollo Max Muzzle brake along with the SEI Flash Suppressor Thread Adaptor. Just removing those 3 items made my rifle felt so much better.
Thousands of hours, US Patents, and years of development. If you want to make the best light, you have to be willing to put in the time. That's precisely what we did. The Optimized Weapon Light dominates in every category. With class-leading performance (1250 lumens and 50,000+ Candela)...
www.clouddefensive.com
OWL CLOUD DEFENSE- 11oz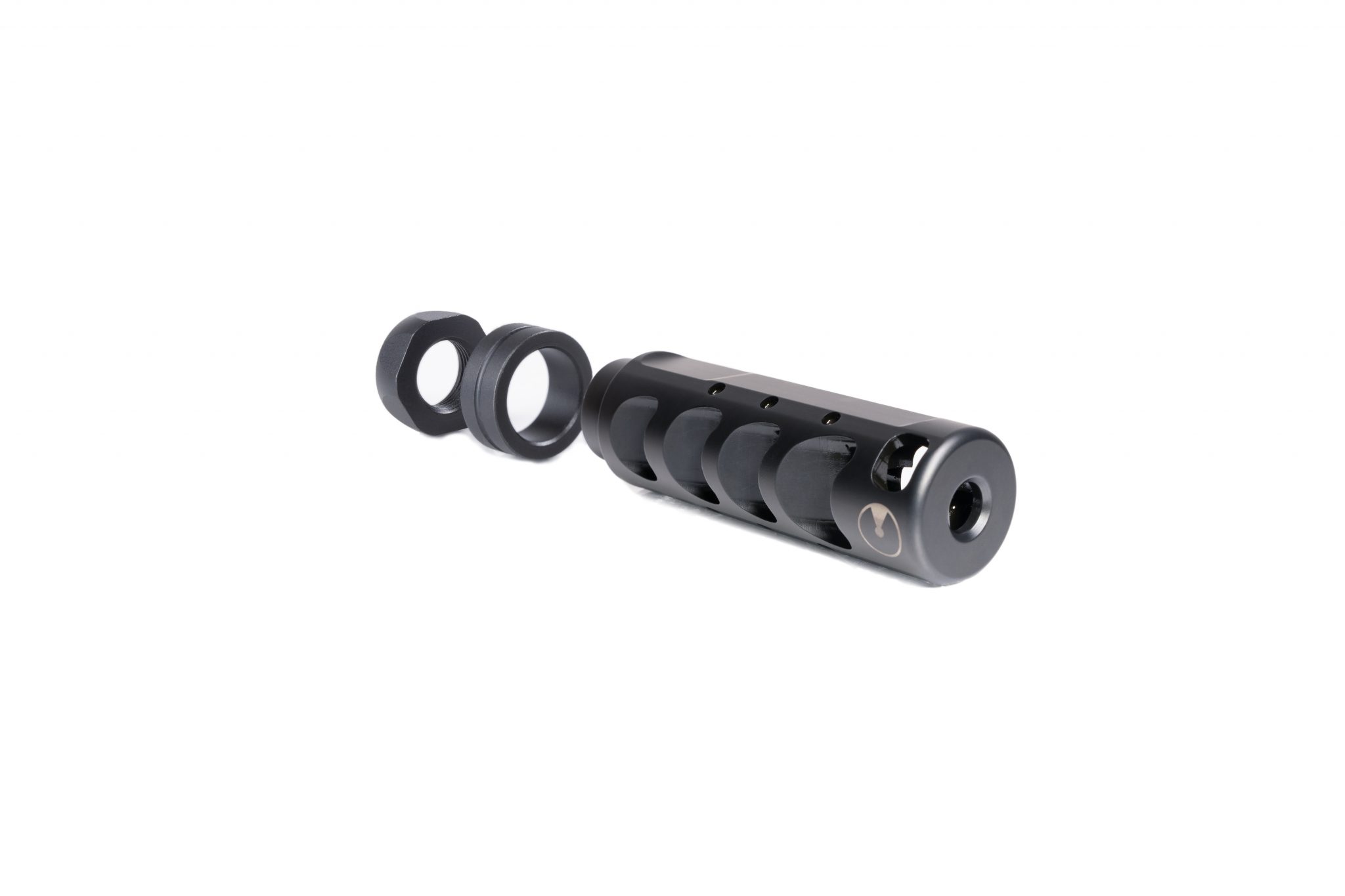 Ultimate performance by providing breakthrough recoil reduction and unparalleled muzzle compensation for those who refuse to settle for second best.

ultradyneusa.com
Apollo Max- 5.2oz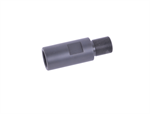 Your Source for Service Rifles: M1 Garand, M1 Carbine, M14 / M1A & AR Types
Adaptor- i don't know.
So I am thinking about replacing the OWL with the brand new REIN which is 8.5oz with everything. Replace the ultradyne Apollo Max with the Lantac Dragon which will be 2.8oz paired with SEI Socom 16 gas lock
REIN BUY REIN What a weapon light should be. BUY NOW The REIN is the most powerful and most durable complete weapon light system on the market. It features a field serviceable lens, a field-serviceable tail cap and electrically-isolated dual-switching for redundancy. It works with all existing...
www.clouddefensive.com
REIN- 7 to 8.5oz
IN STOCK LANTAC Dragon® Muzzle Brake DGN762B™ for AR10, 308-style, & 300Blackout Rifles.Manufactured to the highest quality standards and featuring a patent pending design, the LANTAC DGN762B™ Muzzle Brake offers improved recoil management and muzzle rise over competitors products.Its unique...
www.lantac-usa.com
Dragon- 2.8oz
Smith Enterprise Threaded Gas Lock for the SOCOM 16 rifle allows the attachment of aftermarket muzzle brakes and flash hiders as well as front sights to the popular Springfield Armory SOCOM 16.
Socom gas lock- i don't know
Here is where i need the M14 gunsmith's help.
While I do want better performance for fast shooting, will a 16in barrel keep me from reaching 500-800yards? I know plenty of AR10s and Scar 17s can reach it, but I notice socom users can barely touch 400yards with their 16in barrels. However, i am using a proven Blackfeather RS chassis with a 1-8x scope, so i assume that changes everything for the better.
How much weight am i saving by removing 5 - 6inches of barrel? I understand the weight itself may not be much but it certainly does multiply itself when i extend that weight further away from my body (torque).
Can i get a gunsmith to cut the barrel or do i need to buy a socom barrel? Or should i save up and buy a custom 16in krieger barrel? If i go with krieger, the good thing is i can put a 5/8-24 at the end of the gas cylinder. Also, what twist should i go if i want it to reach 600-800yards?
Here is my rifle at it's current setup, pistol grip is not installed for obvious reasons.