Discussion Starter
·
#1
·
I don't know much about M1 Garands. I want to buy one. I know about the CMP, and I also have one on hold at a local shop. I took some pictures and looked for markings on it.
This is the picture of the heel marking.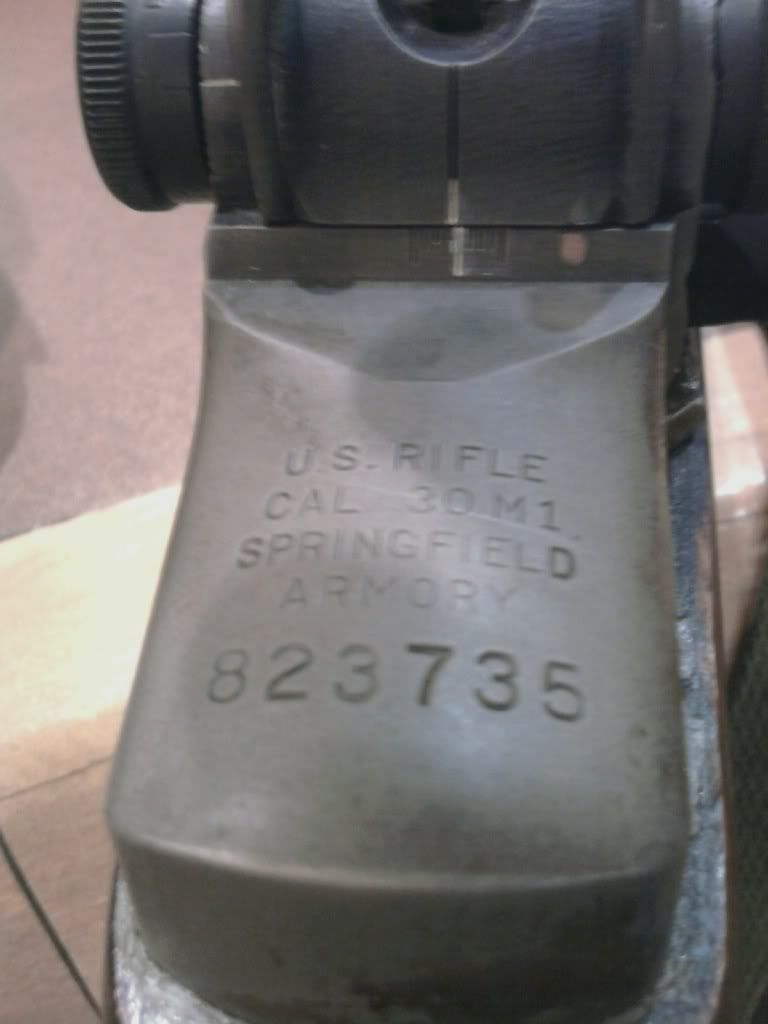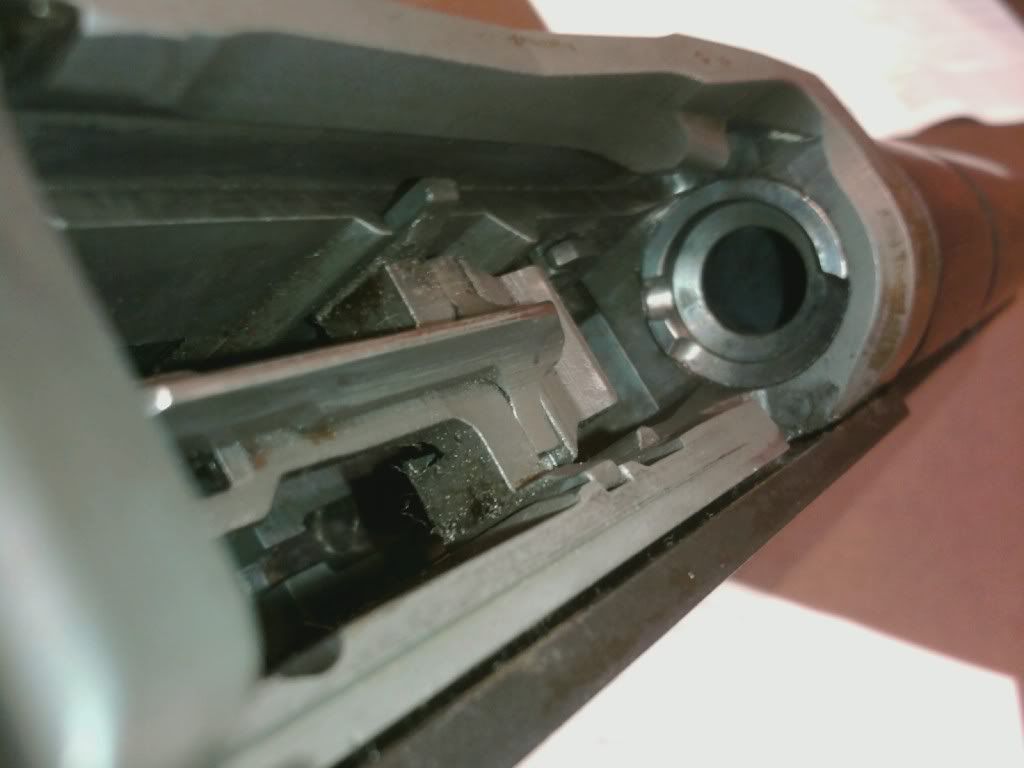 And the bolt face.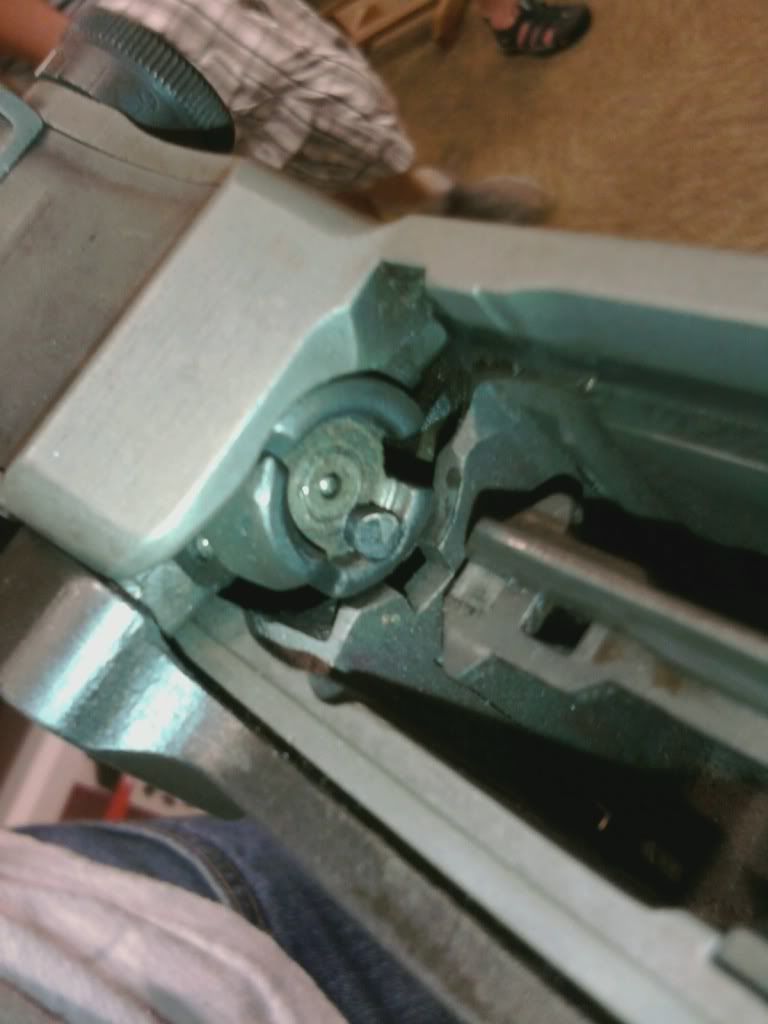 On the right side of the sight adjustment it says "DRC"
When the op rod is pulled back, on the barrel it says "SA 6535448 12 65 MD53"
I had a friend check the "throat size" I believe he said, and I forgot what numbers or measurements he used but he said it was a long way before they re-barrel them at the CMP. I also believe this is a CMP Garand rebuild.
The Op rod is black if that makes a difference.
Now I want one but I don't mind looking around or waiting. The asking price is $625.
Any input is appreciated.