Discussion Starter
•
#1
•
Offered for sale is an LRB M25 rifle with TRW parts kit and less than 200 rounds through it.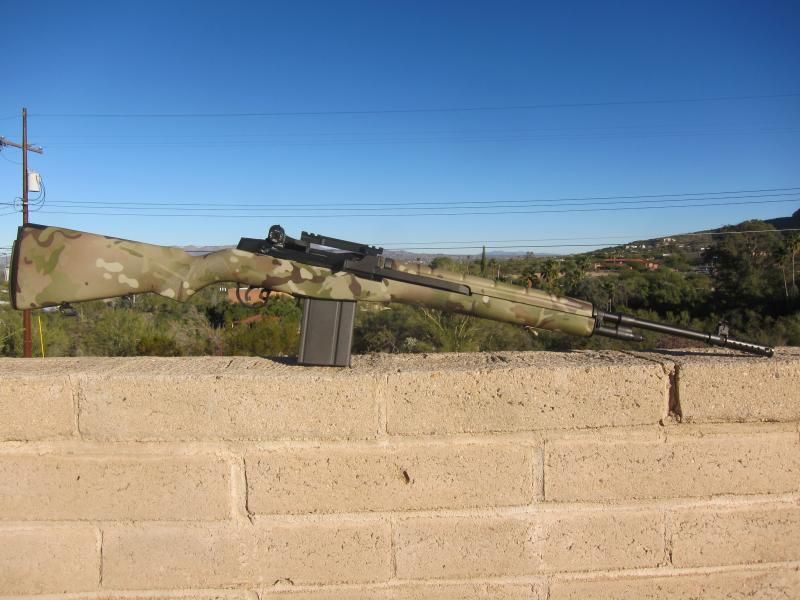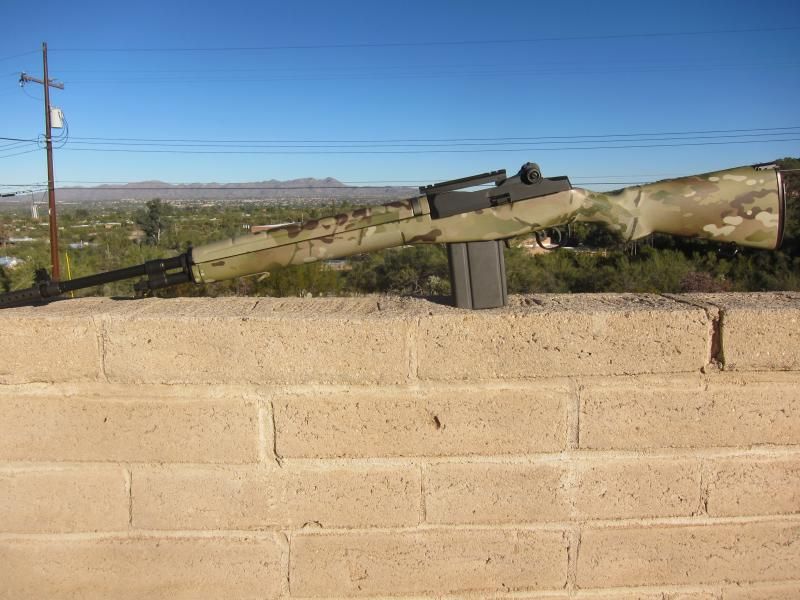 Build Details:
* LRB M25 forged receiver, S/N 11281
* LRB standard weight (GI profile) chrome-lined barrel
* LRB forged bolt
Action was barreled and headspaced by LRB.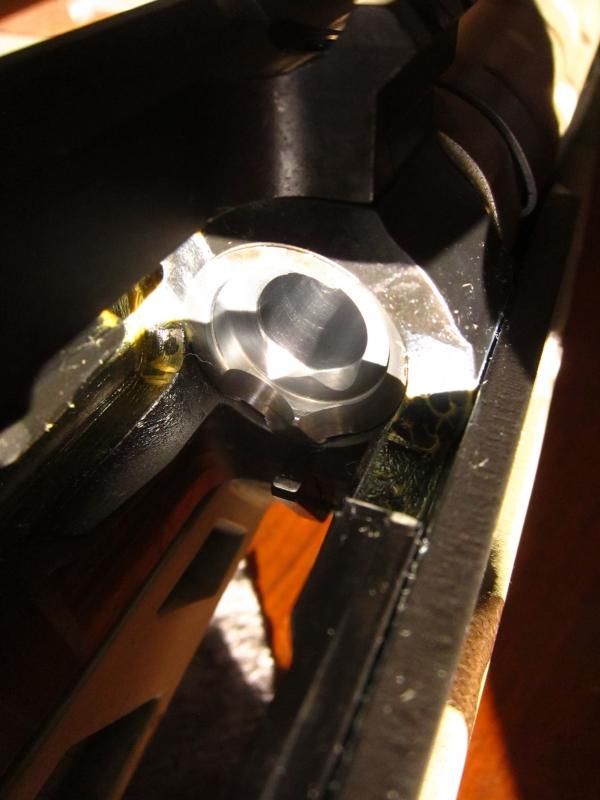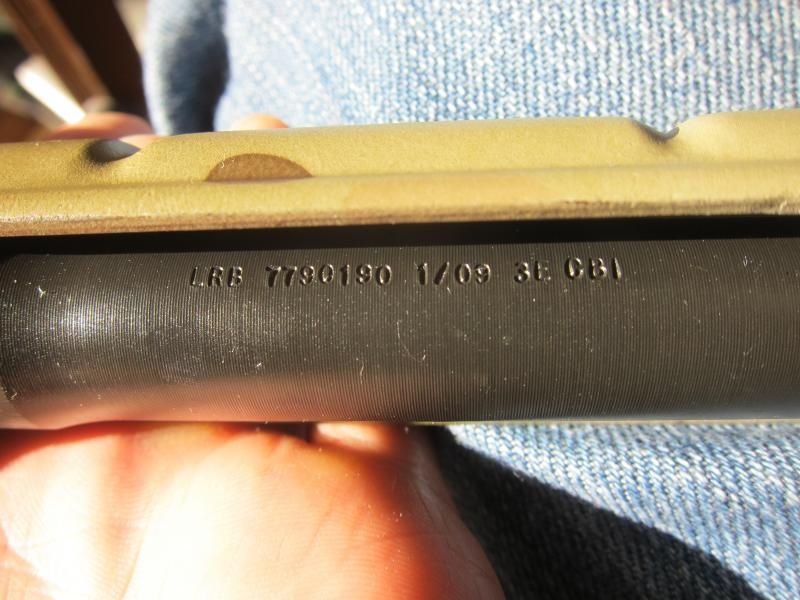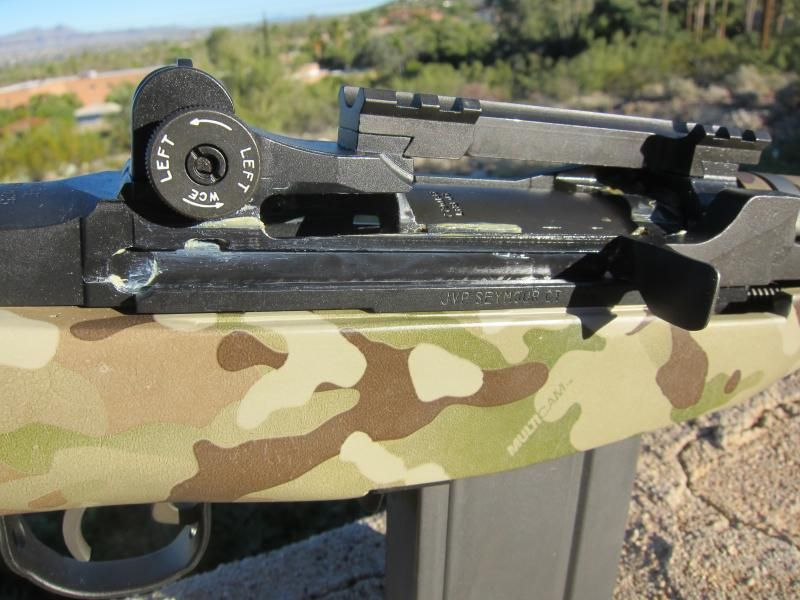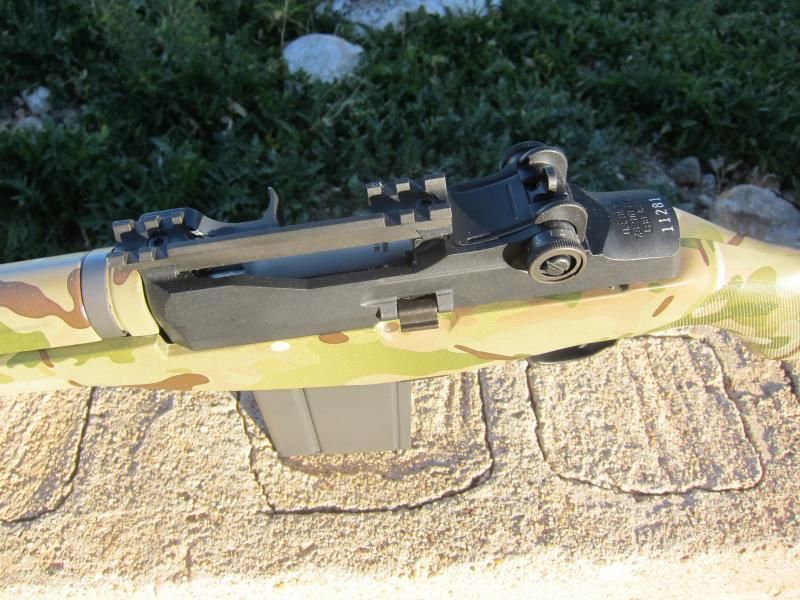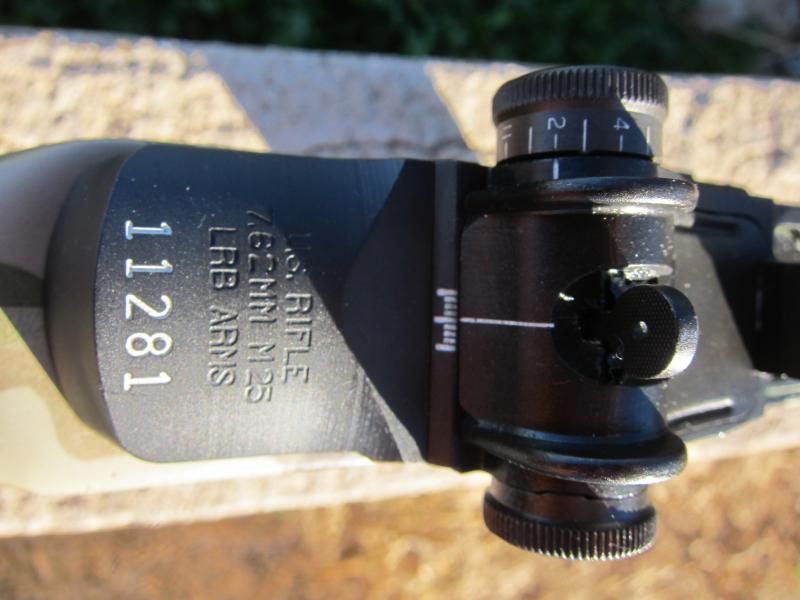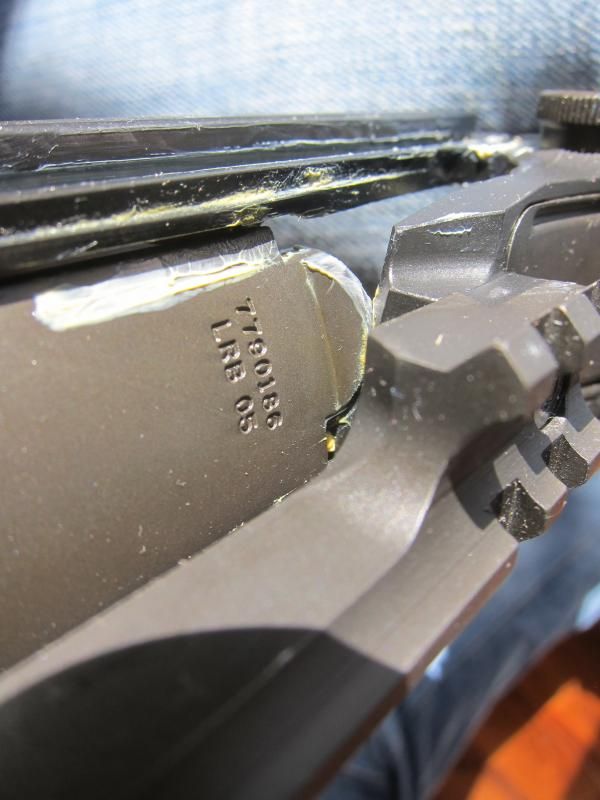 TRW parts kit (purchased from Windy City Sourcing, when these were still available), including:
* USGI gas cyl, lock, plug, front band, piston and op-rod guide
* TRW op rod (NOT re-tabbed or re-welded), tab measures 0.955 on my digital calipers
* TRW trigger group with TRW housing and TRW hammer
* USGI bolt guts with chrome firing pin
* USGI rear sight assembly with "TRW correct" elevation and windage assemblies both marked WCE
* USGI front sight and castle nut
* USGI bolt stop
* USGI springs and connector lock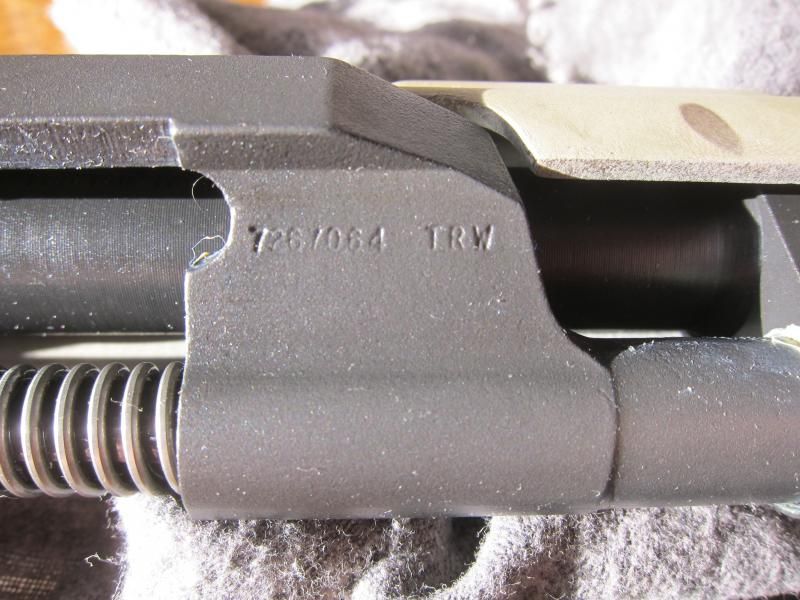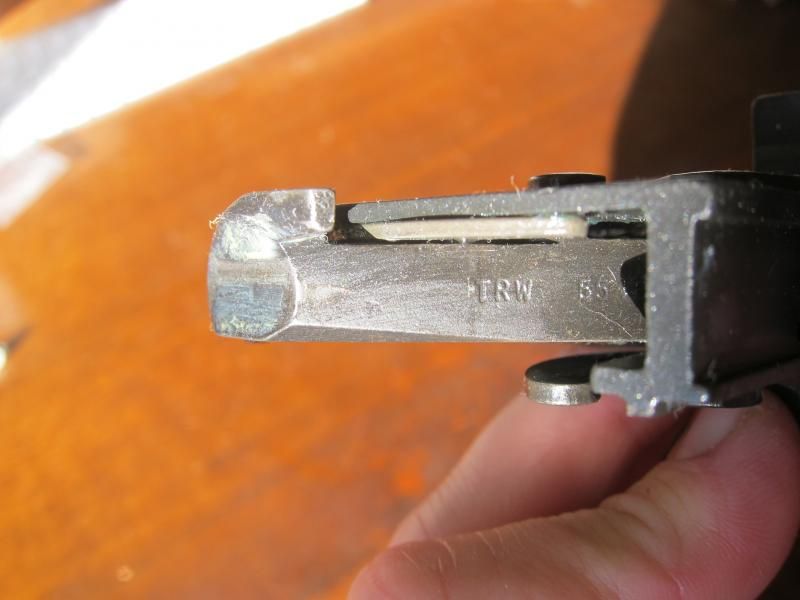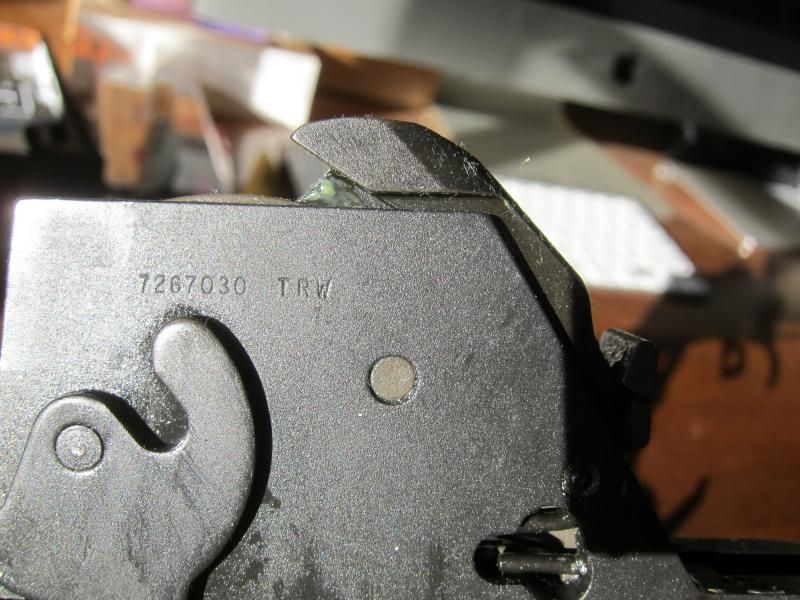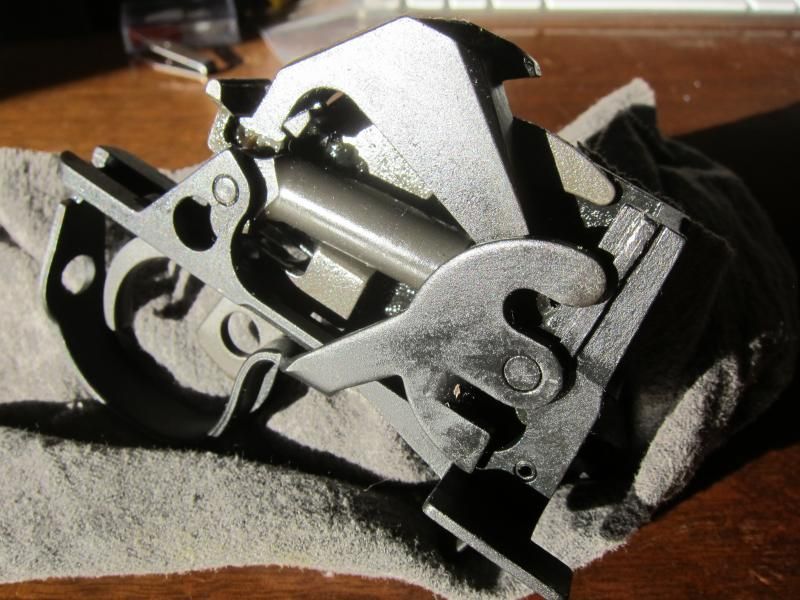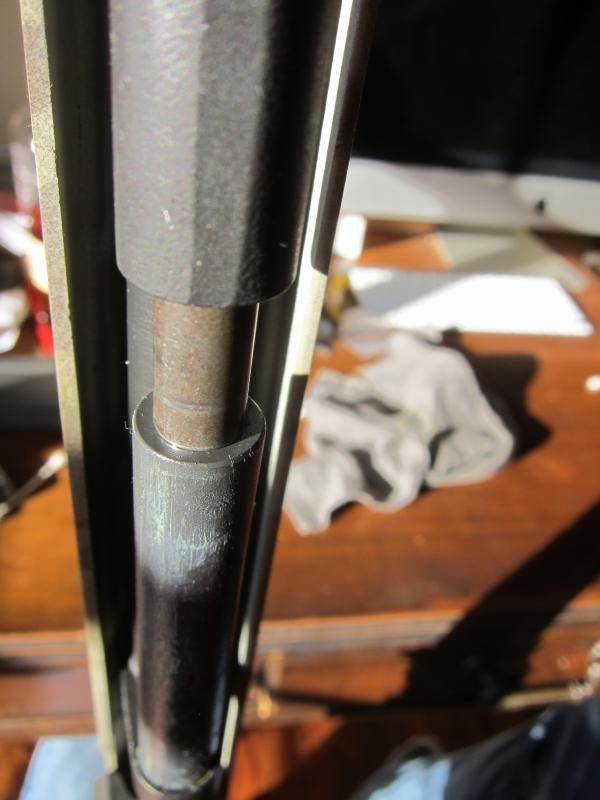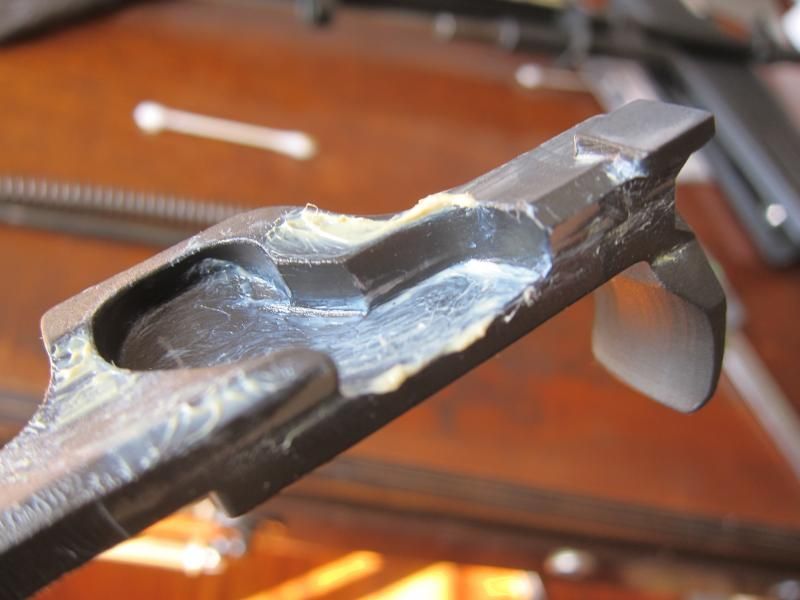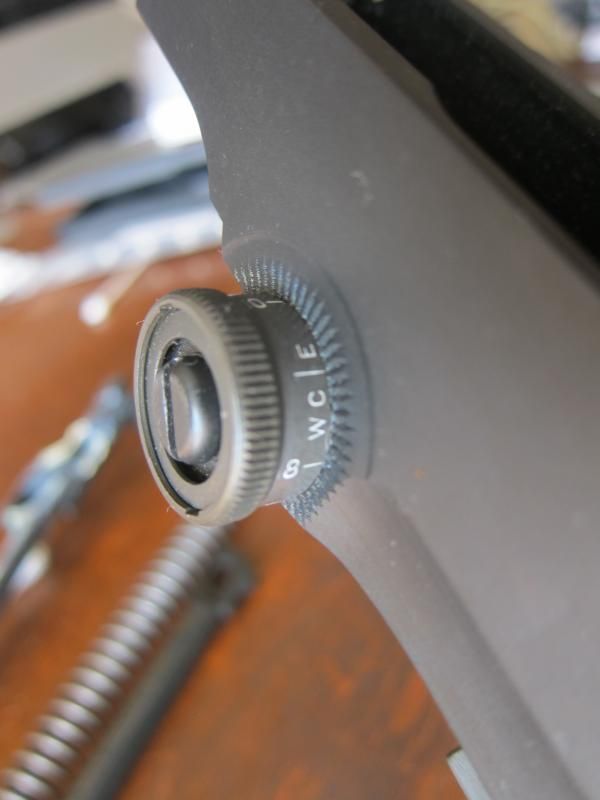 Other parts:
* New manufacture pins, as purchased from a forum member who sells a lot of these
* SADLAK guide rod
* Springfield Armory muzzle brake
* As new FRED's USGI fiberglass stock and USGI handguard, hydrodipped in multicam by Black Ice Coatings out of Utah
* USGI good condition buttplate
* Jon Wolfe manufactured screws for receiver rail
* Two (2) brand new 20-round Check-Mate magazines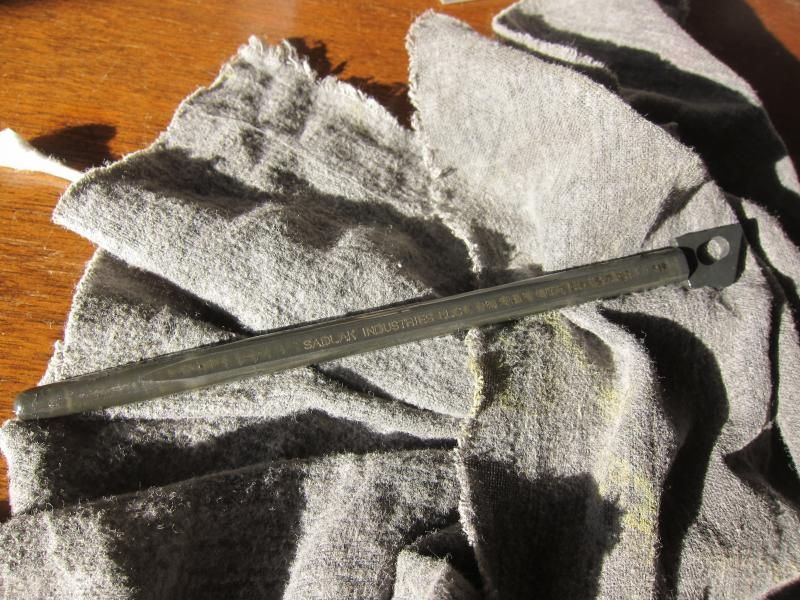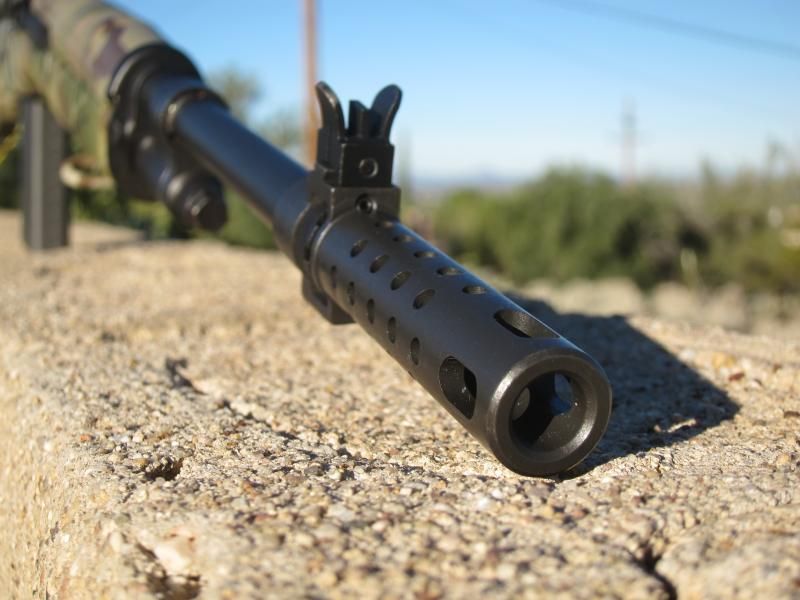 Extras/ Spares:
* NIP SADLAK TiNi gas piston
* One (1) USGI firing pin with chromed tip (as removed from the Springfield Armory wrapper, dated 1/63)
Notes:
* The rifle functions FLAWLESSLY, and I have never had any kind of failure.
* I have no way to measure the ME/TE or headspace, but as I said the gun has less than 200 rounds through it (actual round count is 160 + LRB test-firing).
* The rifle passes the "tilt test" with flying colors.
* There is a small wear-spot on the receiver rail, immediately behind the right lug.
My understanding is that this is standard for these rifles, and it does not affect function in any way. My thumbnail does NOT catch on this spot; it is completely smooth and only identifiable visually. I did my best to take a picture: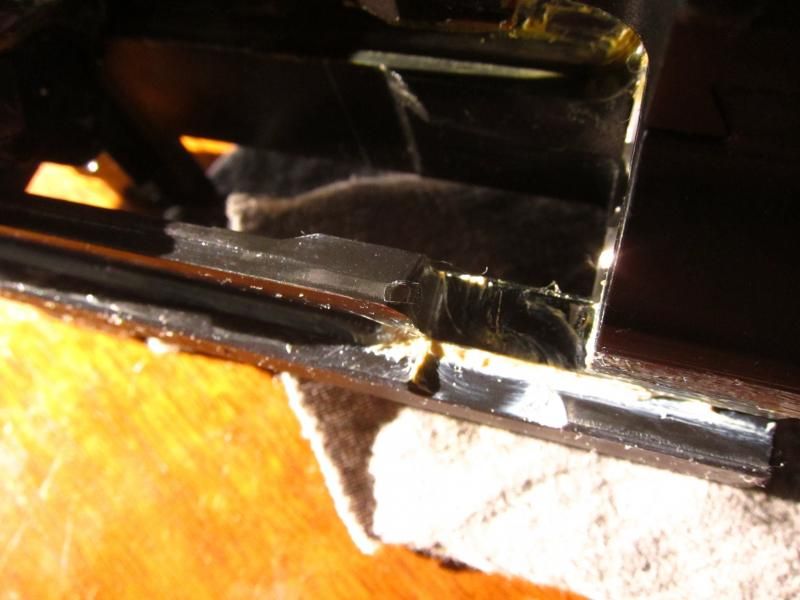 * I am not 100% certain that the chromed firing pin in the rifle is USGI, as it came from LRB. I am therefore including a USGI FP (phosphated) with chromed tip (SA manufacture 1/63) as noted above.
PRICE: $2150 for the everything as listed OR $2000 for everything EXCEPT the stock/ handguard and magazines. If you want the latter option, I'll include a USGI excellent handguard (black or brown, your choice) as received from FRED's.
Prices are FIRM and include shipping to the lower 48. Rifle MUST go to your FFL, from whom I will need a copy of their license. If your FFL requires shipment from an FFL, please add $25 to total cost.
I accept: Money Order, certified check, or personal check. Rifle will not ship until payment clears, so please allow time for this.
I can not sell to anyone in: CA, NY, NJ, MA or any other location where this rifle is prohibited. I can ship to states with a hi-cap magazine ban,
but without magazines (deduct $40 from cost of complete rifle).
Sorry about this!
I have excellent feedback here on the forum, and you can check my ebay feedback (user velo257)
which has a longer history.
Reason for sale: I am financing another project. I am not interested in trades.
Any questions, please ask!
As usual, first "I'll take it" posted here with accompanying PM gets the rifle.
Thank you for looking!