Alright, as promised and for anyone interested here are the pics of my LRB bolt after 500 rounds of Portuguese NATO ammo.
EDIT: bolt is installed in an LRB M25 receiver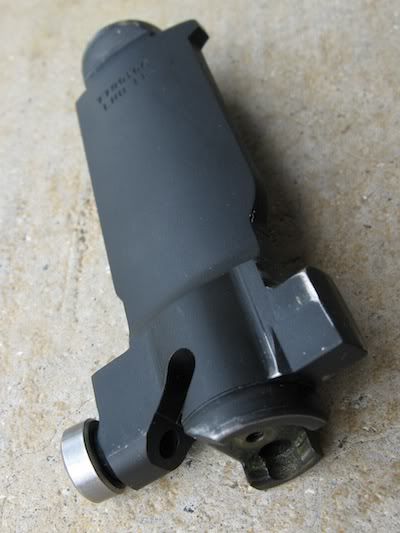 Right and left Lugs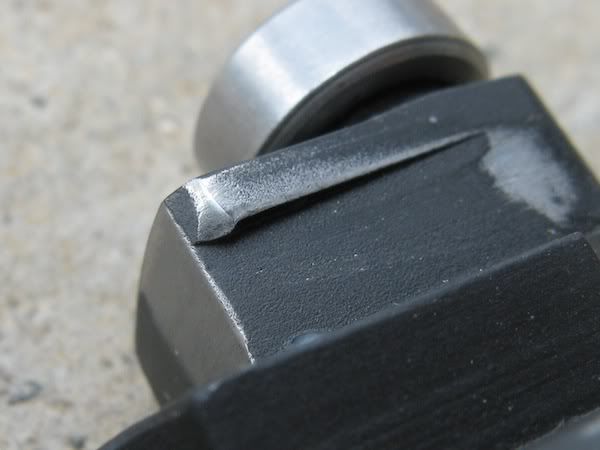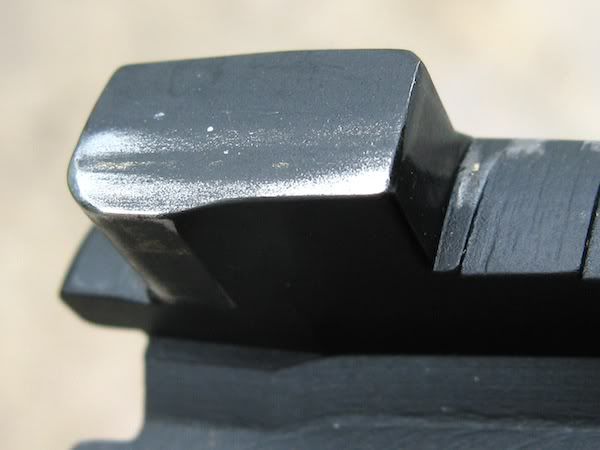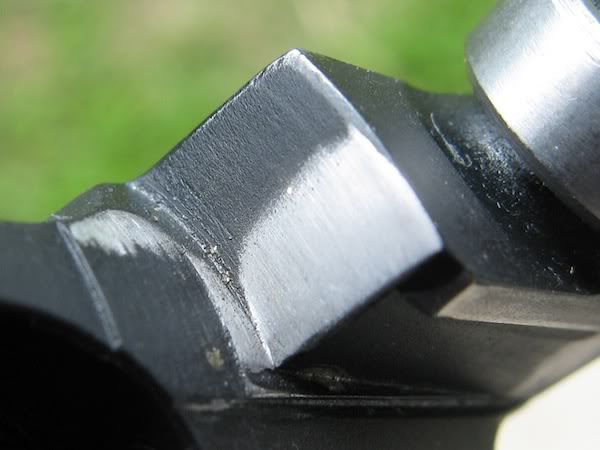 Rear view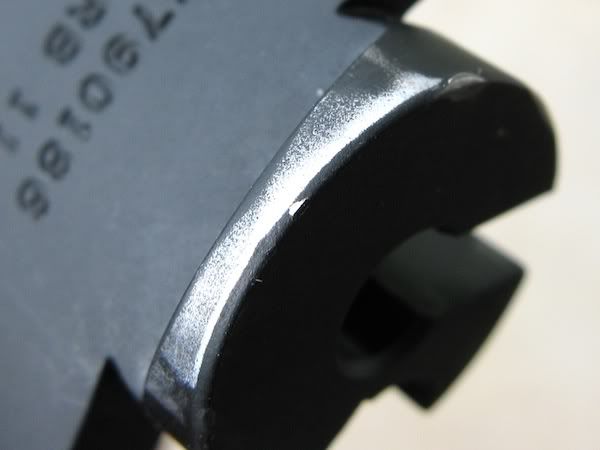 I can say that nothing has changed since the first 40 rounds I've shot (with the exception of of parkerizing wearing off at some spots) and that it works flawlessly. It matches the LRB receiver perfectly, and it works like a charm. I don't know what else to say, besides get one!
EDIT: I also wanted everyone to know that I have not done any modifications to the receiver of any kind (ie: grinding particular spots) other than the initial lapping of the bolt to the receiver. The receiver was left as is.
Just two questions:
How many rounds does it take to say that a new rifle is "broken in"?
Is there any such thing as shooting too much in a short period of time to prevent overheating?