My recollection is that surplus ammo sales is mandated by law, so it needs an act of Congress to change. We have to keep working for the Red Wave this fall to finally put a stop to this nonsense.

The burden is on us collectively. Voter turnout for non-presidential elections in the US is normally around 40%, and I confess that in the past I have not always voted in the cycles between presidential elections. But this year is different, so I will be out there voting. I think this year is as important as 2020 was, in that we have a chance to take back our country from the disaster of the Biden administration. It would be delicious if we got veto proof majorities in both houses, but getting a majority in either would be enough to slow the damage that is being done.
Here is the start of the red wave. District held by the Dems for decades, turned Red.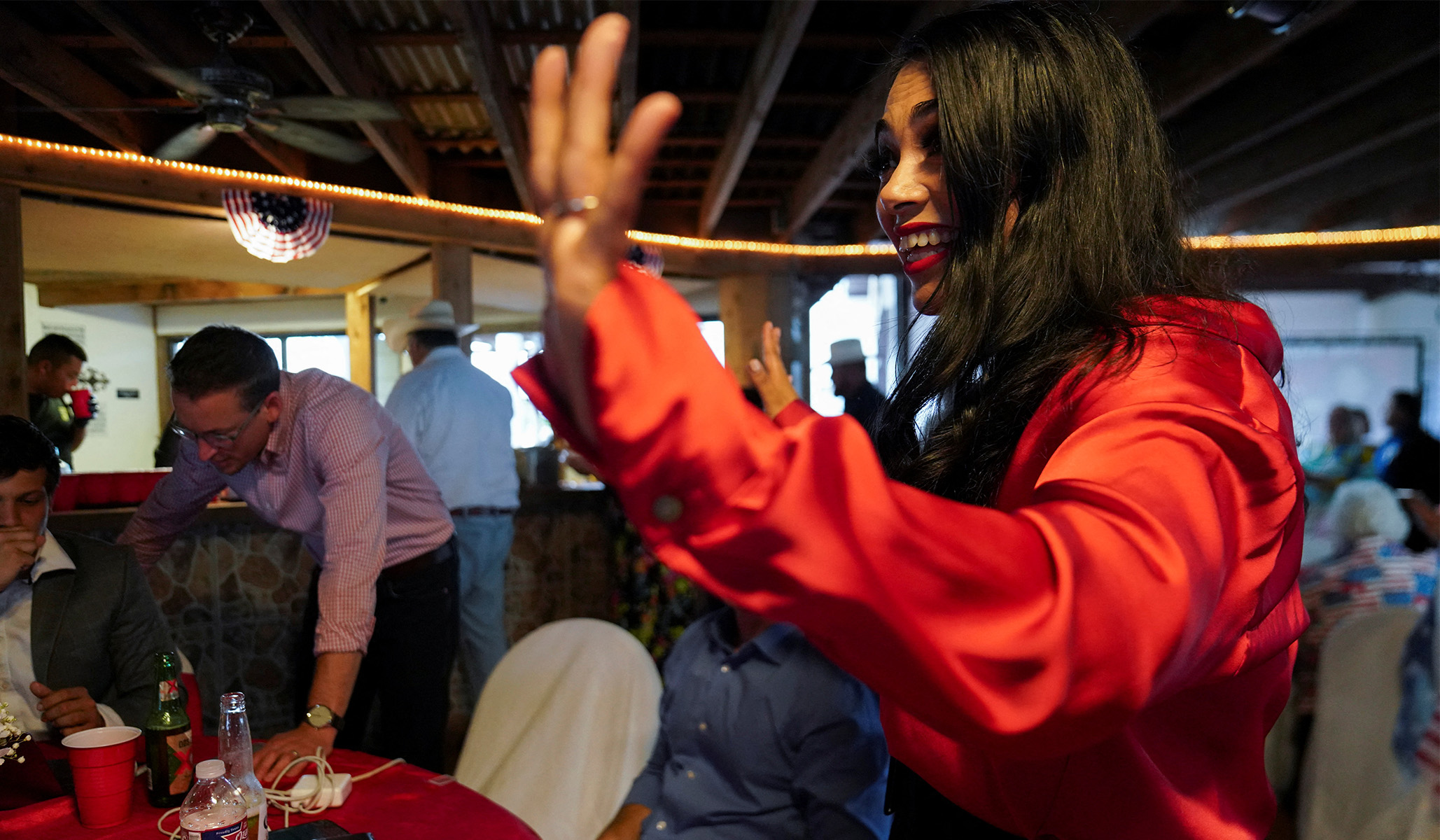 Flores will be the first Republican since Reconstruction to represent Texas' Rio Grande Valley in Congress.
www.nationalreview.com