Discussion Starter
•
#1
•
First off great guy! I talked to both John and his wife and they were super helpful in picking out what tools I needed I ending up going with both the 1" and the 30mm kits. I decided not to cheap out on these tools because I am mounting a 2k Nightforce to a 3k rifle (JAE G3, SAI loaded, Sadlak goodies and more).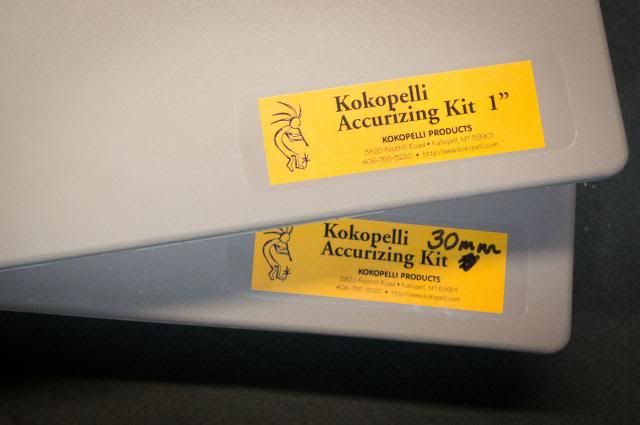 I just wanted to give a shout out to them and let folks near Omaha know I have a set of these now if you need your rings lapped!
Also picked up a set of GGG Sinper rings the steel ones. I was going to get the NF brand ones but I saw these for 85 and I love GGG stuff so I thought I would give them a try to see. GLAD I DID! These things are awesome and very stout (tad heavy but that just fits with the rest of the rifle).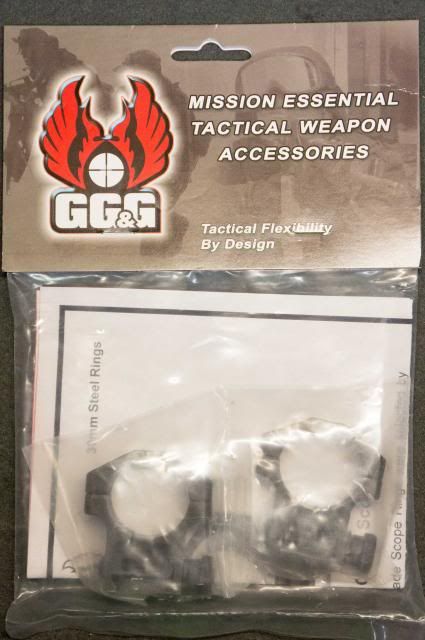 The only thing I don't like is the finish i wish it was closer to the Sadlak mount. but I am more concerned about function and these things are A++++ so far.
So for those of you who haven't read the post on Lapping/Accurizing go read it because it's awesome.
Here is mine setup (excuse the dirty table still setting it up):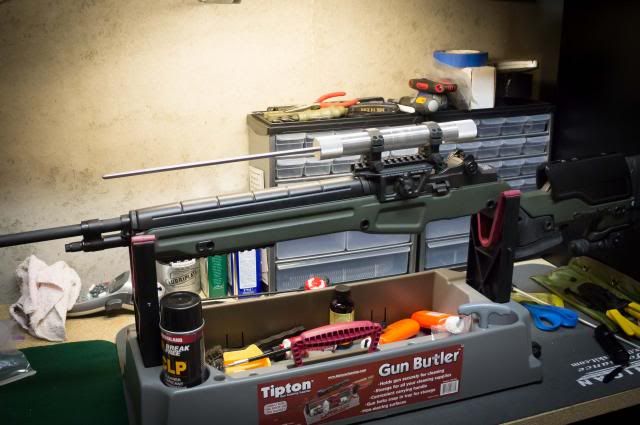 and they were dead on: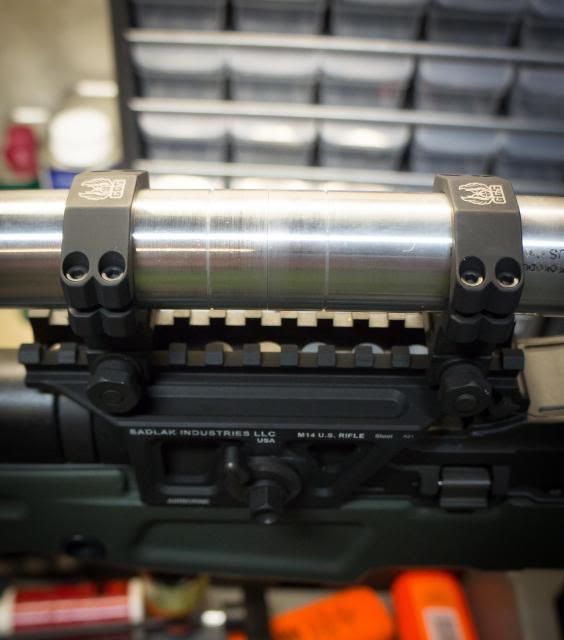 Next I am going to lap it to but I had a question. How do I tell if i am getting the recommended 80% contact? Old school way with blue machining dye and put the scope in and twist to see where the contact is? I am afraid that will scratch the scope. How are you doing it? I think I will just lap enough to take off the finish that should be enough to make it square.