DISCLAIMER! This is NOT a how to thread, I'm just sharing my experiences on my first build and first time experiences working with tools I have very little experience with. I will not be responsible for any persons attempt to build and use their own rifle. I understand that this is a very big risk and I'm assuming responsibility of my own decisions and actions.
After six months of planning and waiting, I finally have all the parts and supplies ready for my first build! I've been doing a lot of research here and I'd like to thank everyone for their help and advice.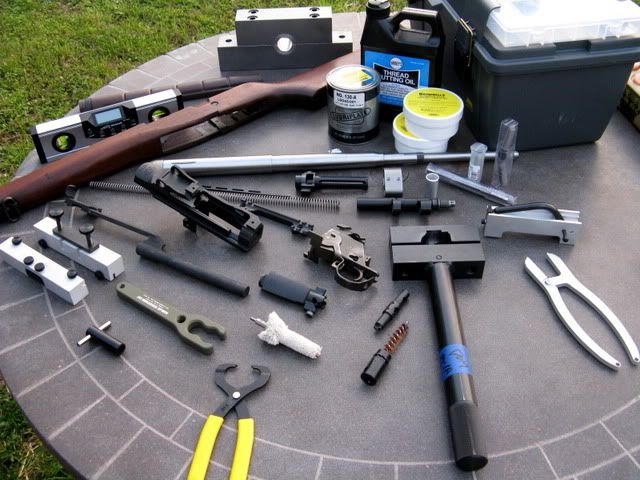 There's some more stuff but it couldn't fit on the table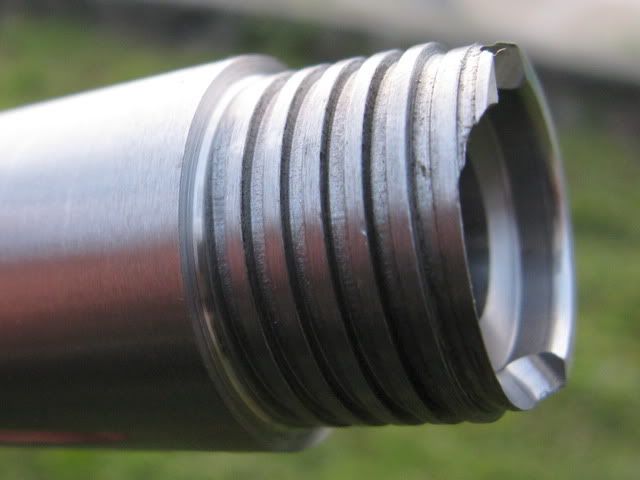 Some work done by the local smithie at my request. He had to remove about 3 Thousands of an inch off the shoulder to get the barrel to time just right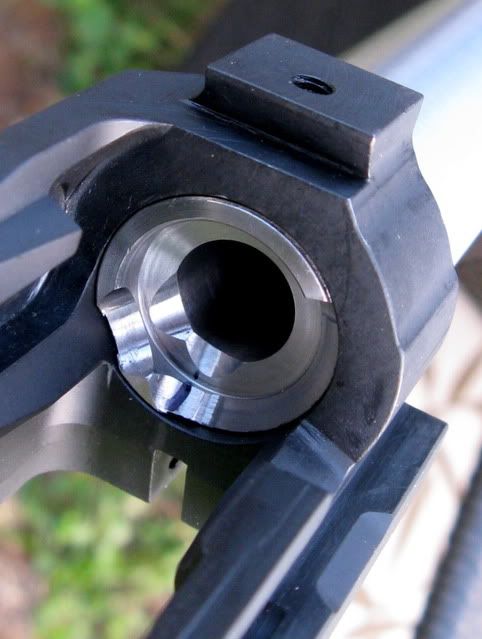 That's exactly how I wanted it!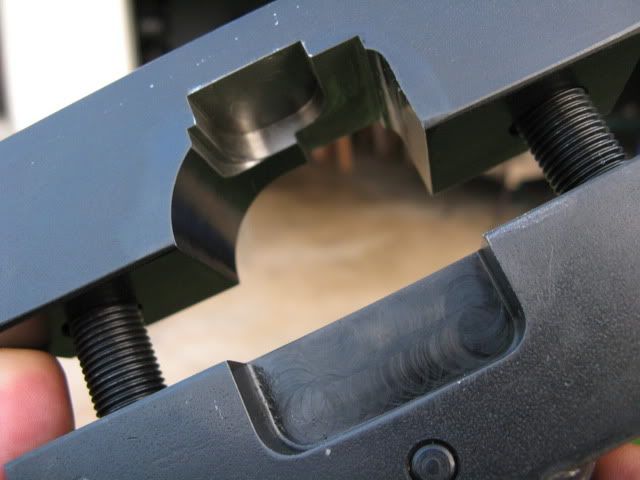 I also asked him to mill my Brownells action wrench to my LRB M25 Receiver, which fits like a glove!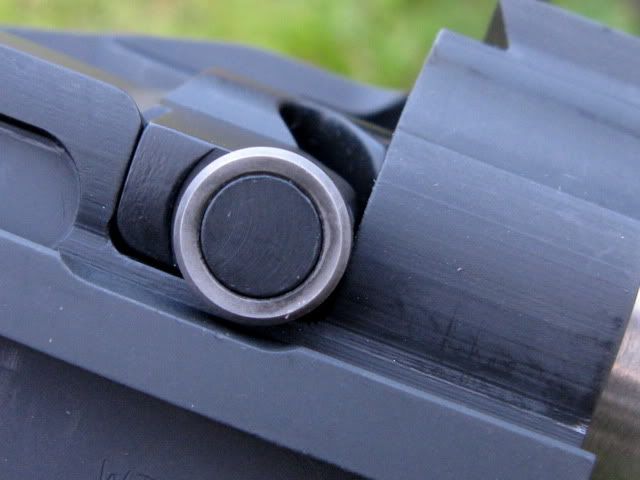 Guess I don't have to worry about Bolt Roller impact here!
Just in case anyone's curious:
Receiver: LRB M25
Bolt: Fulton Arms
Barrel: Kreiger 22" Heavy Contour, 1/11 twist, Stainless Steel
Stock: US GI (I believe), Hoping to switch to JAE-100 G3 in the near future
Various US and Commercial Parts
Probably going to start with lapping the bolt first and then finish reaming the chamber tomorrow, or when I get the nerve and courage to start. Gotta get my wits together and get my plan into order.
dance2
Wish me luck!