Discussion Starter
·
#1
·
Friend of mine has this stock and has no clue on its origins...
It's built on an E2 stock with the forward handgrip hardware removed. Only history he has is it came from a family who bought lots of milsurp stuff in the NY area back in the day and had all sorts of stuff. He even got a Colt belt loader from the, that doesn't look like any of the ones in the book...it only matches the drawings on the patent drawings. It has a tray to hold the rounds instead of a "tower".
Anyway..here are the pics....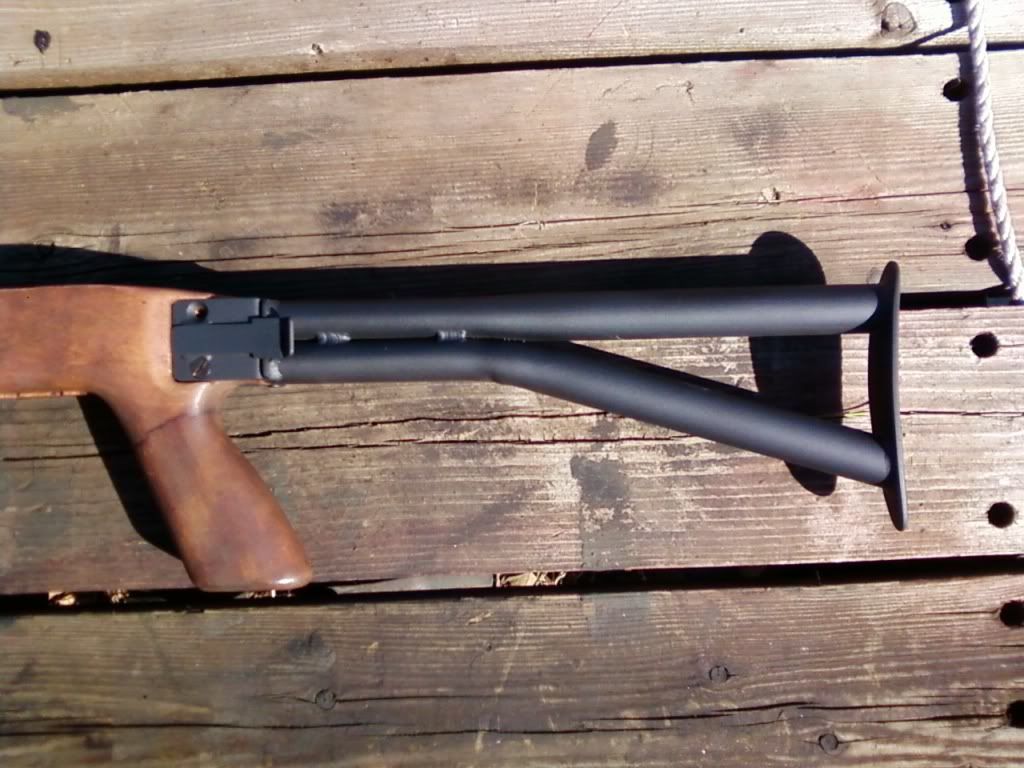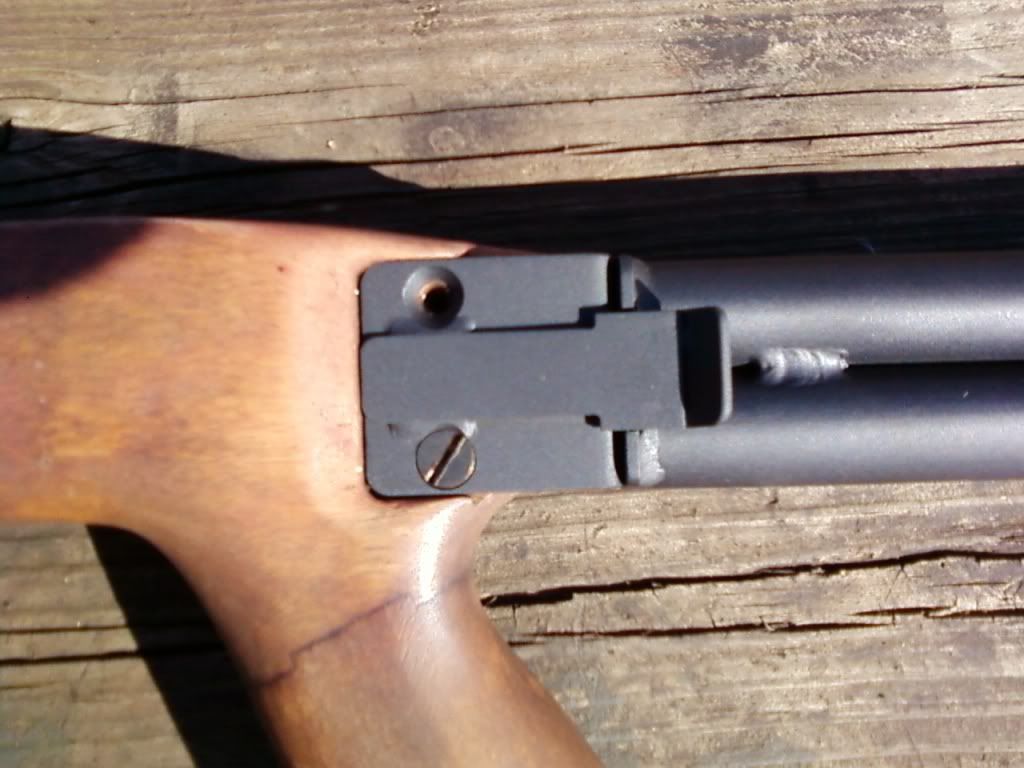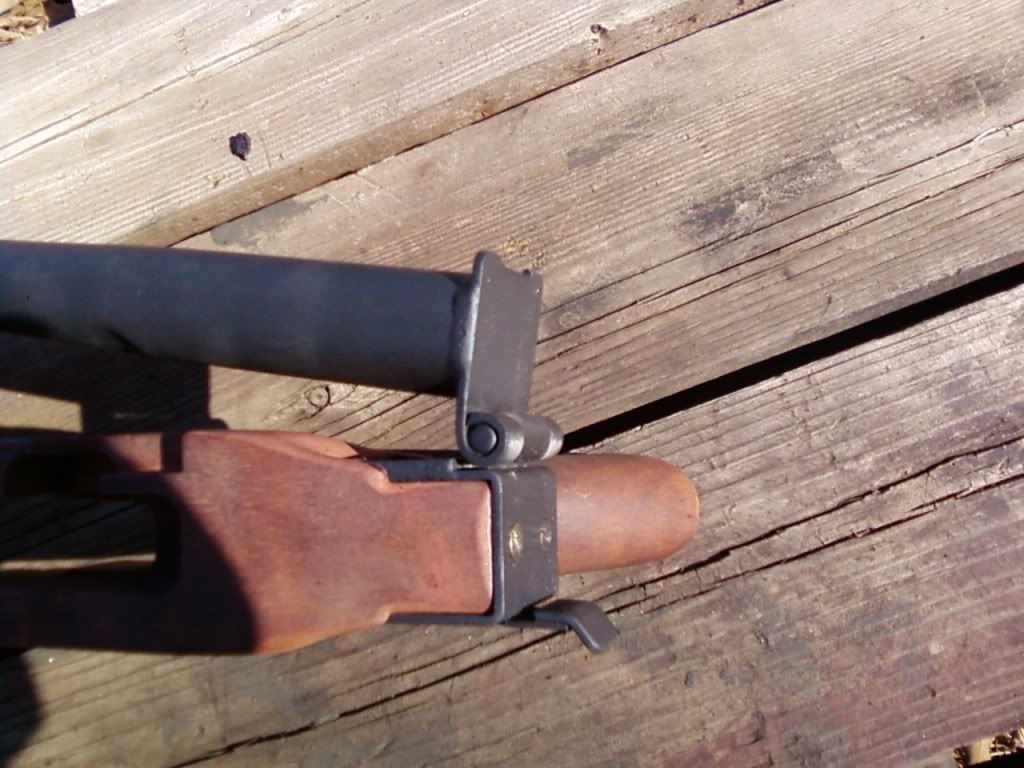 He thought it might be an early prototype but really has no idea...