Discussion Starter
·
#1
·
Today I received a USGI wood stock in the mail from someone I traded ammo with. It has A LOT of repairs. If you can stomach it, please look through them and tell me what can be done to it. I did discover the stock has some striping, but obviously it took me awhile to see that past all of the repairs.
My two main questions are: With this many repairs, is it still a functional, solid stock for the rifle? Does the rifle have any hope of being refinished into a beauty queen?
My SOCOM fits tight in it. I thought maybe there was a problem at first, but I just had to apply pressure at different points to lock it in.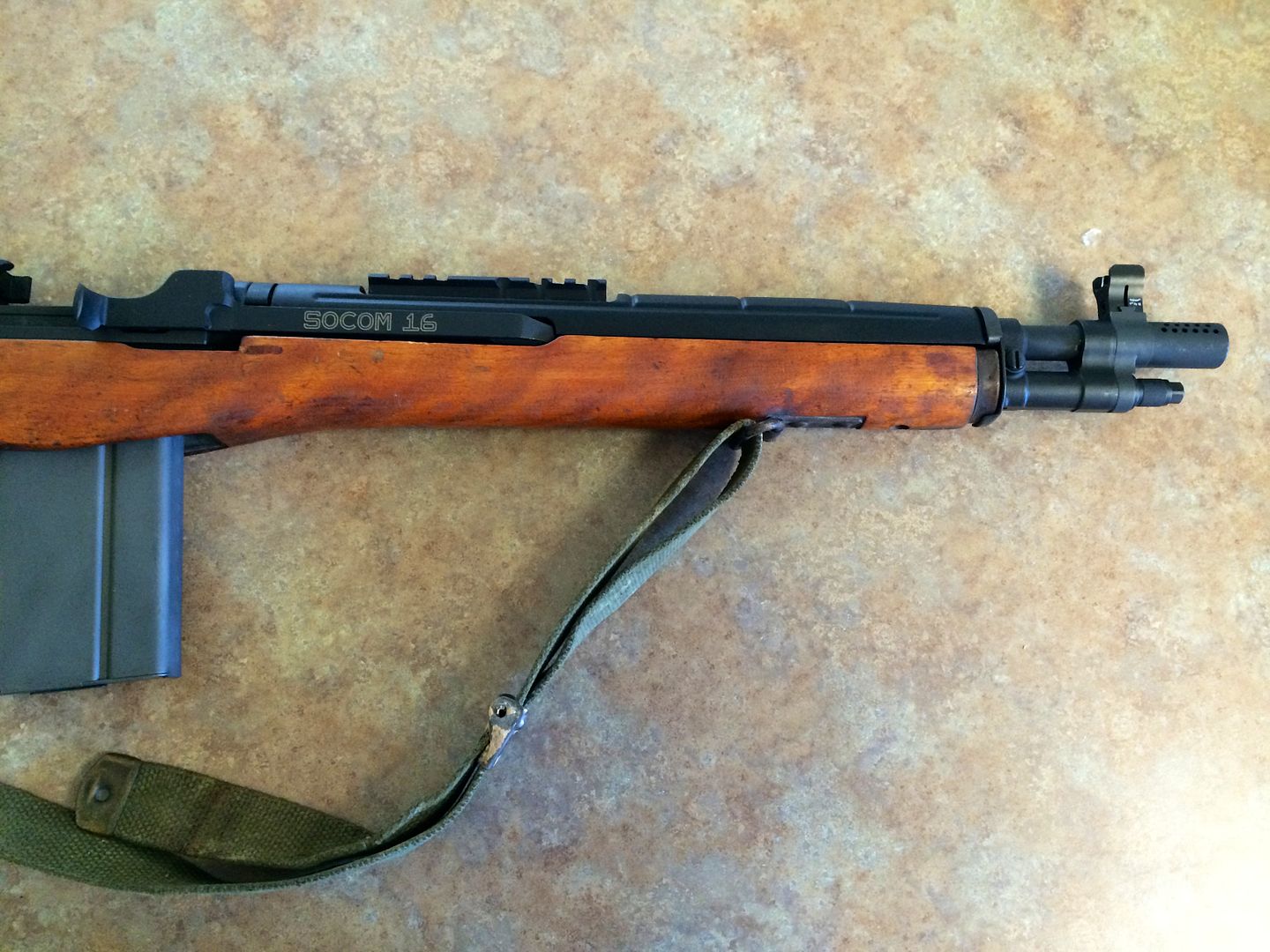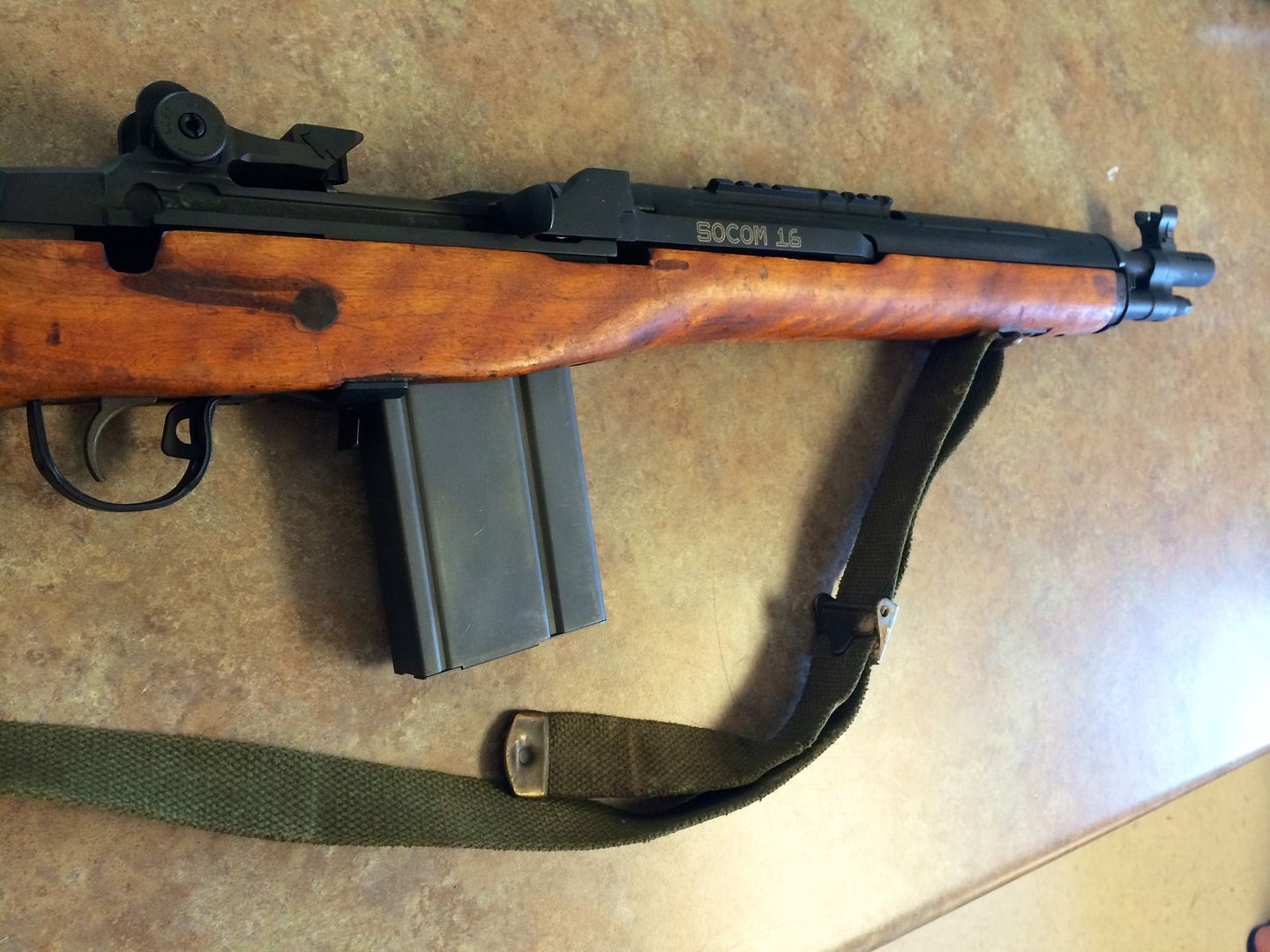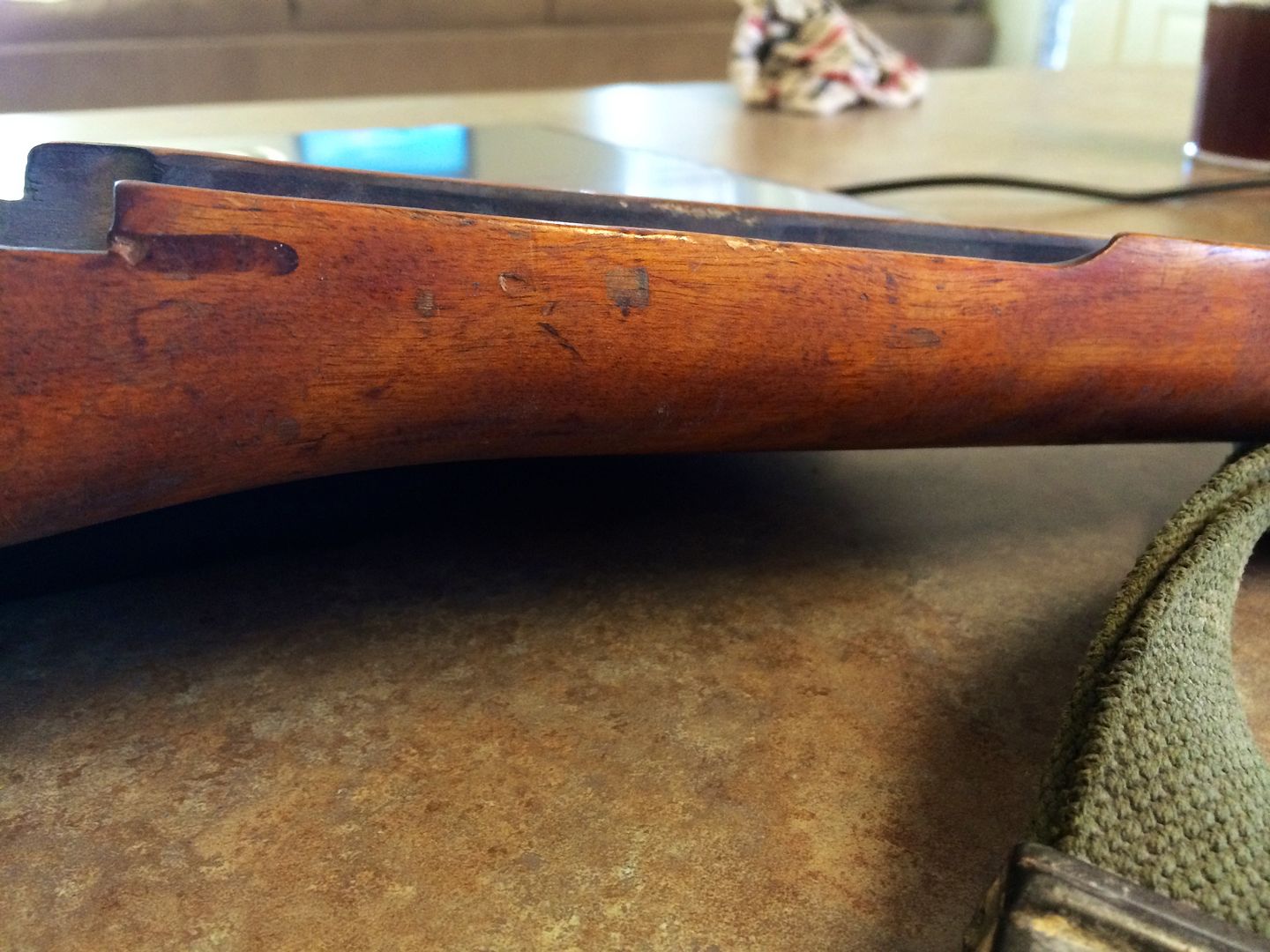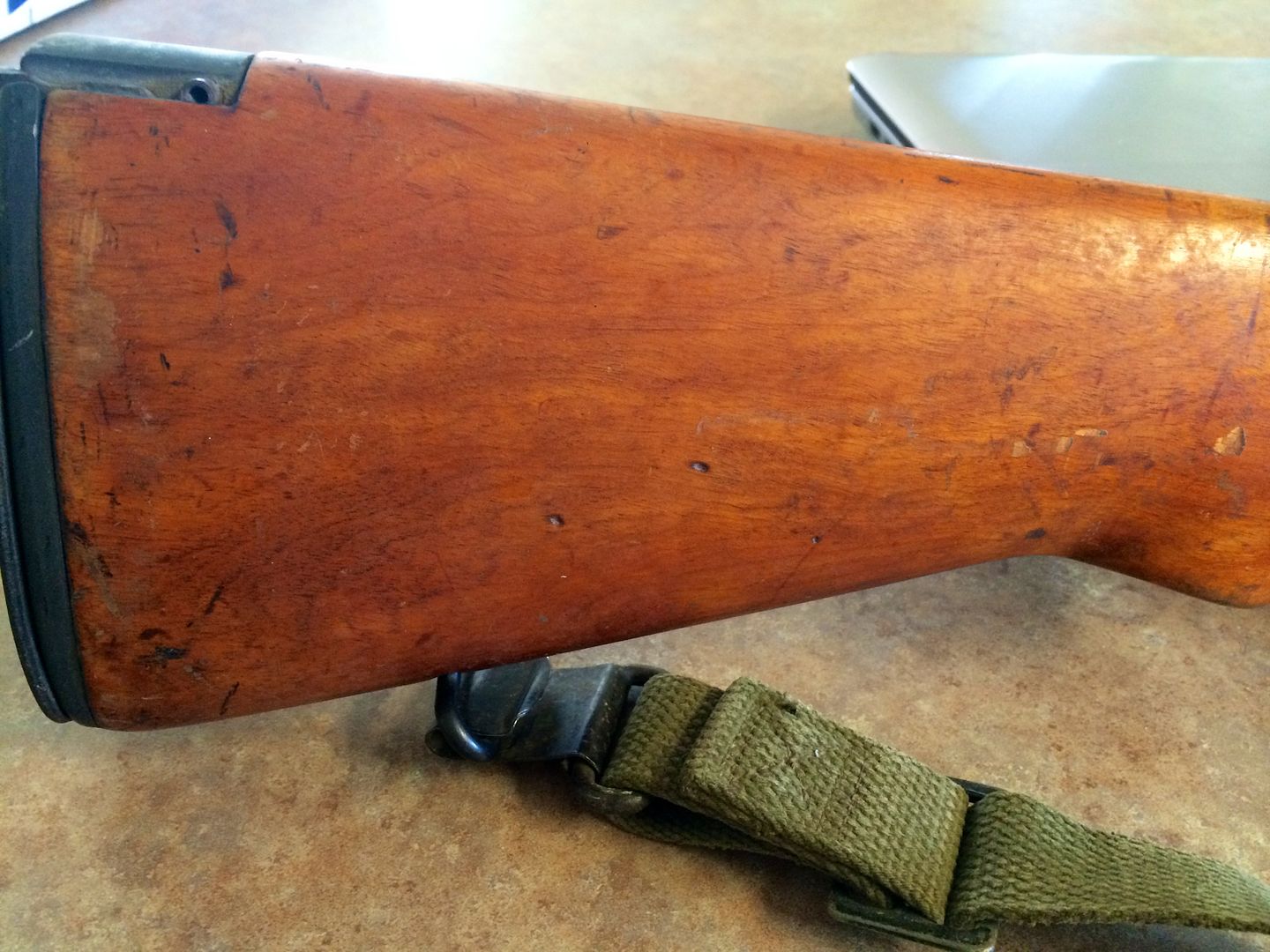 Note: That is not a crack to the left of the selector switch cut out. It is just a dark line that the camera magnified.