original quote "Ive a century arms sportier. #04809. I was shooting with my cousin and when he CENSOREDGI it this is what happened. He is at the hospital now with minor cuts and powder burns to his eye. Does anyone know if there any recalls or has this happened to anyone else. Called century arms but they aren't open now so left a message."
she uploaded some pictures of the ammo she used, and its pretty clear its monarch factory ammo.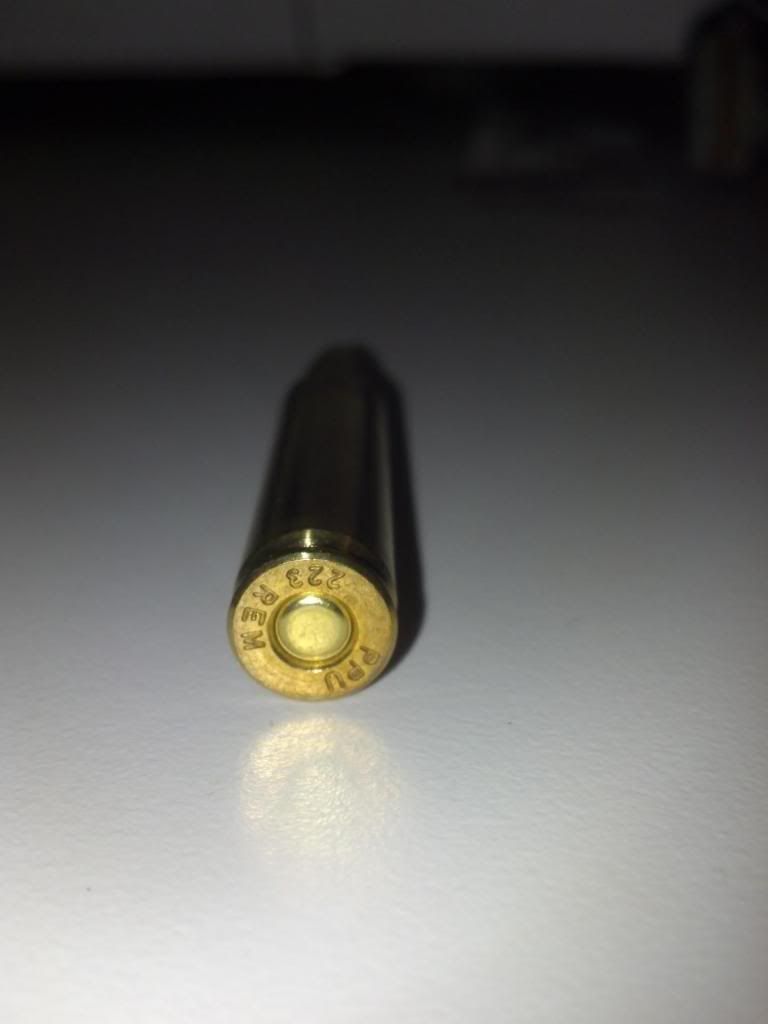 they bought this gun 6 months ago, and it came with 200 rounds in big ziplock bags, said they were on stripper clips and they all seem to be ppu marked brass.
anyways, the guy has minor cuts and his eyes have some burns but nothing that will be permanent of course.
What do you think happened?
How it happened: They shot it a bunch 5 months ago, stored it and never cleaned it. Took it out to shoot today and the very first shot blew up like that. Would contacting Century arms be worth it? is it their fault or how can they determine what caused this. thank you in advanced! sorry this might not be the right place