Discussion Starter
•
#1
•
I have a XD .40 SC, that has mainly been used at a range and sat on a night stand. Overall, excellent condition. Light marks on rail from flashlight, and on top of chamber from slide action. I would estimate 500-700 rnds through this gun.Asking $425 cash. For trades, I am interested in 9mm, primarily a G26 or G19, possibly a CZ 75b. Open to other trades, so make a trade offer. Wanting to get out of .40 tho. I also have listed below, 1,905 rnds of plinking ammo and 325 rnds of jhp ammo. See below for breakdown. Asking $725 for all ammo. Will consider trades for .308 ammo and/or rifle, handguns noted above, scopes, silver, 9mm ammo, would throw cash in on my part for the right deal.
PM is preferred contact method, please allow 48 hrs for response, though should be much sooner. Never sold gun to out of state resident, so not sure what shipping method. I will investigate further or work with the buyer. I guess we can say expect about 25 in shipping, just so there are no surprises, but cost will be actual shipping cost paid by buyer, unless right deal is made.
I would like to sale everything together, but go ahead and PM me if interested in one or the other and I will try and line up buyers for each.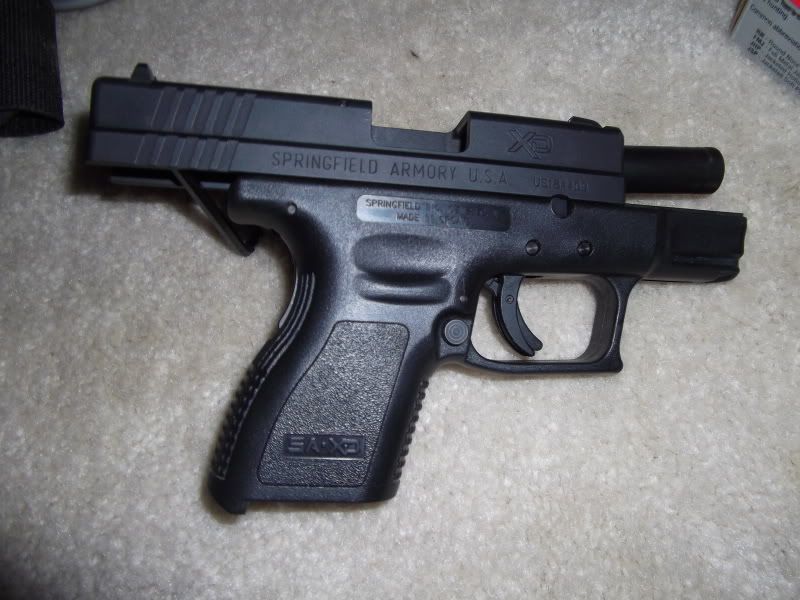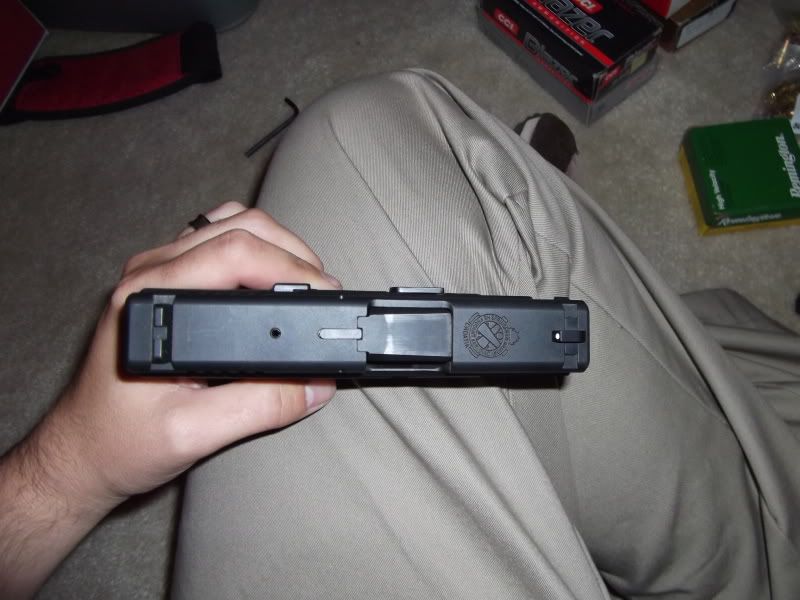 Comes with everything from the factory, plus an extra 12 rnd mag, with grip extender. I also have an extra paddle holster from CDNN, that is similar to a blackhawk serpa, but a Chinese knock off, I got for about 20 bucks. I don't have it in hand right now, but will try and locate and throw in.
385 ga arms 165 gr fmj
30 boxes of 50 Blazer Brass 180 Gr. FMJ: + 20 loose rounds
100 rnds ga arms 165 gr hp +p
1 box 25 remington 40 s&w 180 gr jhp high velocity. Half brass half nickle casings, all have same head stamp
1 box 50 rnds federal classic 40 sw 180 gr hi-shok jhp
1 50 jhp +p not sure brand
100 rnds ga arms 165 gr jhp
100 rnds ga arms 180 gr jhp