Discussion Starter
·
#1
·
Took my new Loaded M1A out today. Got settled in and took my time breaking in the new barrel. After 30 rds I started sighting in the scope. After a couple shots and everything zeroed in, I shot for accuracy. First ammo I tested was CBC M80 Ball ammo. It was the same ammo I used to condition the barrel. Accuracy was not bad, about 1.5-2.0 MOA. No need to take a pic of that. Next up was a bit of a surprise. Remington UMC 150 gr. FMJ. Shot amazingly well for the price. I can get this ammo locally for $13.00 a box. All shot were at 100 yards using a front bag and were 5 shot groups.
This was the first group. The flyer was my fault.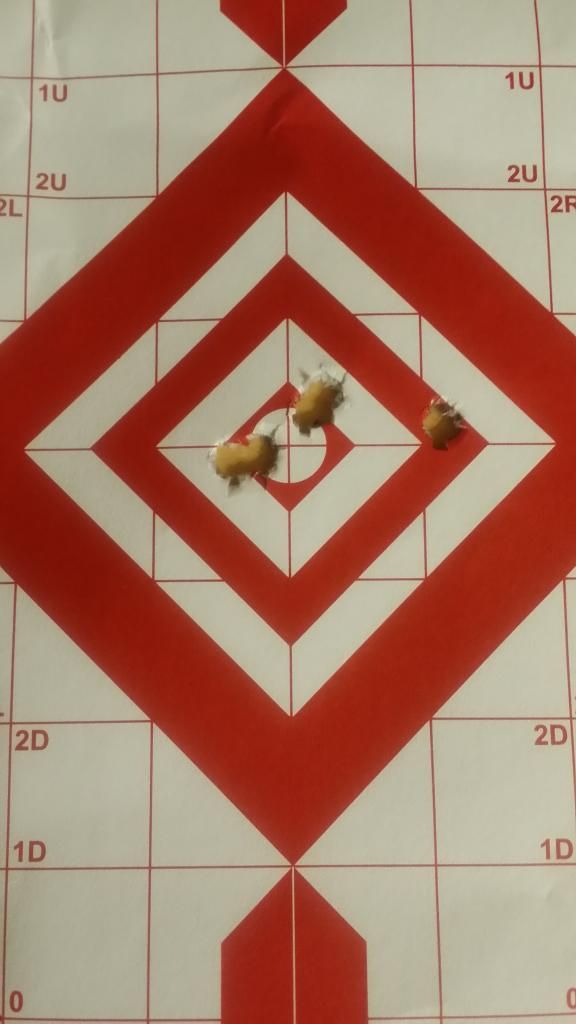 Next group went better once I was settled in.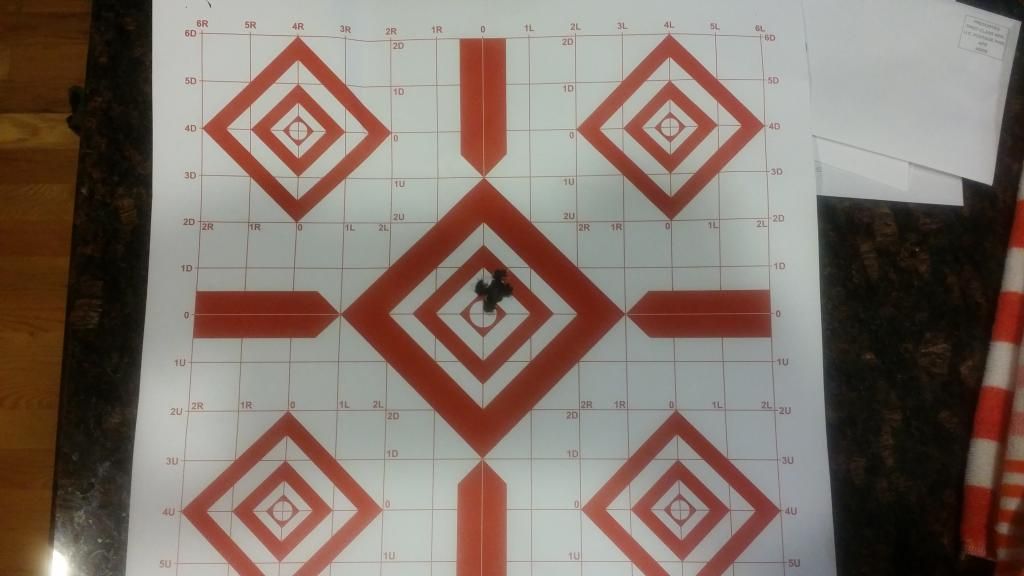 Next I tried some Black Hills #D308N1 168 gr. BTHP. Love this ammo.
Small POI shift but I am okay with it.
Heres the rifle and setup. Only change to the gun was the addition of a Sadlak Op Rod Spring Guide.