Discussion Starter
·
#1
·
I finally had some time to take my 1895 to the range and get it zeroed.
The gun functioned perfectly and the recoil was much more manageable than I had expected.
I put 20 rounds of 405 grain PPU ammo through it. I was also pretty surprised by how clean the gun was when I got home. I was expecting a black gunky mess in the barrel and chamber based upon previous experience with PPU but it only took a quick soaking with some Ballistol and about six patches and everything was squeaky clean.
All in all I'm very happy with this gun (I also squeezed in 60 rounds with my M1A Scout to reconfirm my zero)
The bottom target in picture below was me walking the ghost ring up to the center using two shot group at 50 yards. The top target was me zeroing the Burris Fastfire III at 50 yards (that just took a couple of small adjustments)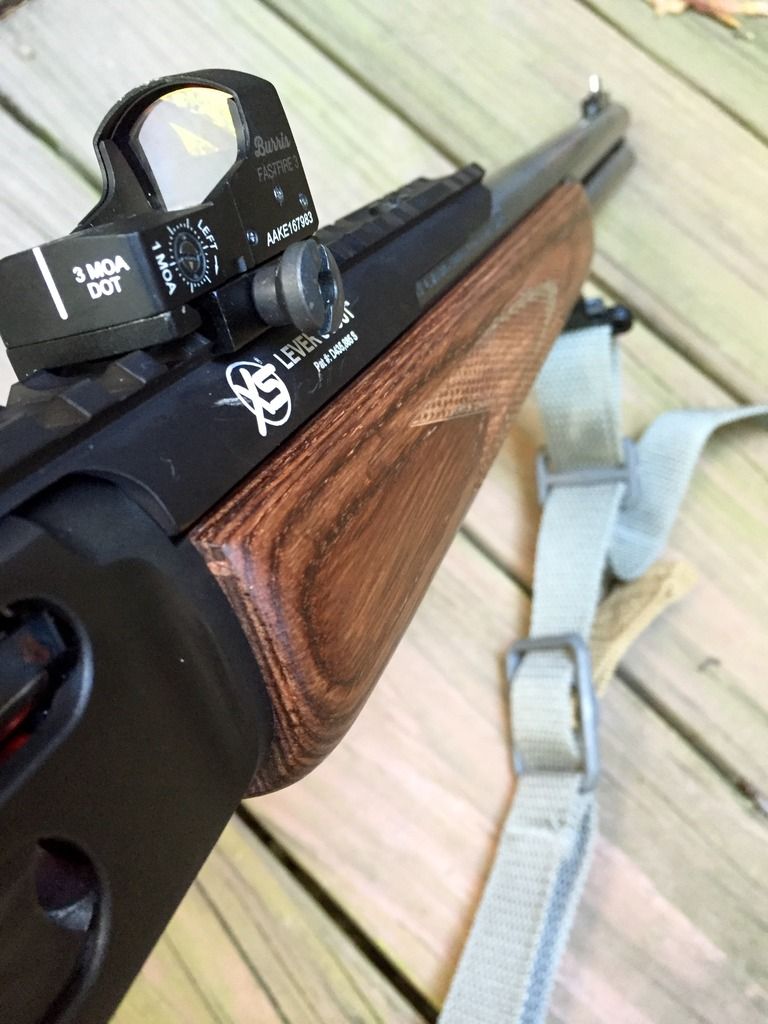 Sent from my iPhone using Tapatalk