The rifle:
M1A Loaded model
Round count around 300.
FA birch laminated stock.
Sadlak NM recoil guide.
Sadlak steel scope mount.
Action bedded with Acraglas.
Gas cylinder is hand tight (no shims needed).
Handguard siliconed in.
Trigger tuned to 4.75 pounds.
Recoil main spring measured at 14.15/16"
I have had six ejection failures in 85 rounds. Four from my reloads and two from German DAG. This problem did not occur until I put the Sadlak mount on the rifle. It appears that the brass is hitting the upper internal part of the mount and bouncing off of it and then lodging against the Op. Rod and the mount. The ejector and extractor are the stock ones. I'm sure they are not USGI. I'm not sure if the ejector or extractor is an issue however.
Do you guys have any suggestions?
On a better note, the rifle seems to shoot pretty accurately.
Thank, Paul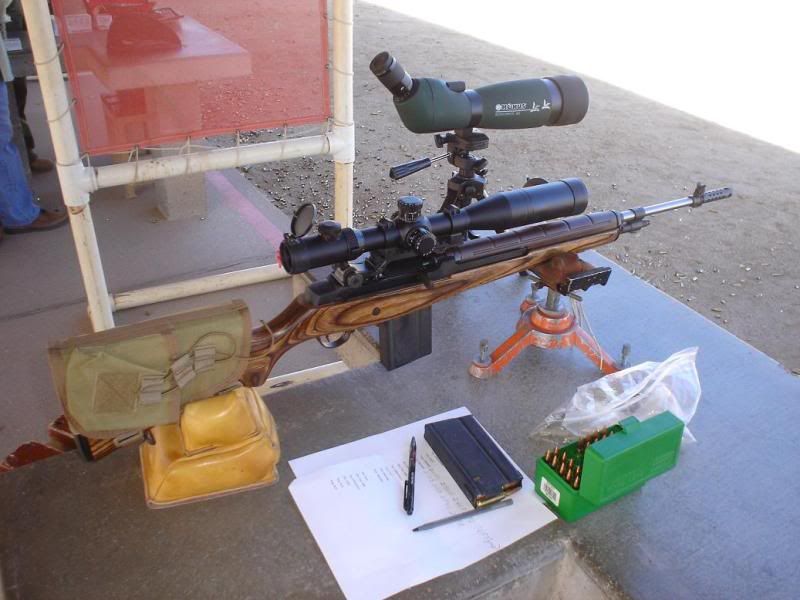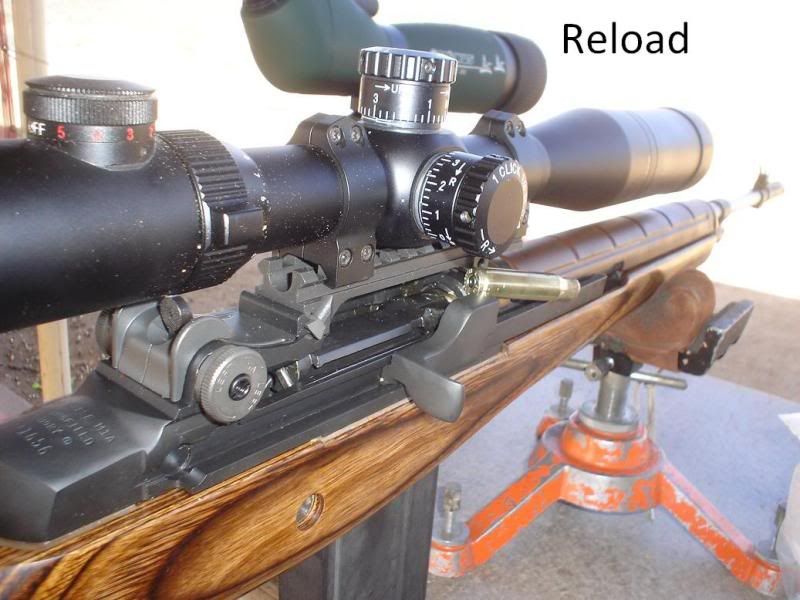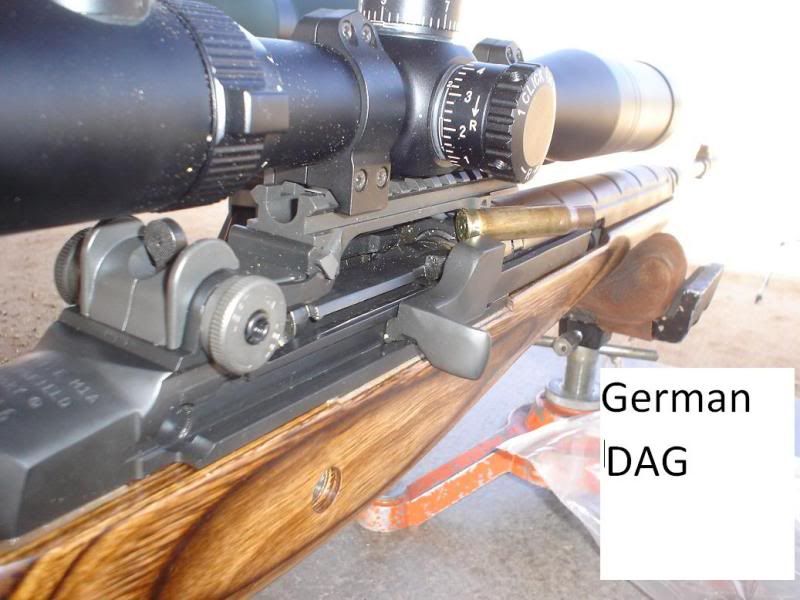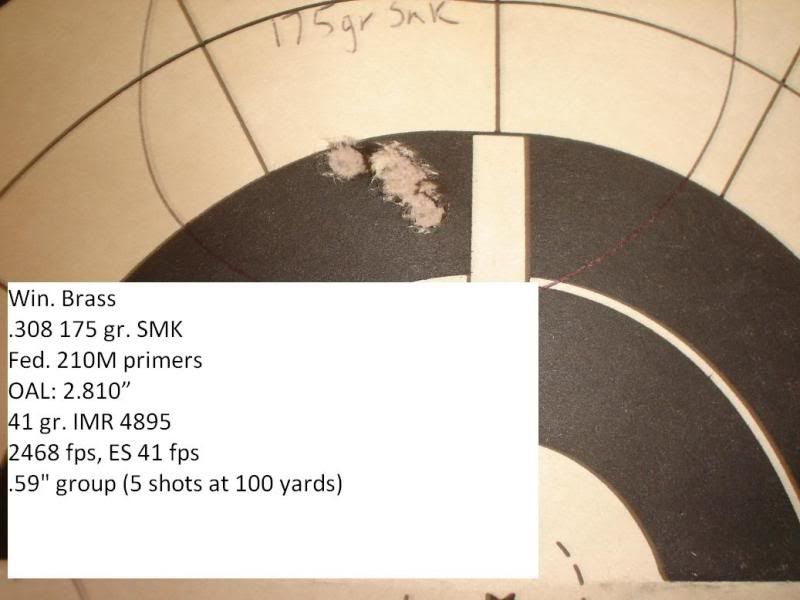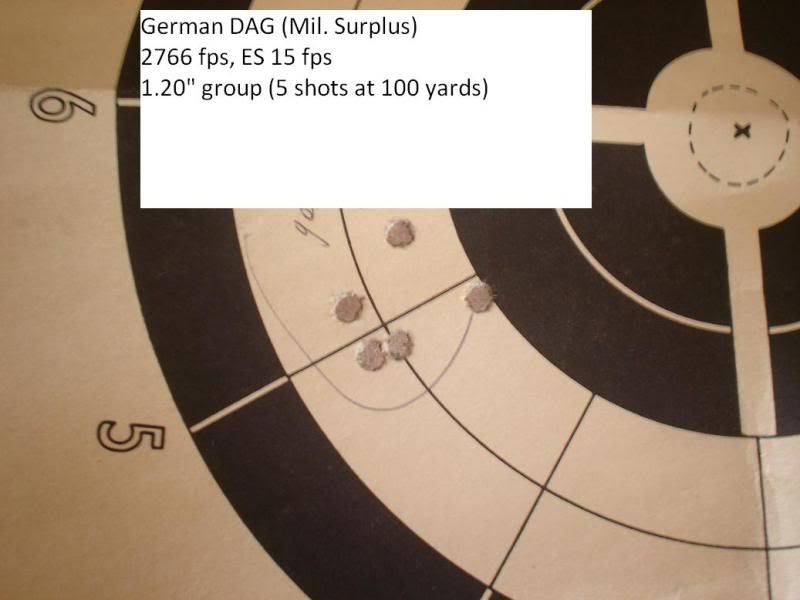 http://i51.photobucket.com/albums/f382/prsalazar/californiaa.jpg