I've got a few odds and ends that I don't need and the military doesn't want back. I did a quick Amazon check for pricing. Items are cross posted on other forums.
Remember the ROEs about buying. First to post I'll take it AND PM gets it. Paypal or USPS money order.
Military Issue Entrenching Tool
These are current US issue E-Tools. Comes with multicam pouch. There are normal signs of wear and carry on them, i.e. scratches where the metal contacts when folded. $40 each, shipped.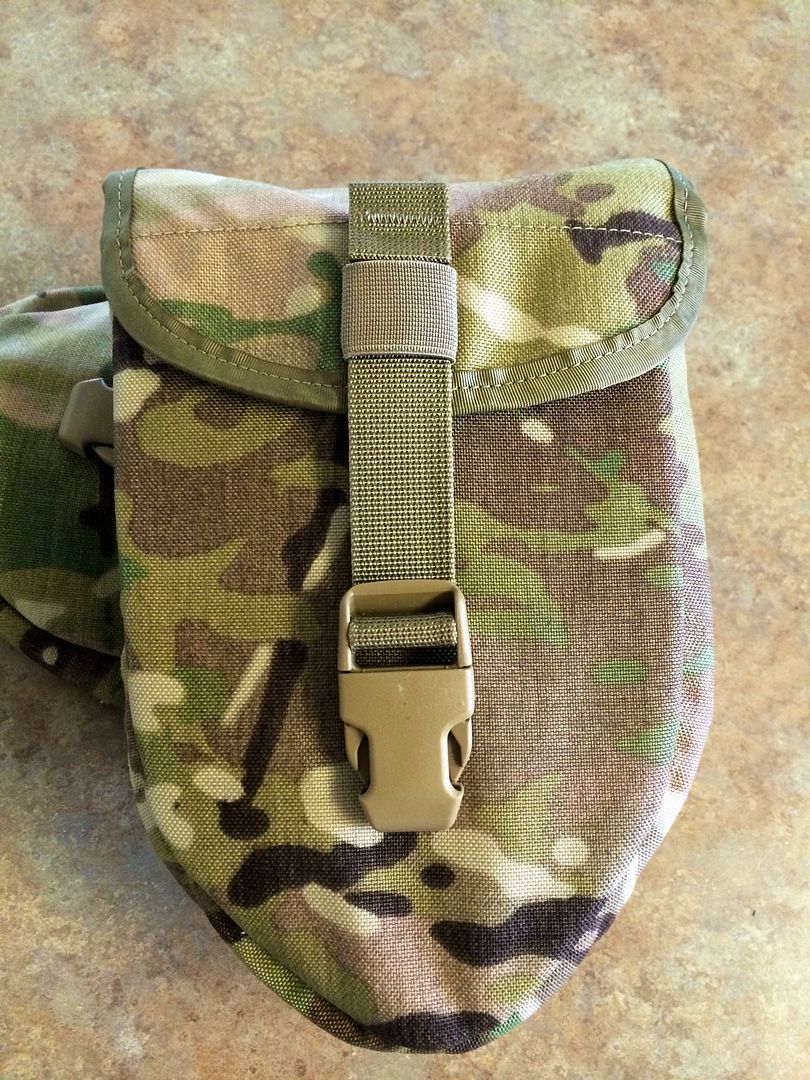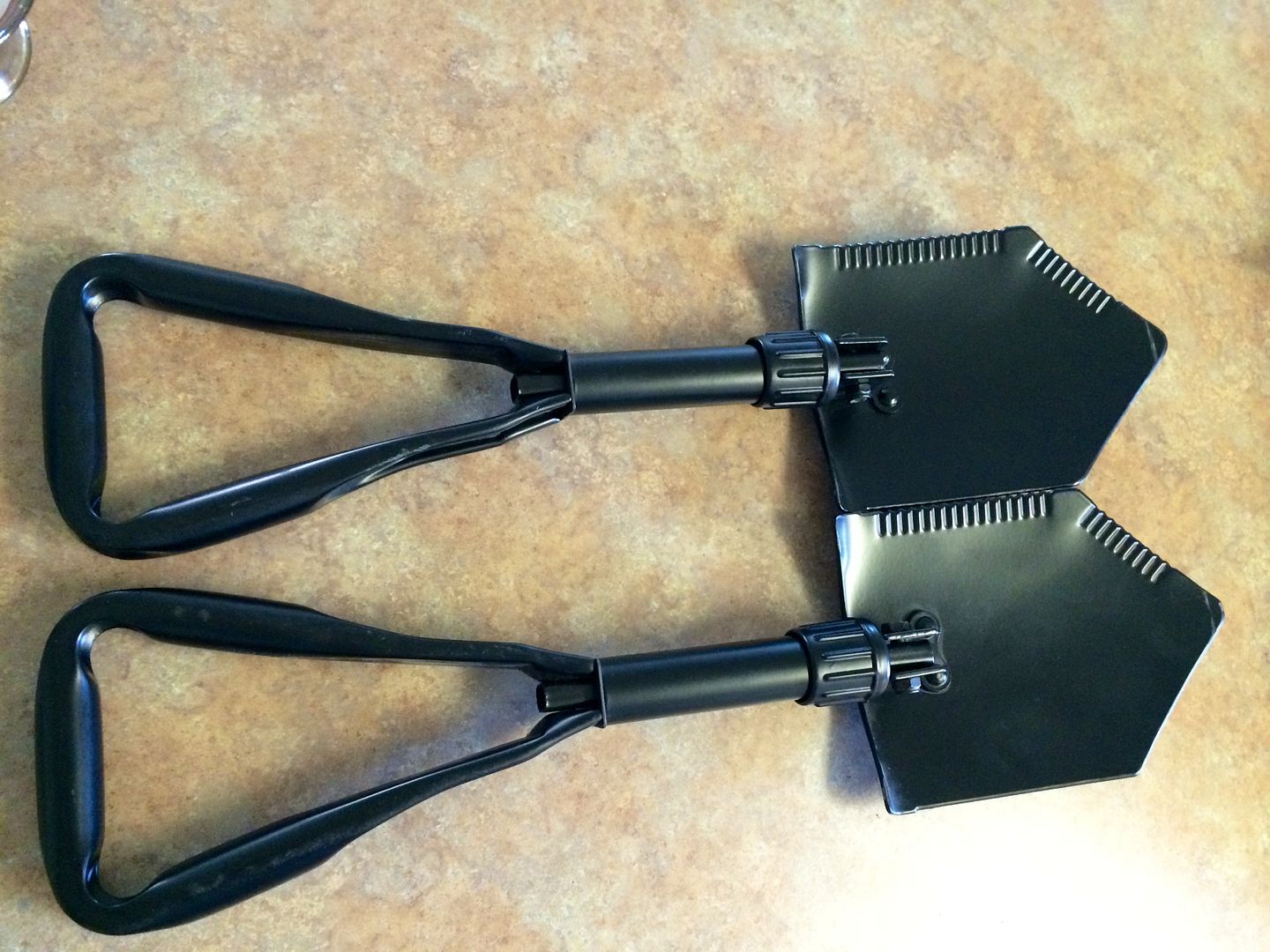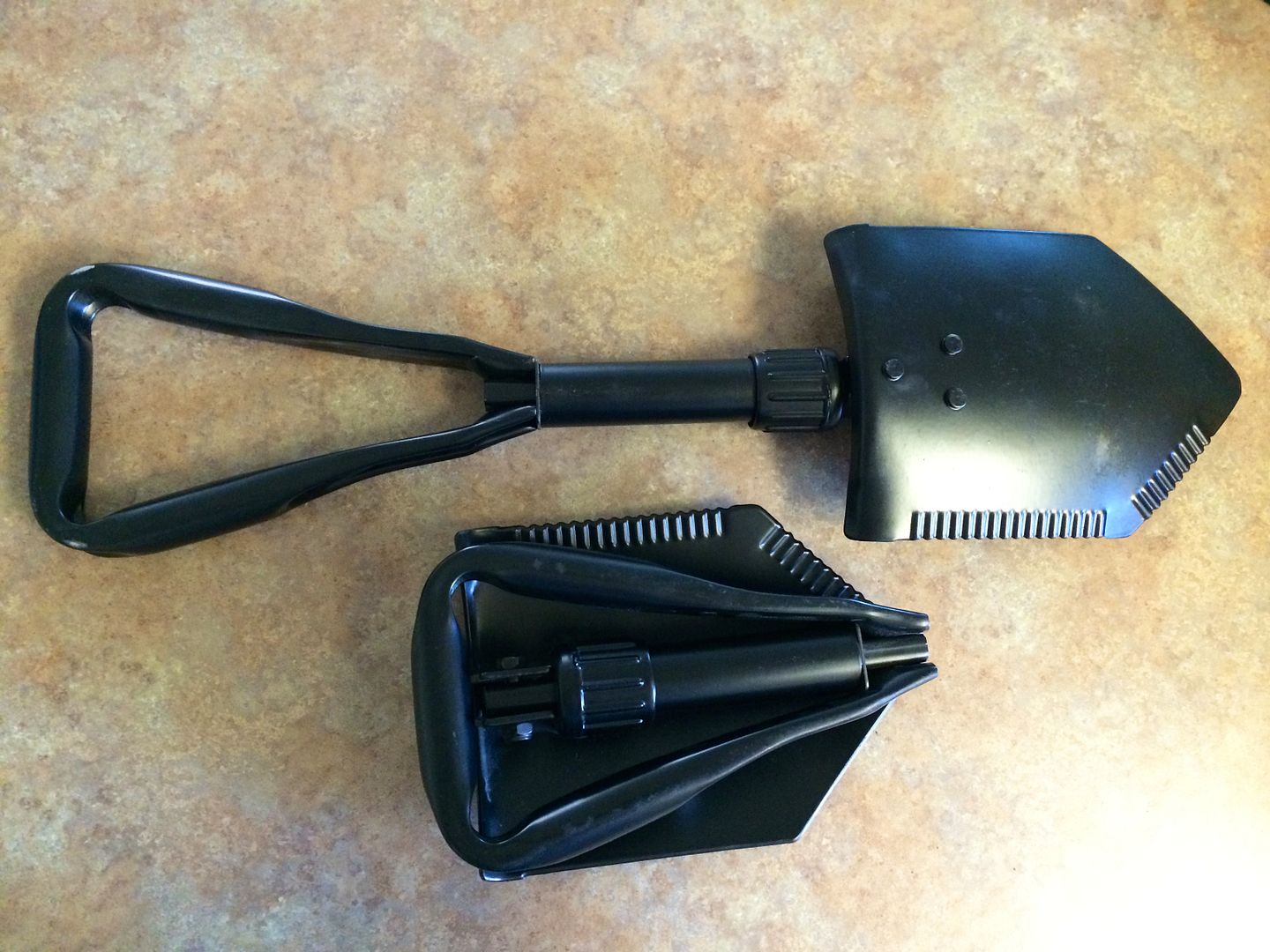 Multicam Knee and Elbow Pads
Never been worn, but do have a few scuffs on the outer pads from storage.
$40 for both sets or $20 for one set, shipped.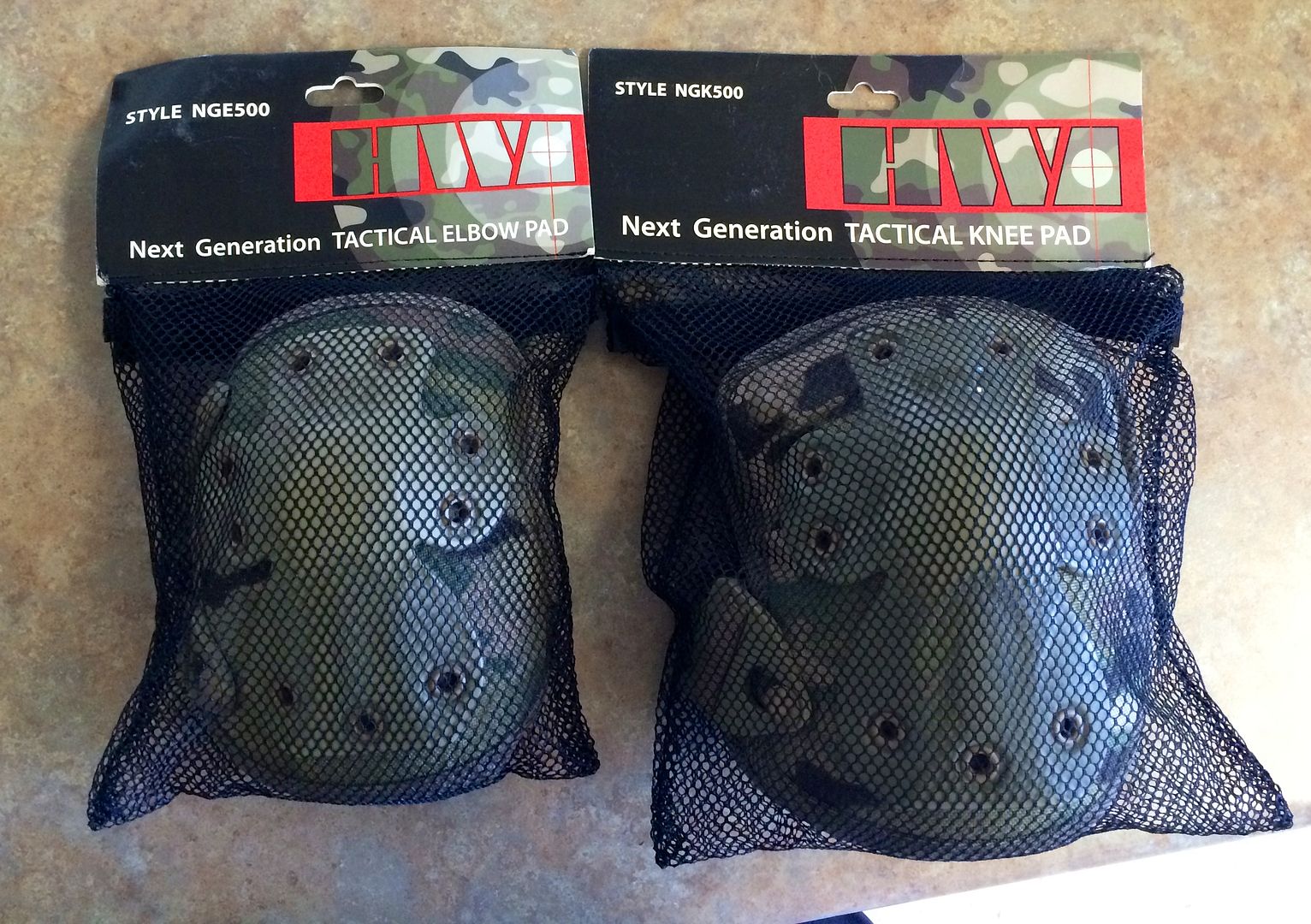 Benchmade Safety Cutter
Self explanatory. I kept this one packed away because my Army issued seatbelt cutter was more convenient.
$25, shipped.