Discussion Starter
·
#1
·
I just picked up a M14. It is a half finished NM target rifle. It has a Chinese receiver, not mfg marked. Only marking is, the serial number on the left back above the wood line as shown.
Then below the wood line front left of the receiver is the same number again, except it has spaces in it as shown here.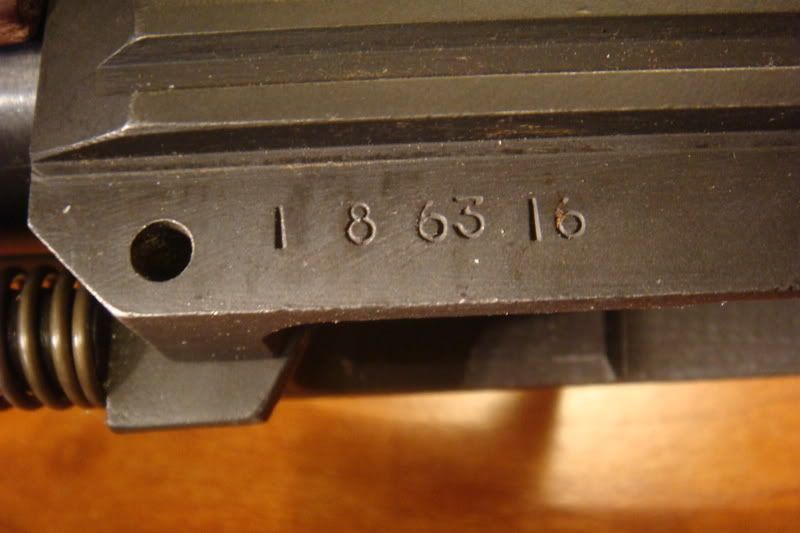 This does not match with the threads I have read on Polytech or Norinco. Any ideas as too who made the receiver and when?
Most of the parts are TRW, except the flashider which I believe is a comerical, and larger than a normal one, and the barrel is a mid weight target barrel. I have not pulled the top cover yet to look at mfg on the barrel. Also has a lot of NM parts on it.
I have a ton of questions to ask as I check it out more, and I'll post more photos. Before this is over, you might ask me to leave.......GI2
Thanks Guys