Discussion Starter
·
#1
·
Hi,
I have a mostly stock springfield standard.
Sadlak mount.
I had issues with the brass getting stuck high in the bolt before, but flipped my scope mounts so the nuts were on the left side of the rifle and it went away.
I noticed a while back that my mount looks like this: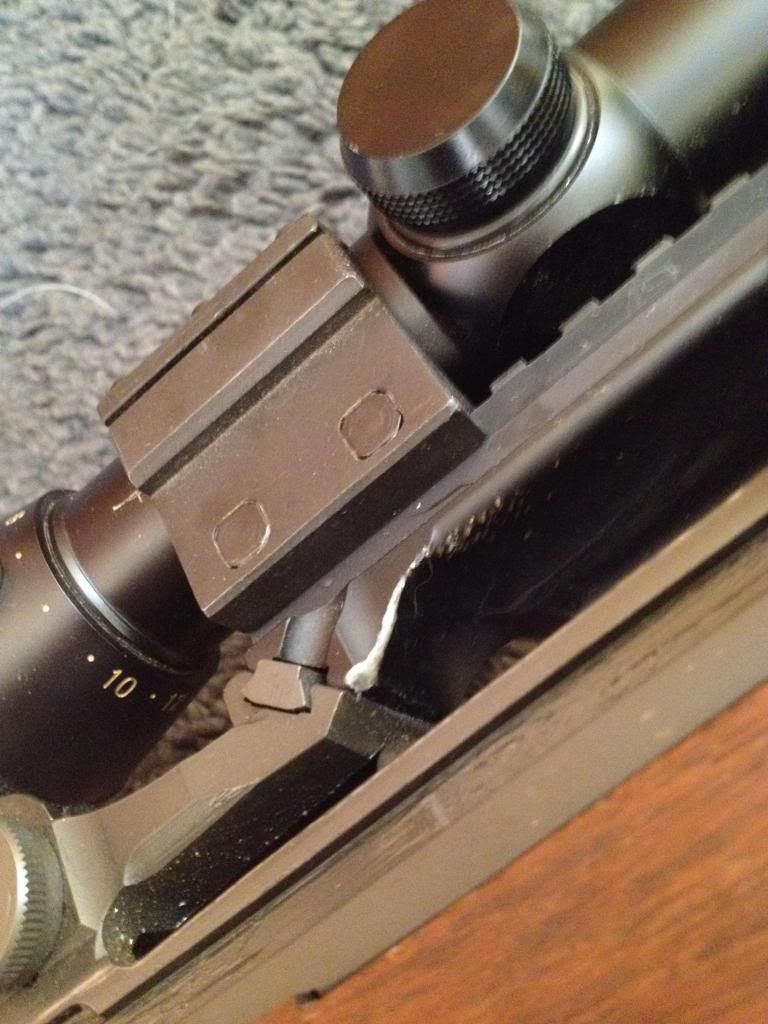 note the wear at the back, and also at the front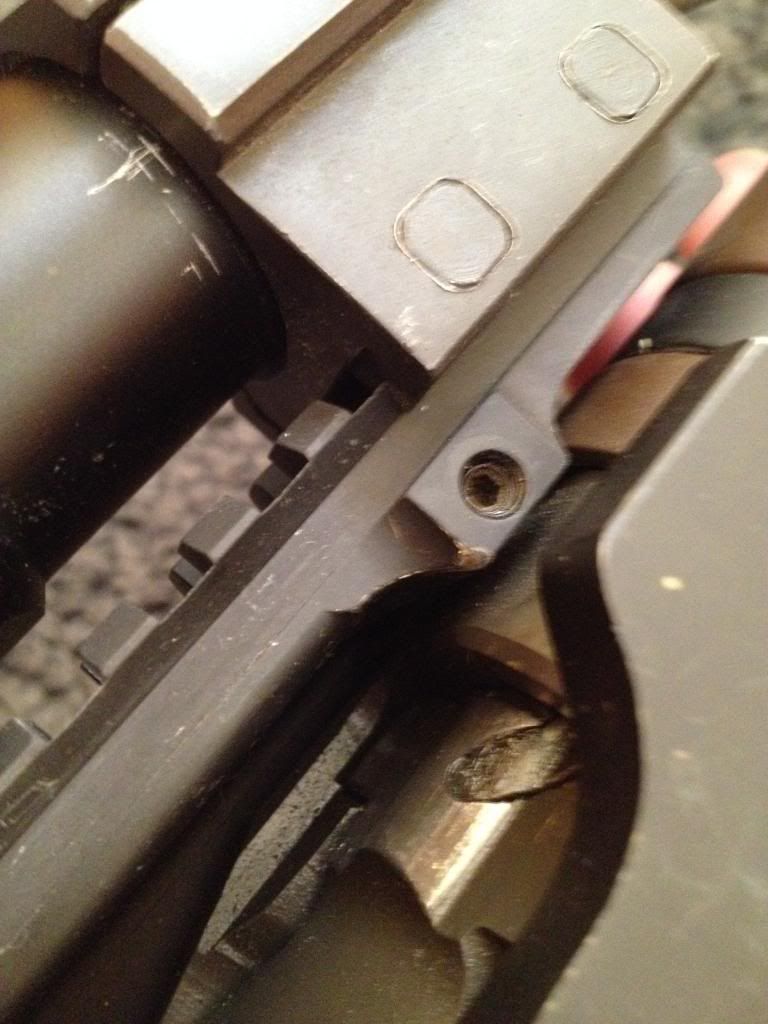 also looks like its contacting the operating rod handle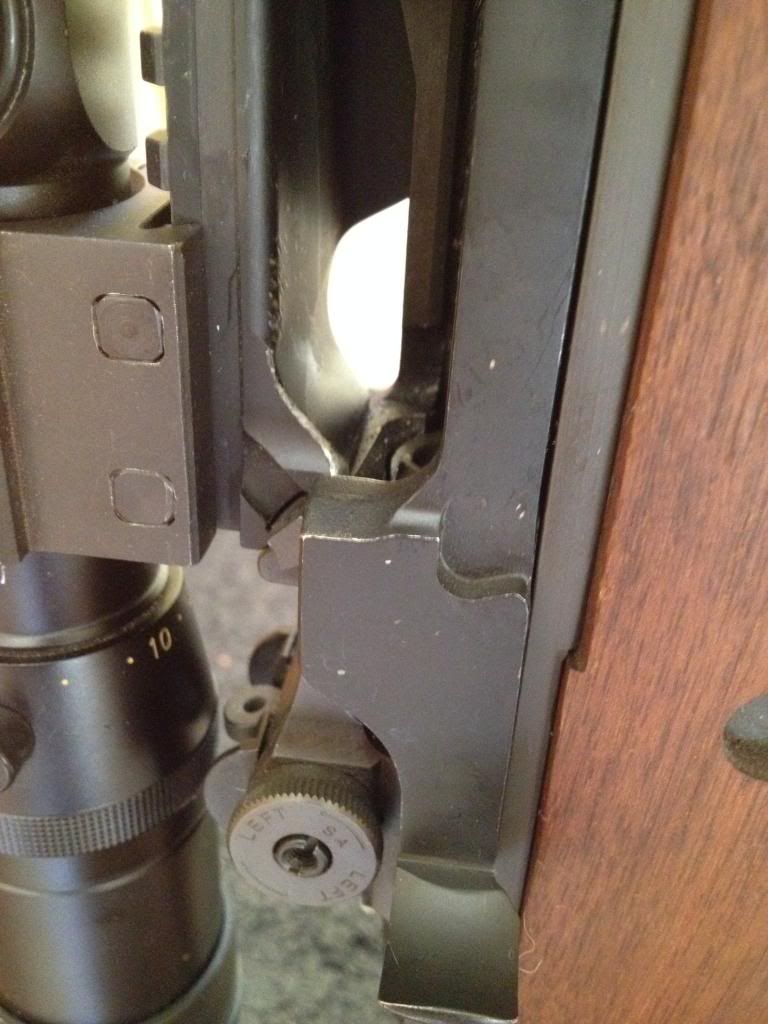 clearly been getting hit with brass, and i assume that isnt really normal.
Time for USGI bolt guts? or at the very least, USGI extractor and spring/plunger?
P.s. please dont mind the scratches on the scope, its an old first gen springfield, or the dust/dirt in the pics. haven't cleaned her since the range trip last weekend :-(