Discussion Starter
·
#1
·
If you're interested in reading a book about U.S. Marine Corp Scout/Snipers in Vietnam, here's a book written from the point of view of Ed Kugler (Sniper), called
Dead Center
, covering late '65 through the TET Offensive of '68.
The book was Copyrighted 1999 by Ed Kugler. The photos shown below are for educational purposes only, for use of The M14/M1A Firing Line Forum and are not to be reproduced or circulated.
Cover of book:
Pic from book of the "rogues" carrying M14's: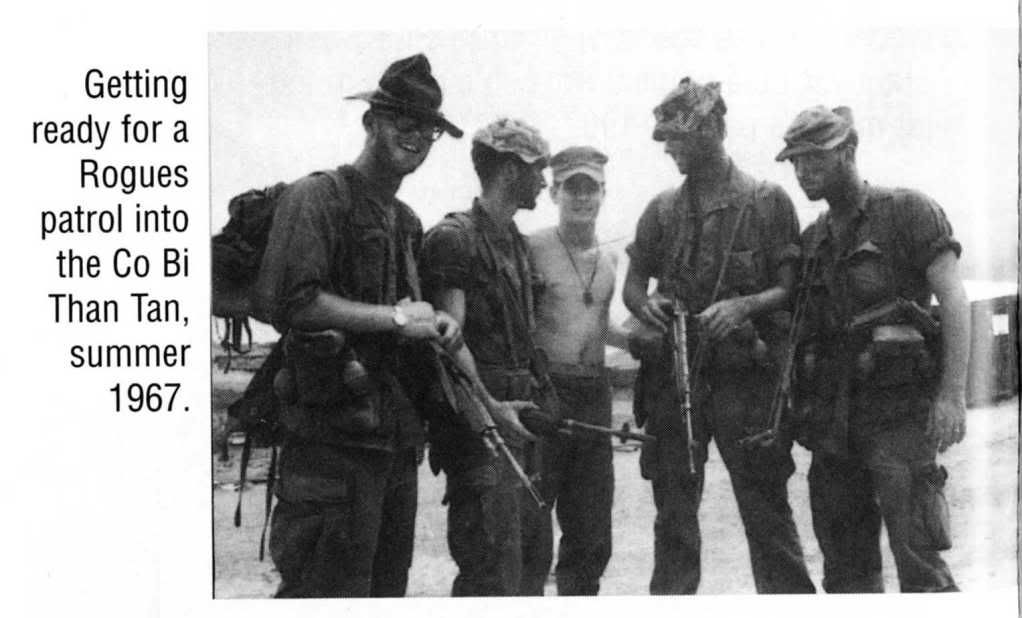 The book states that they carried the Winchester Model 70, chambered .30-06, as their primary sniper rifle and M14's with active selectors as their primary personal protection [shoot out] rifles.
A well written, vicarious, read.