I have for SALE an AR TEL scope mount that I took off of my scope when I bought a NOS one. I re-anodized this one, the inside of the rings have been finish lapped, I set the leaf spring to it's original tension, replaced some worn screws.... Very nice mount if you need one for an AR TEL, or if you want to mount a Redfield to build a lower cost clone. It's stamped 2611.
**If you want to use it for the lower cost Redfield alternative, let me know and I will drill and tap the TINIEST of set screws so it holds spring loaded ring cradle in place**
Price, $325 shipped to your door, CONUS
email
[email protected]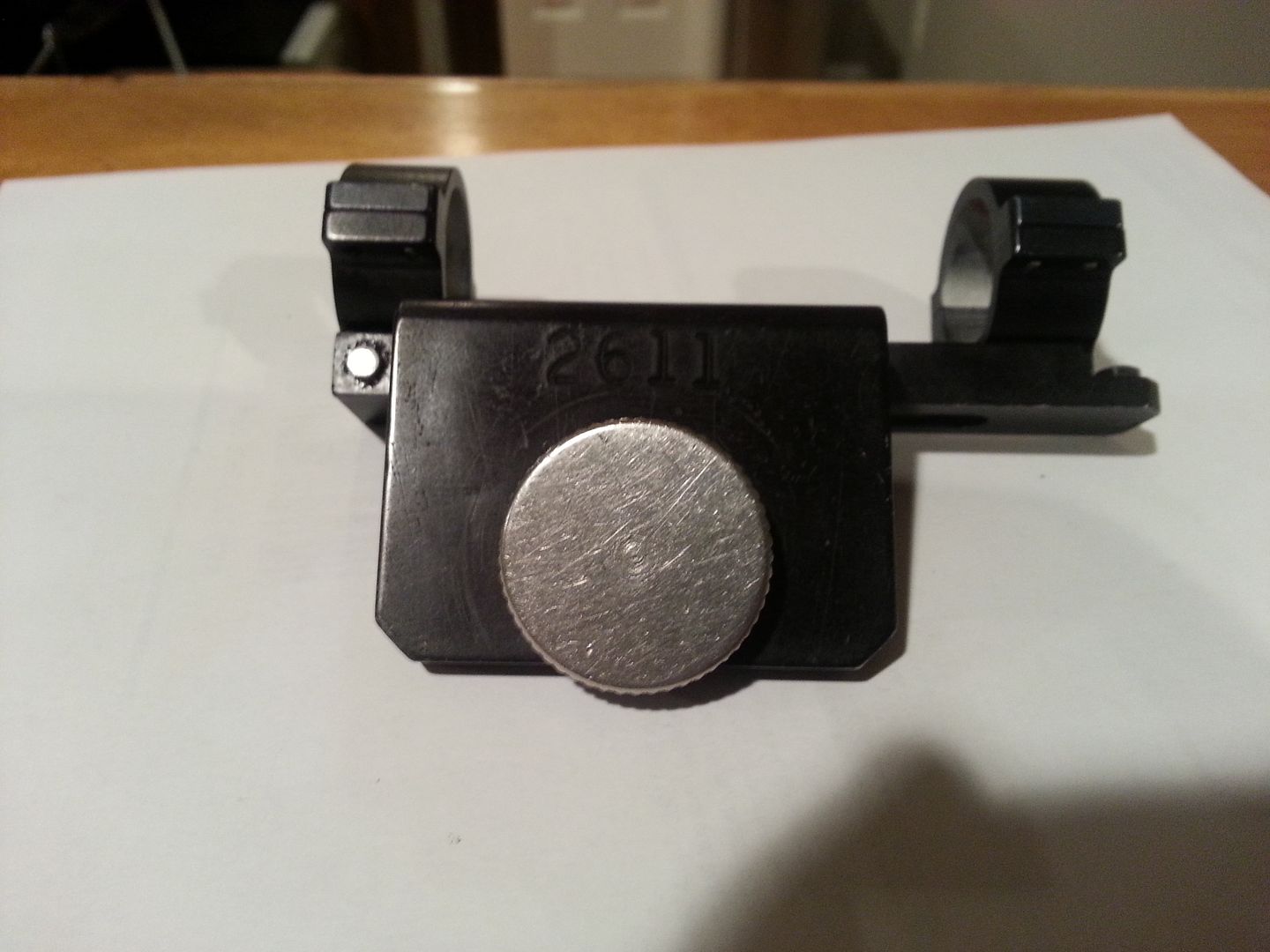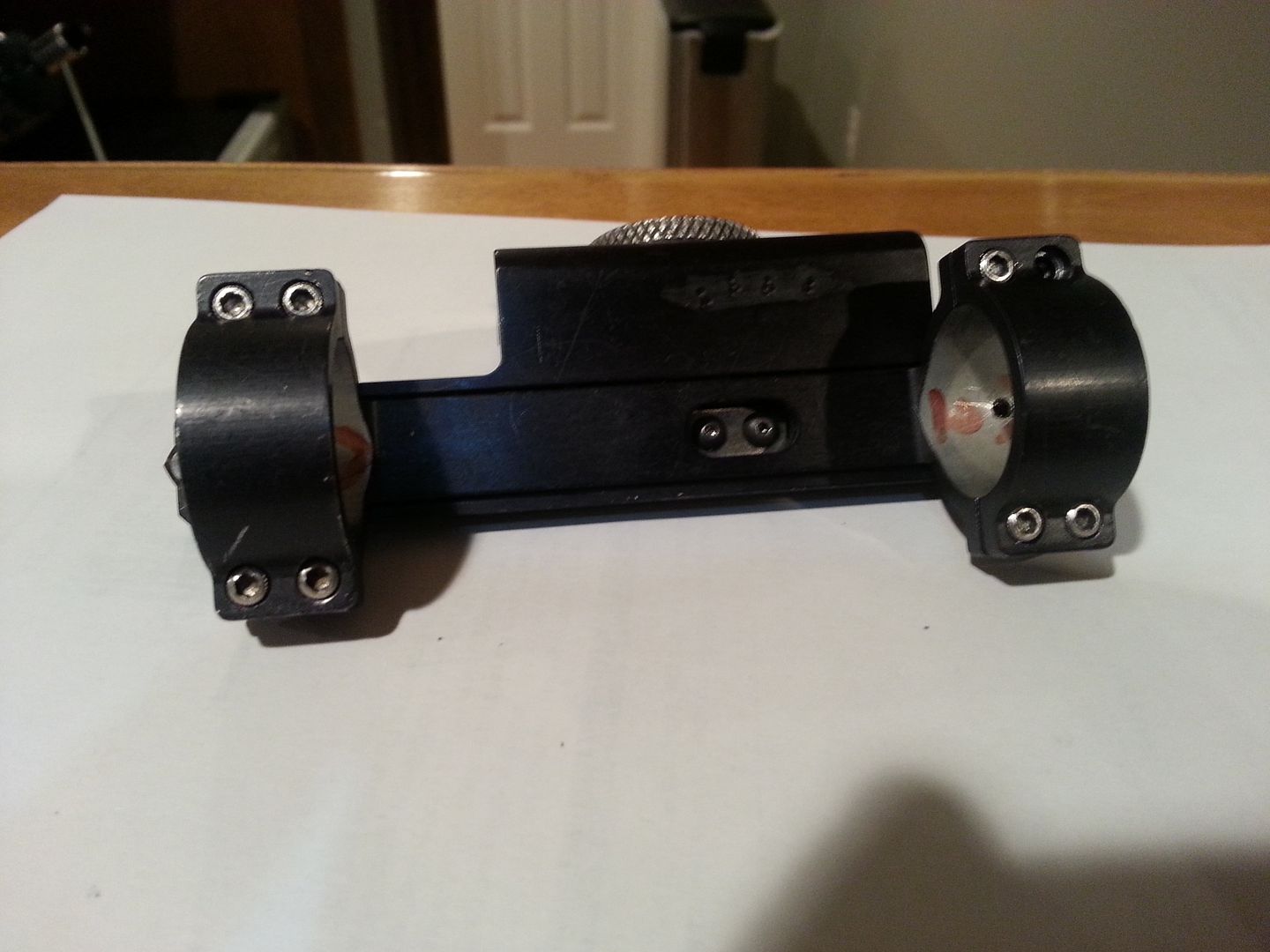 Minimal peening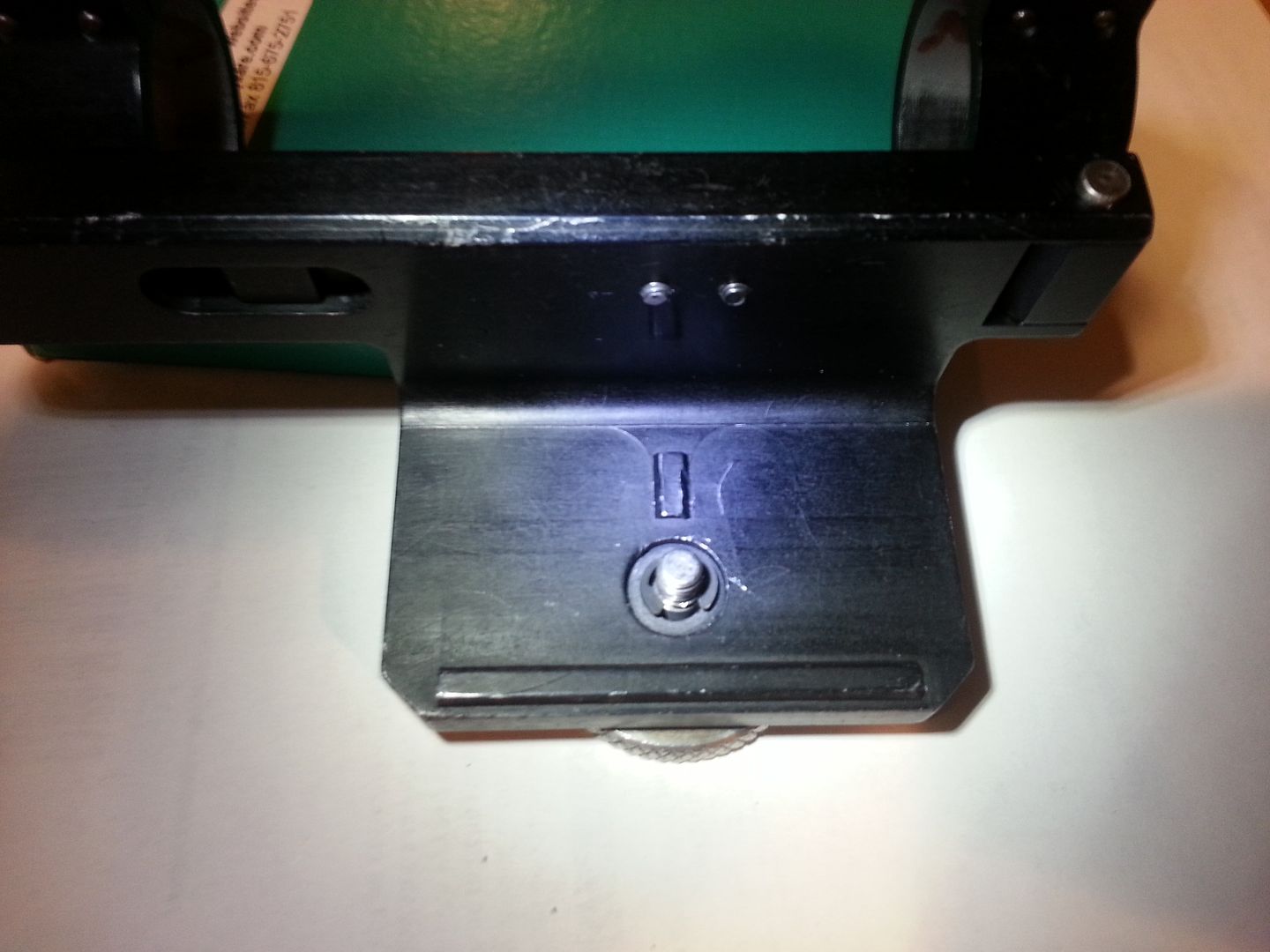 **ACT NOW, and I will give you a deal on a matte black 2nd generation Redfield to go in this mount. It's not an AR TEL, but the same exact base scope. I was going to convert it to an M40 generation 2, but the finish is more of that of an AR TEL than an M40 satin finish scope and you can't anodize them twice. Wears out the threads...