Discussion Starter
·
#1
·
Up for sale is a very lightly used Aimpoint Micro H-1 with 4MOA dot in matte black, model number 11910. Had it mounted on my Benelli m4 and shot less than 50 rounds. Has at most 5 hours on the original battery. It's been in the safe ever since.
Functions flawlessly in all aspects. Glass is flawless. Cosmetic finish is 99.9 %, with only a tiny rub spot on the intensity dial teeth that I did my best to make visible in the final photo.
Includes optic, mounting screws and Aimpoint adjustment wrench, original manual (which has a little wear), Aimpoint bikini covers, correct size "scope coat" and a (free!) FDE Tango Down cover.
I'm only selling to fund a new project.
Price is $400 shipped to CONUS *only*. I can accept paypal gift, or check, though I have to wait for any check to clear before mailing out. Please PM me with any questions!
*Please note: no base is included in this price (though see below). The mounting screws may have a little loctite residue on them, but are perfectly functional.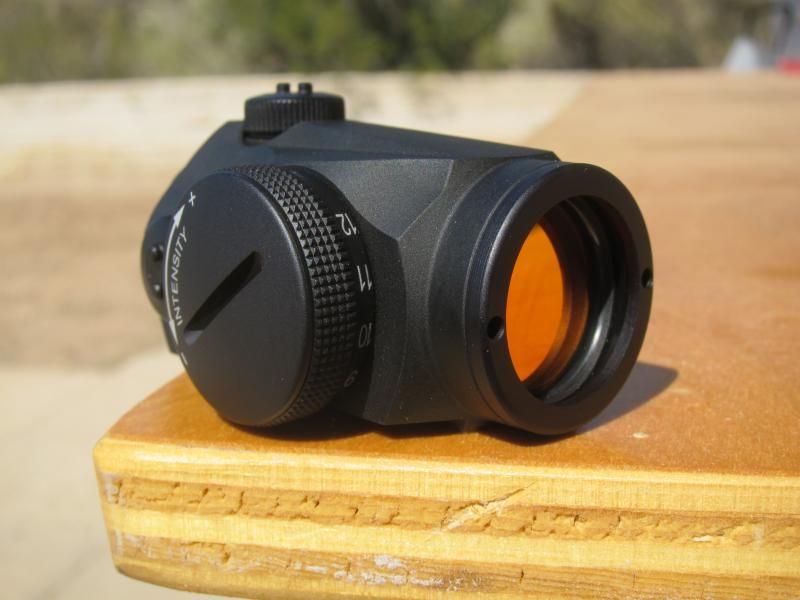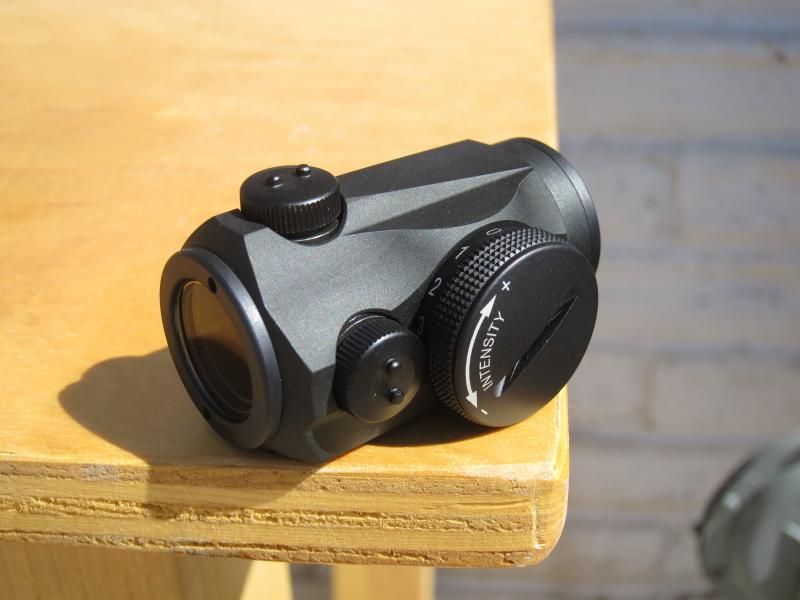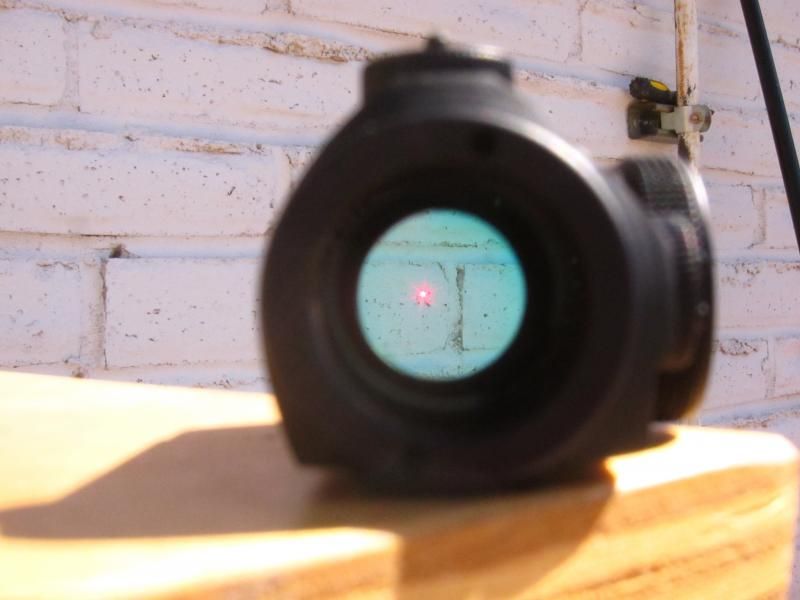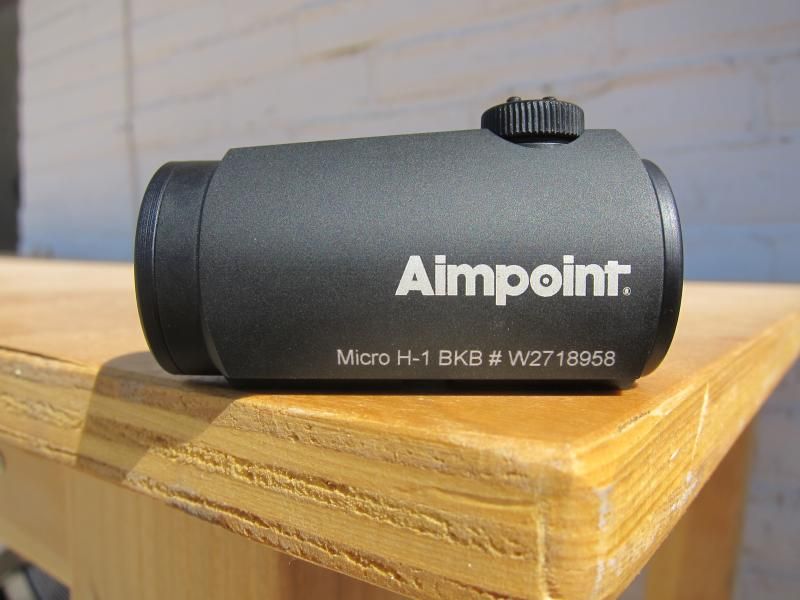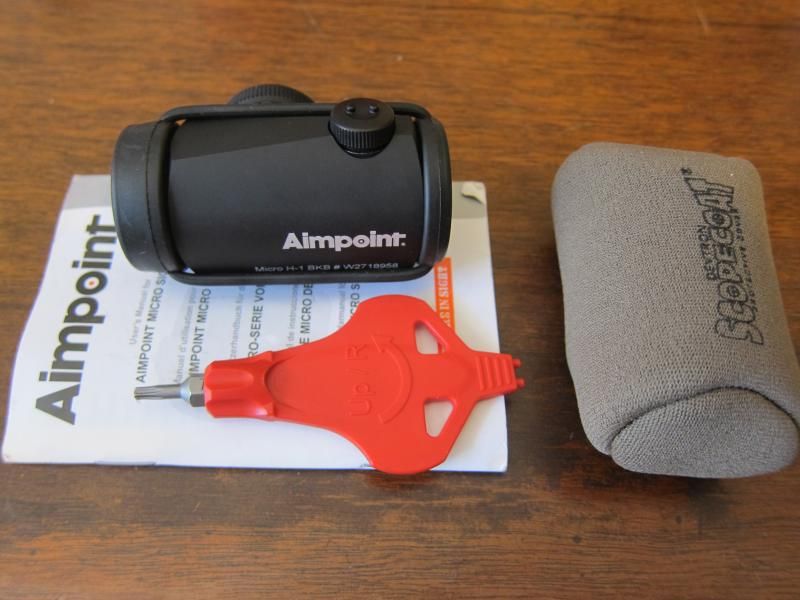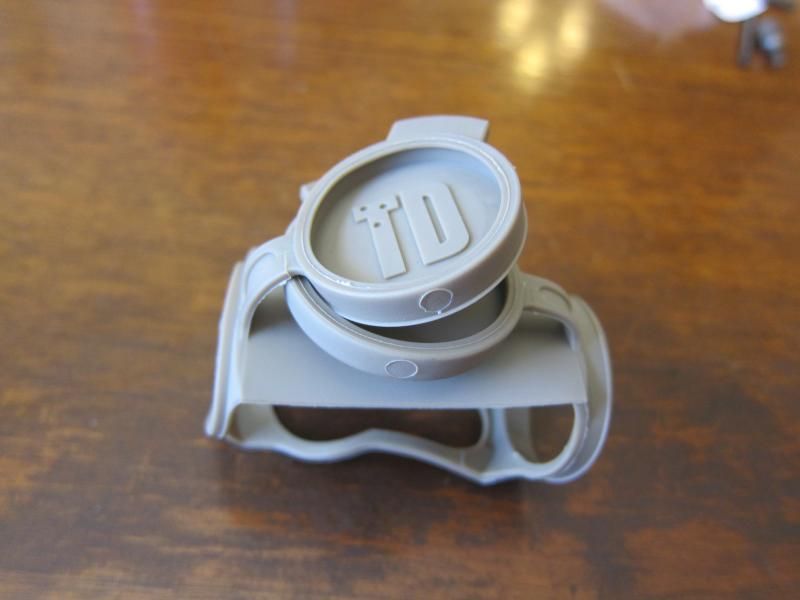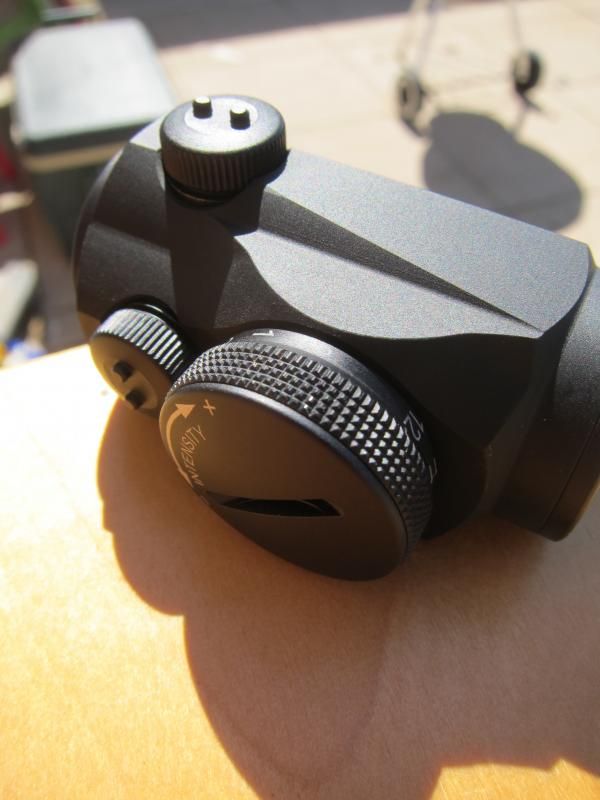 I also have a Larue LT661 (low) mount that fits this Aimpoint perfectly. Mount is in great condition and includes screws, Larue adjucting wrench, and Aimpoint wrench.
Price for the mount is $75 shipped to CONUS *only*. Or buy BOTH the optic and mount for $450 shipped!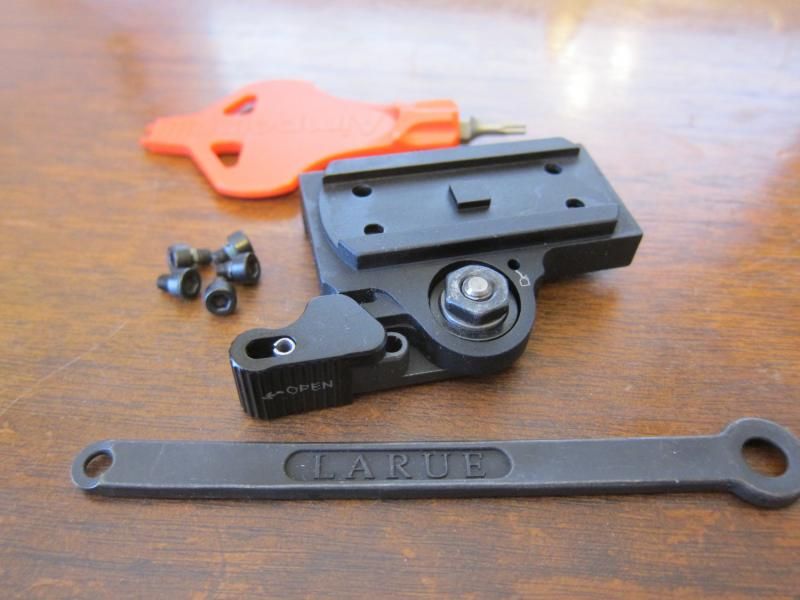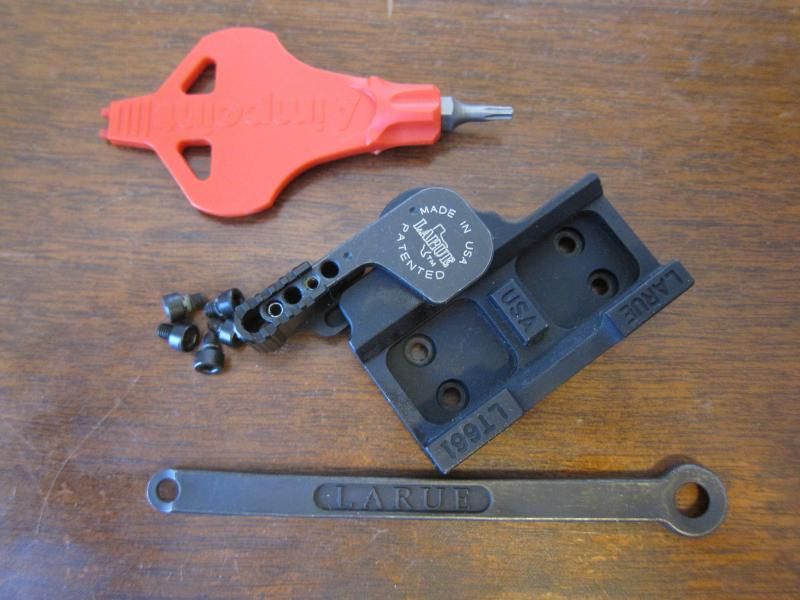 Thanks for looking!