Discussion Starter
·
#1
·
Hoping to tap the collective wisdom of the forum on these issues...
Just received two (2) Grade A CMP parts kits and need a little direction...Attched photos show the two (2) trigger groups. Winchester housings with HRA hammers...And one (1) gas piston with a very small nick.
Is the damage on the housings cause for concern or can they just be cleaned up with stones? Also, Is the small nick on the piston going to chew up my gas cylinder in short order? There is no corresponding scratch in the cylinder now but who knows if this piston came from this cylinder or if it was dropped upon disassembly and has not yet had a chance to do it's damage?
*One last issue too...One of my OP rod tabs (Winchester) is a little thin at .091...All other dimensions are in spec.....Replace it or "off to war?"
Steve
Trigger Group #1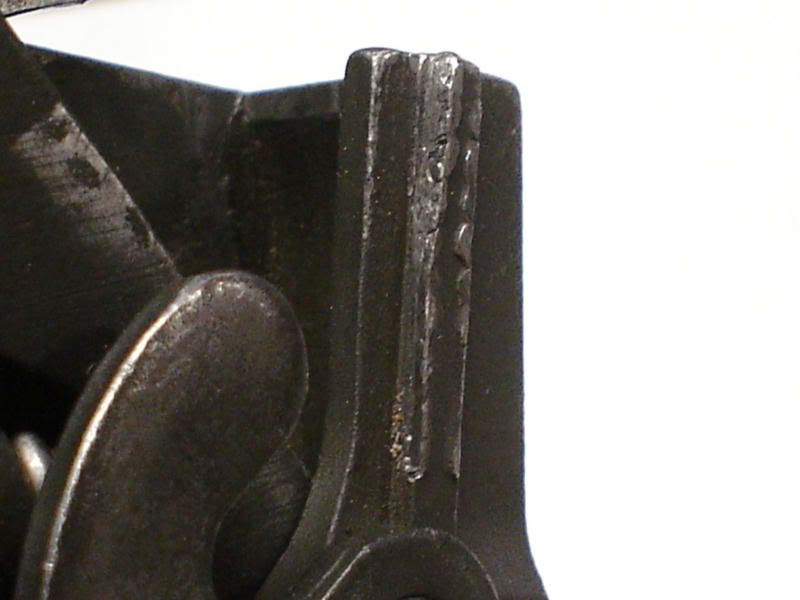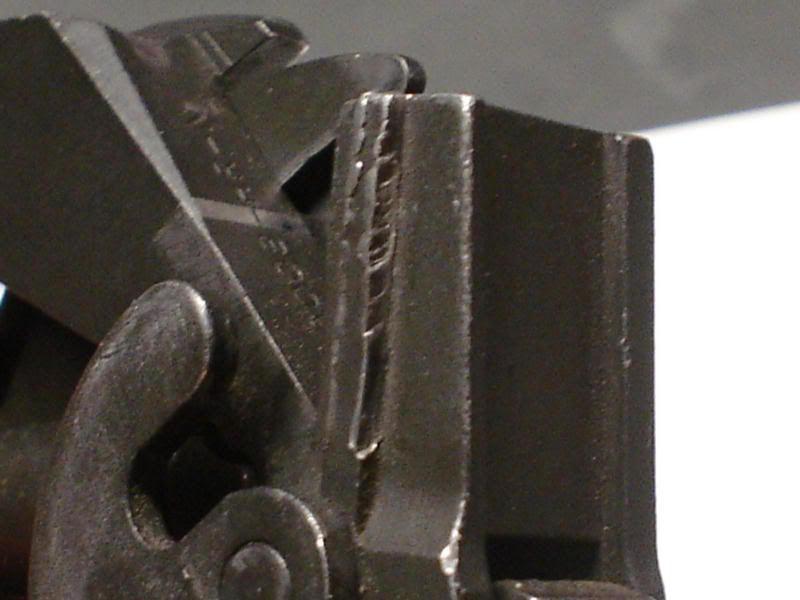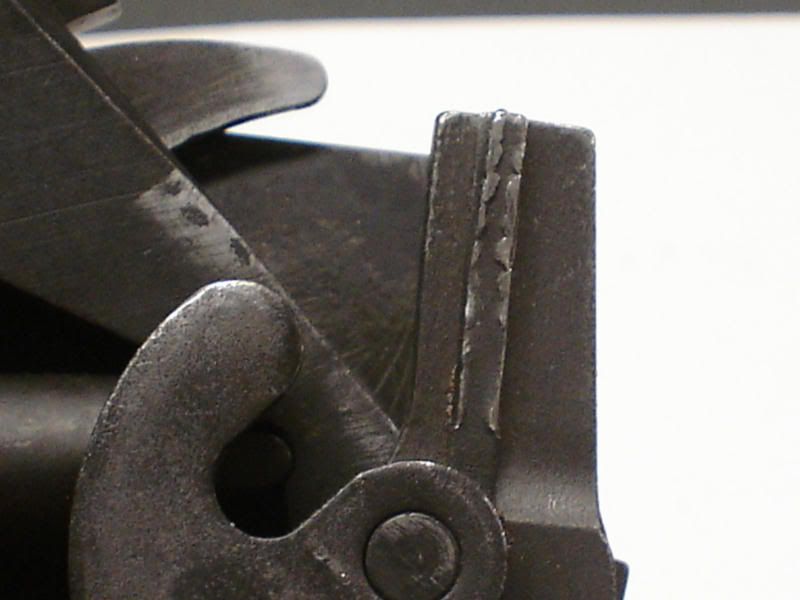 Trigger Group #2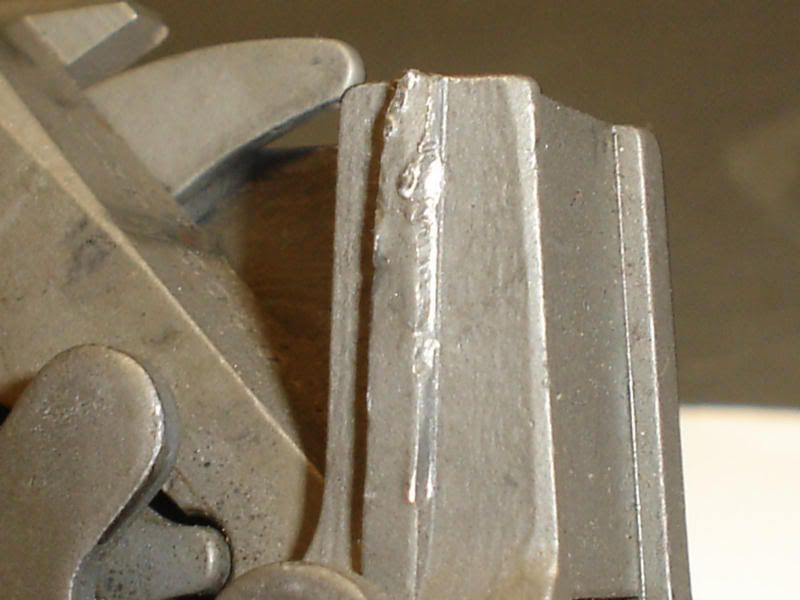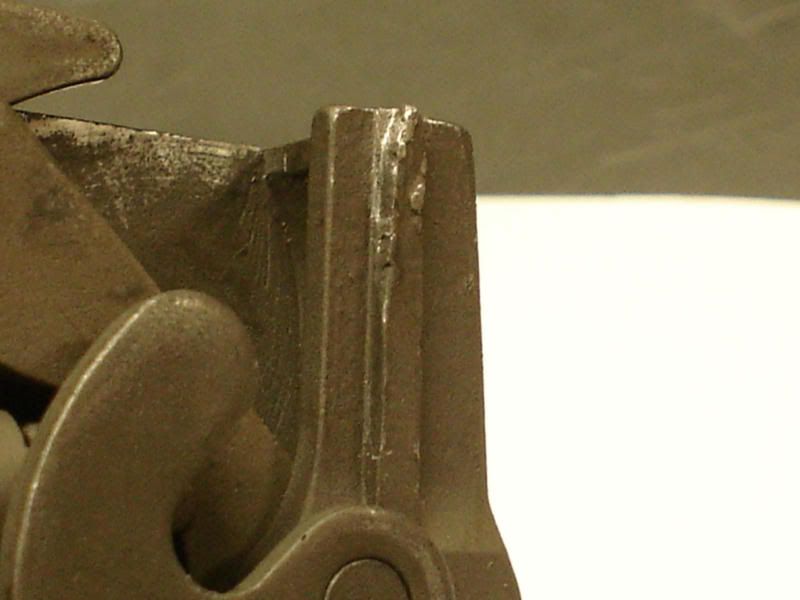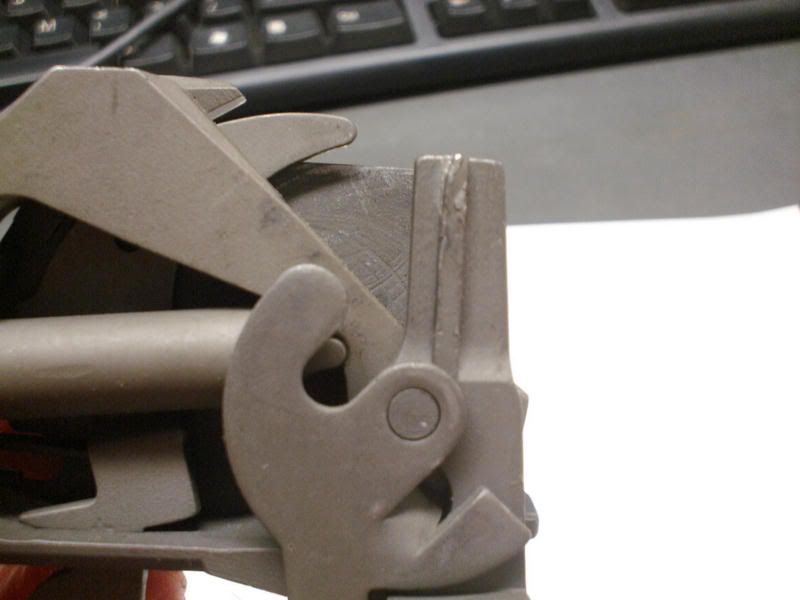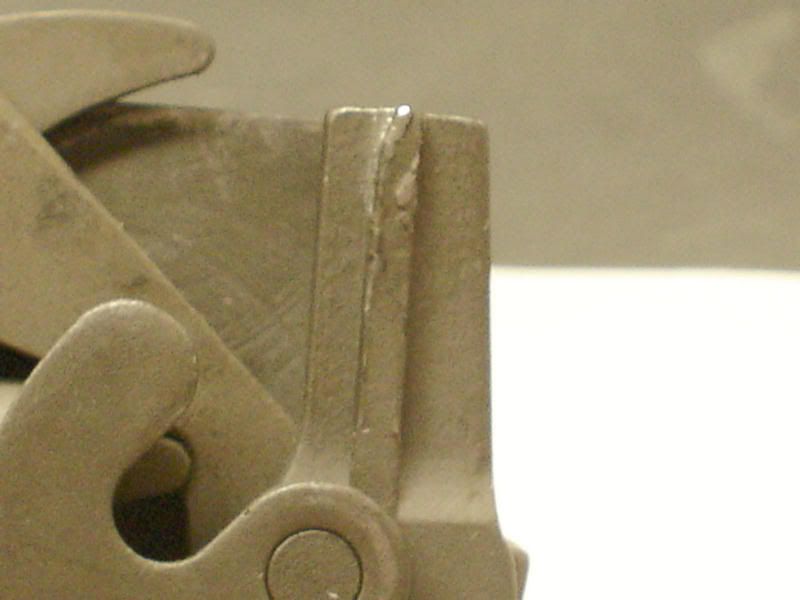 Gas Piston #1 (nicked)