Discussion Starter
·
#1
·
I was going throug some stuff yesterday while we were cleaning out a building and i found something odd.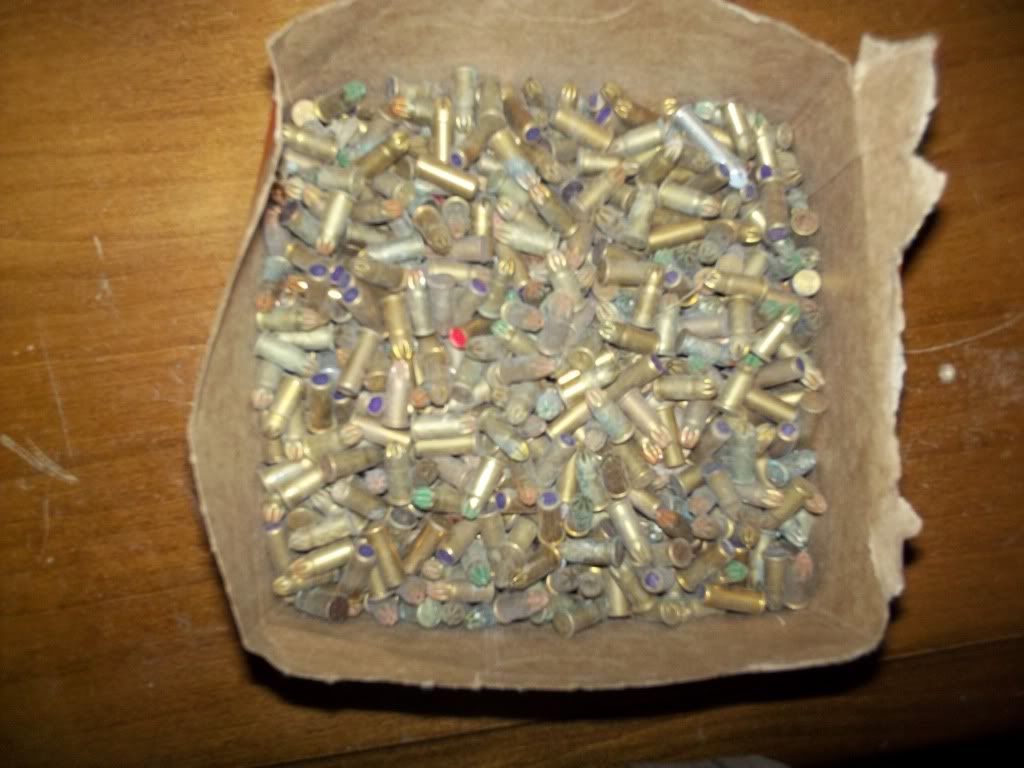 they were concrete nail blanks for a hand held single shot nail gun. I found all kinds of them but here is a picture of the most common four in the box.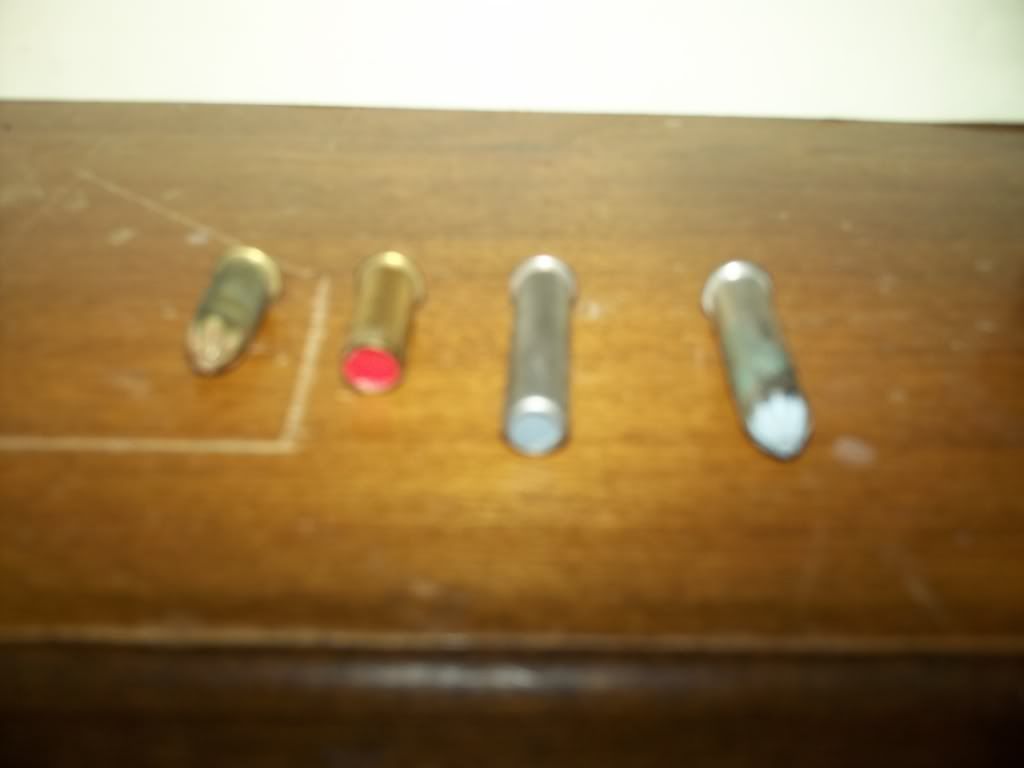 My main question is this, are they safe for any old .22 rifle or pistol to fire them, cause if not i wil not shot one out of my 10/22 again. I already tested one of the shorter ones in my 10/22 and it seem like it fired all right, my real question is could i fire the longer ones that i have lodded up in this mag with out damaging my gun over time.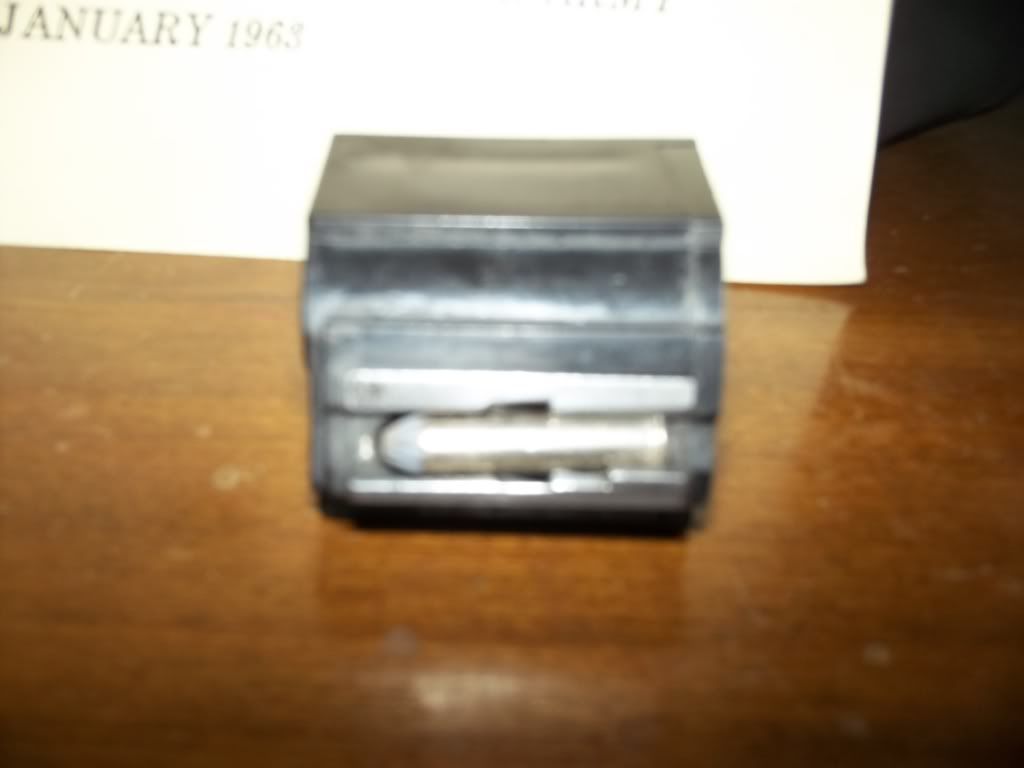 Would like some input on this, cause if they are ok to fire i will start using them in my pistol to scare off birds or that pesky raccon that finds his way in to my dumpster again.
Sorry for the bad pics my camera was on the fritz today.
Good Shooting.
TXS