Discussion Starter
·
#1
·
Not earth shaking, but a retired Sgt. that I used to work with offered up some 1911 mag for one Ruger hicap 9mm mag. That mag cost me $35 shipped from Midway. Here's what I ended up with: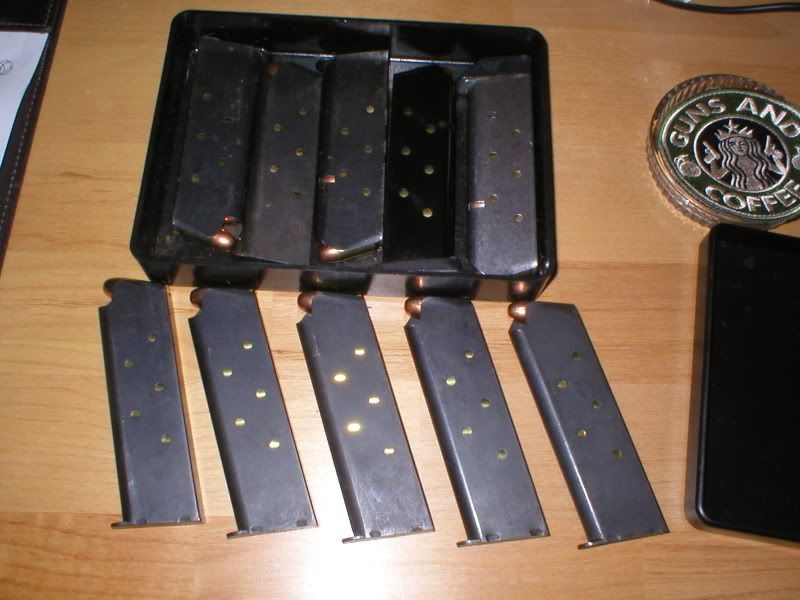 Eight are these milsurp mags that I've seen around for about $8 each, one was a spare for the Charles Daly 1911 that he had and one is a Chip McCormick Shooting Star (stainless).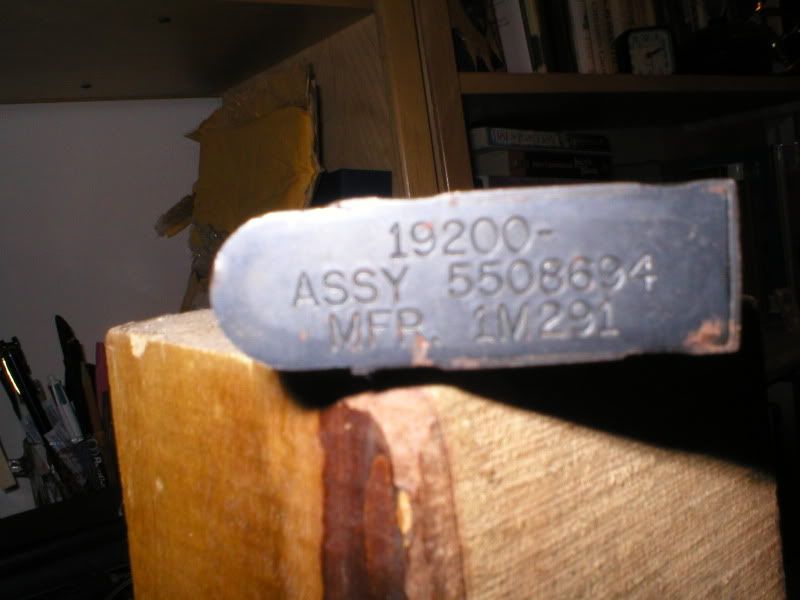 Not an earth shaking deal but not one to turn down either. All the mags came loaded, too.