Looks like Wheeler redesigned the manual wrench. Anyone have the latest model?
I have the older standard one, and it's been fine.
Latest model is currently $48 at Midway -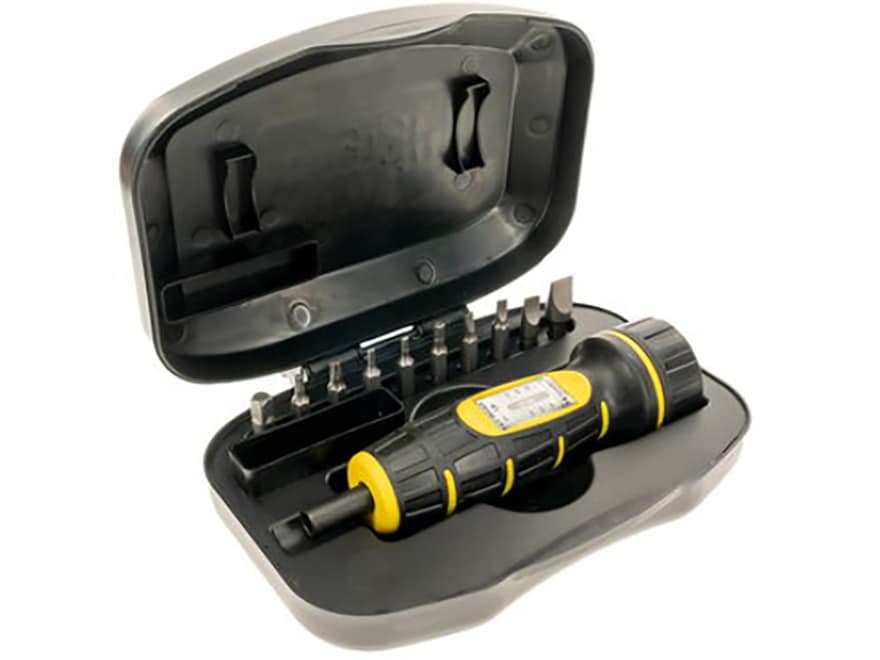 The Wheeler Engineering F.A.T. Torque Wrench is a hand driven, click/clutch style torque wrench that is very useful for applying the necessary torque to...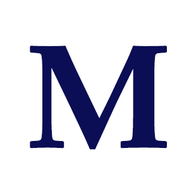 www.midwayusa.com