Bunch of different Rocks on Midway
Would you guys post links to which one you prefer please?
Thanks!
I chose this one because it's stable but weighs around 5 lbs vs 15 lbs for the next model up.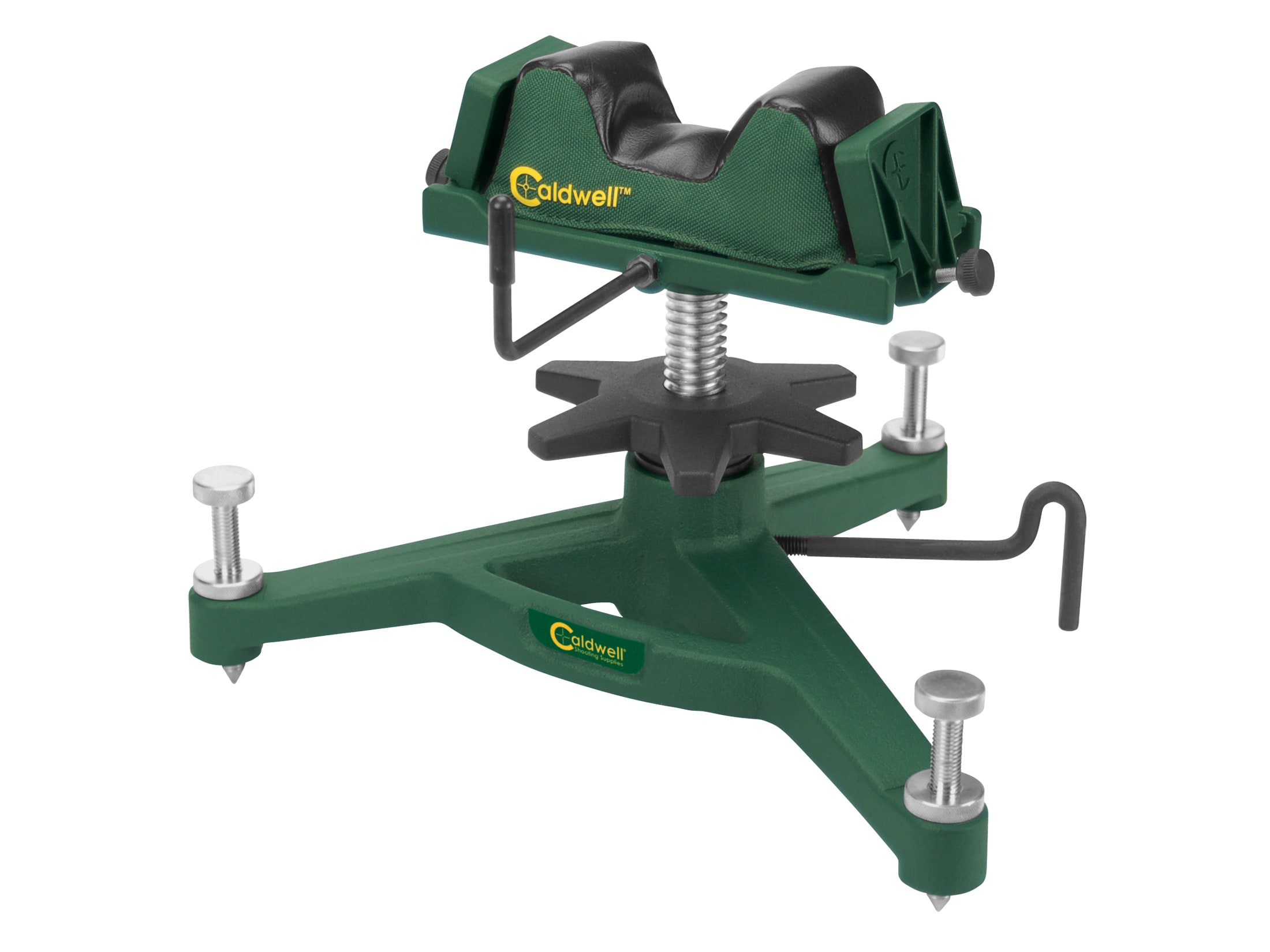 The best way to determine the accuracy of your rifle and ammunition is to shoot them from the Caldwell Rock Deluxe Front Shooting Rest. Featuring cast...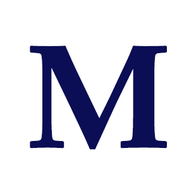 www.midwayusa.com